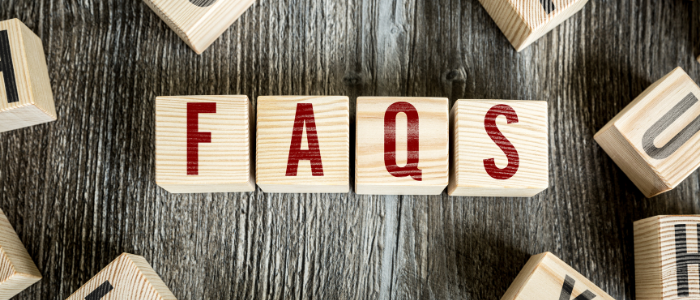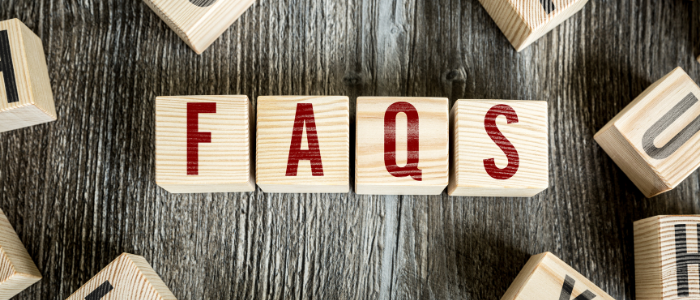 COVID-19 – Membership FAQs
Have you been affected by the COVID-19 pandemic? As a member of the Royal Meteorological Society, we are here to support you.
We have put together some of the frequently asked questions highlighting this support.
If you would like to talk to a member of the team then please do not hesitate to contact us.