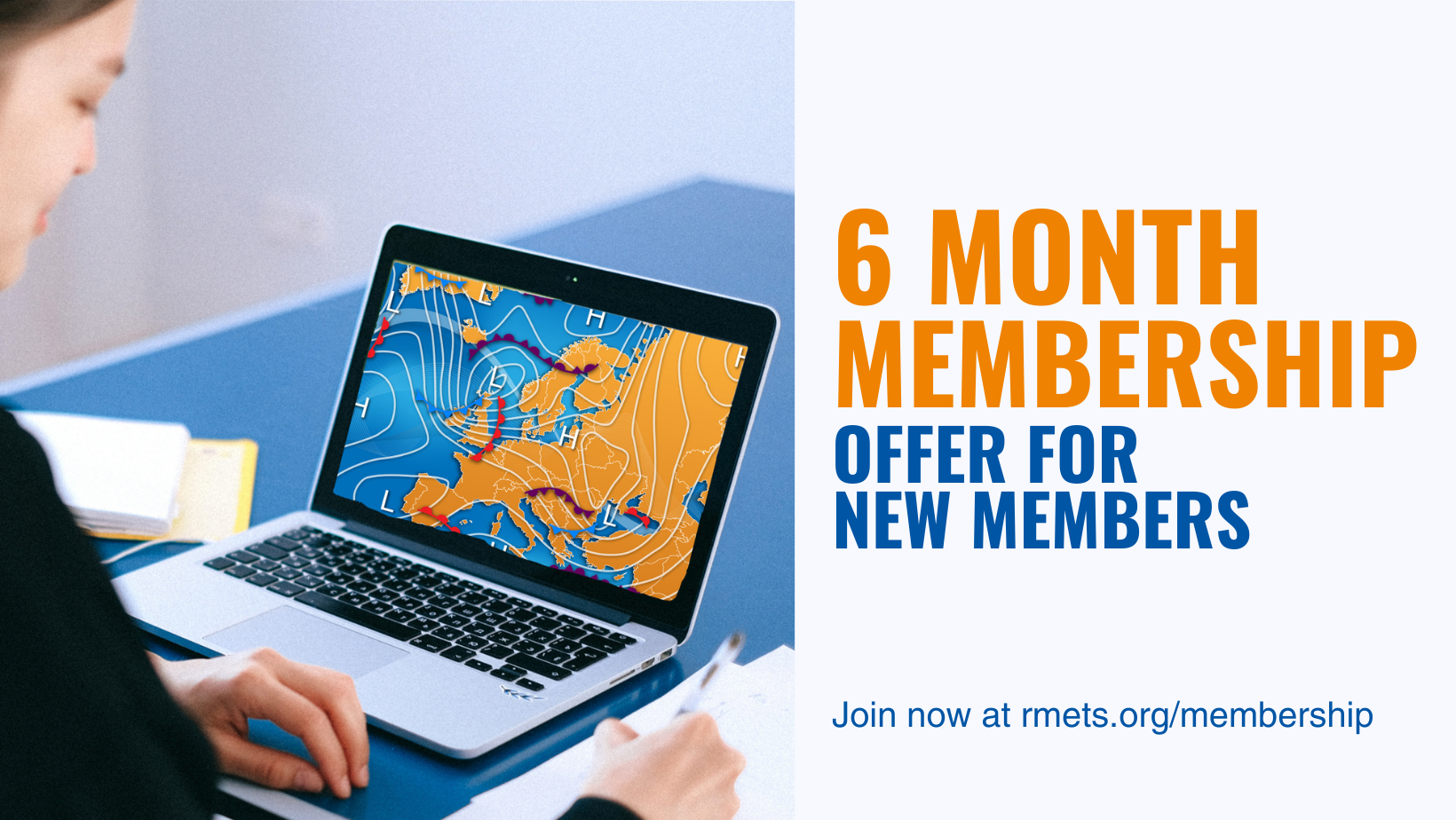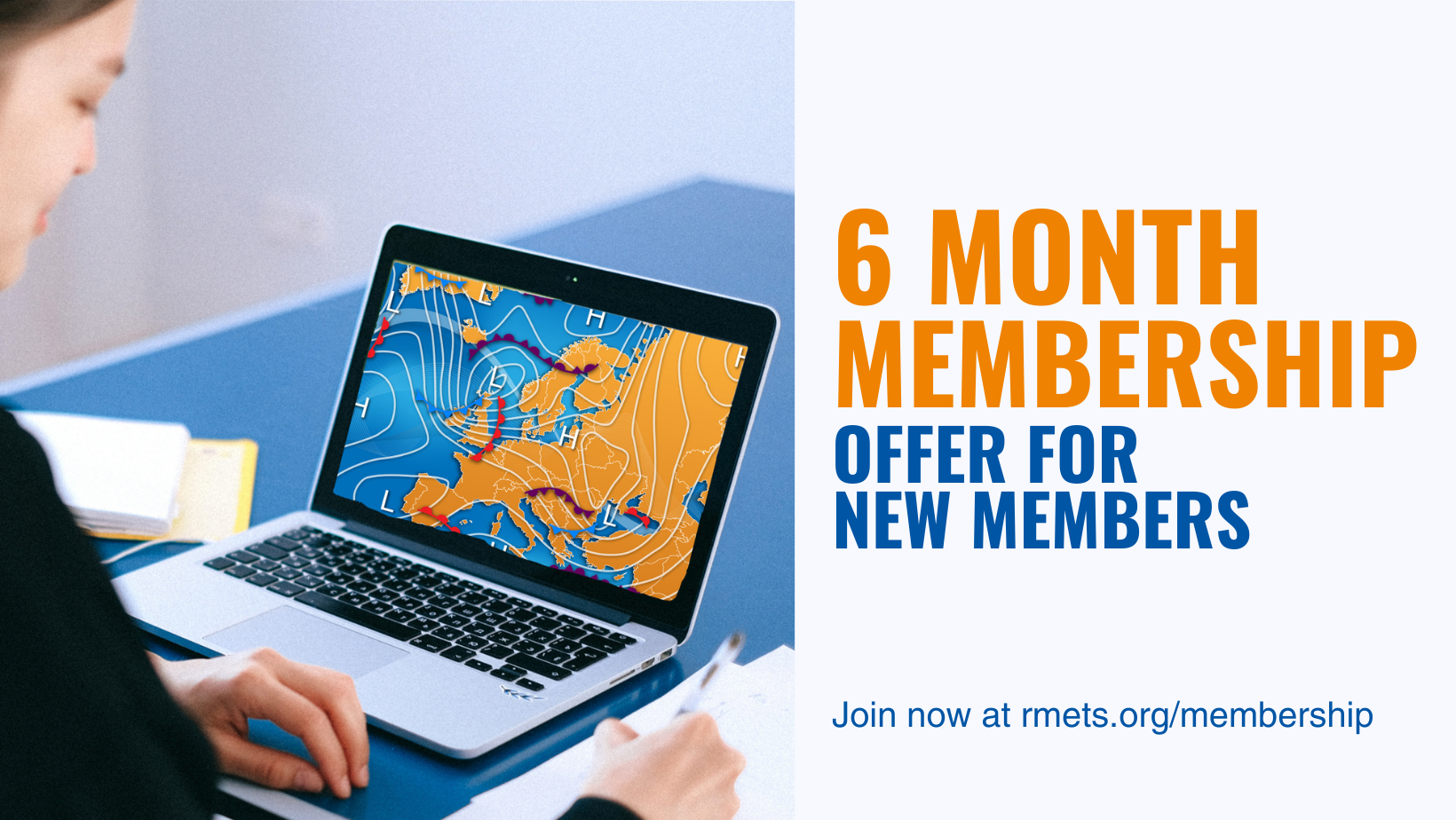 Our members include professionals, academics, students, teachers, enthusiasts and observers who all share a passion for meteorology, climate or related sciences. By becoming a member of the Royal Meteorological Society, you will be joining a worldwide network offering you opportunities to connect with your peers, improve your knowledge and understanding, share your expertise and advance your career.
Join us today and support a Society committed to promoting and raising awareness of weather and climate science.
Types of membership
Member £88.00
For anyone with an interest in meteorology who wishes to support the objectives and goals of the Society.
Student and Early Careers £44.00
For full-time students of meteorology and related subjects, of any age, up until three years after you cease to be a registered student.
Fellow £96.00
For those who make substantial contributions to meteorology and related sciences, whether as an observer, amateur enthusiast, academic, teacher, professional, business person, innovator or Society volunteer.
Corporate from £500
Be part of a progressive Society and join other organisations committed to supporting meteorology as a science, profession and interest, and inspiring the next generation of meteorologists.
Please note: Memberships run from 1st January to 31st December.