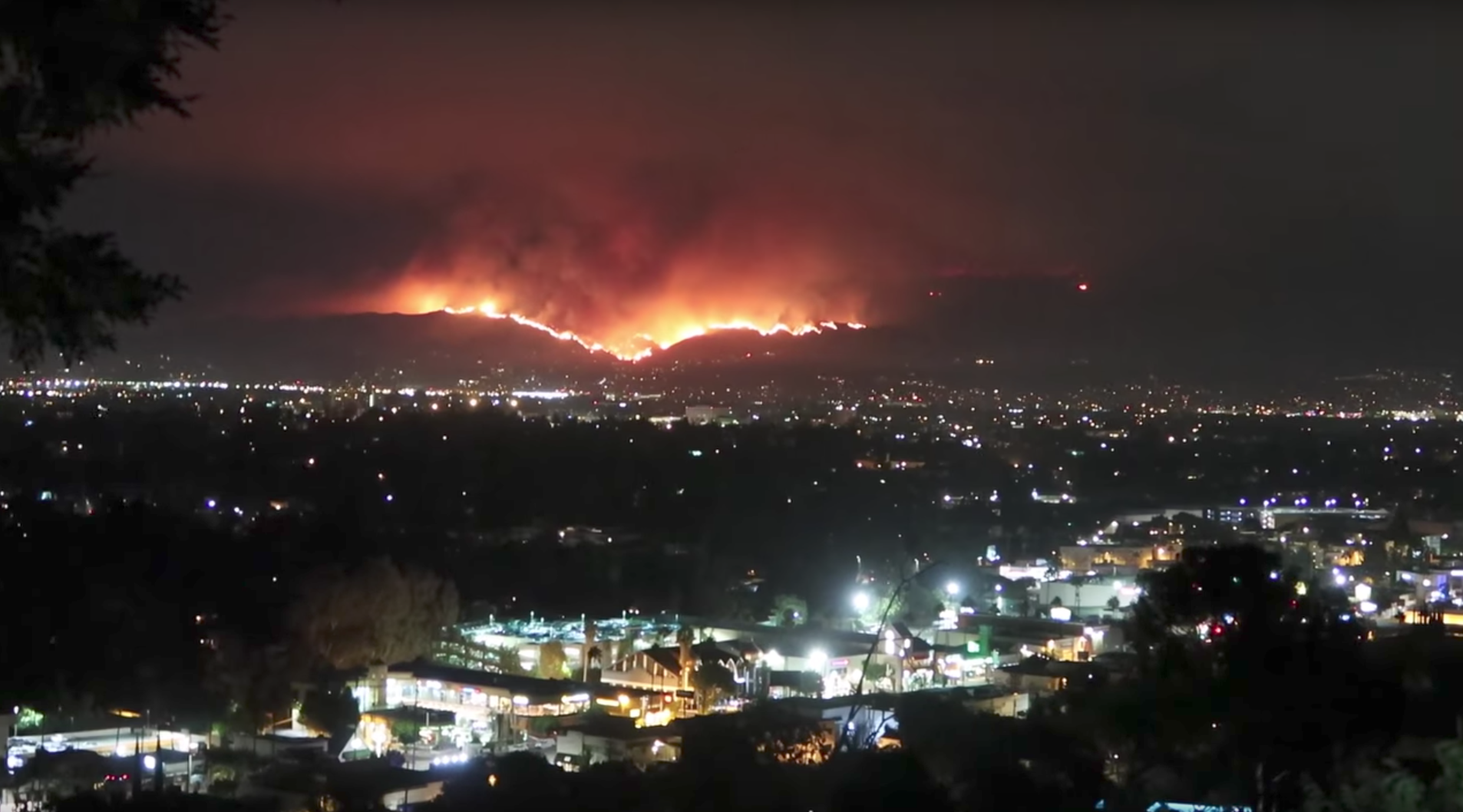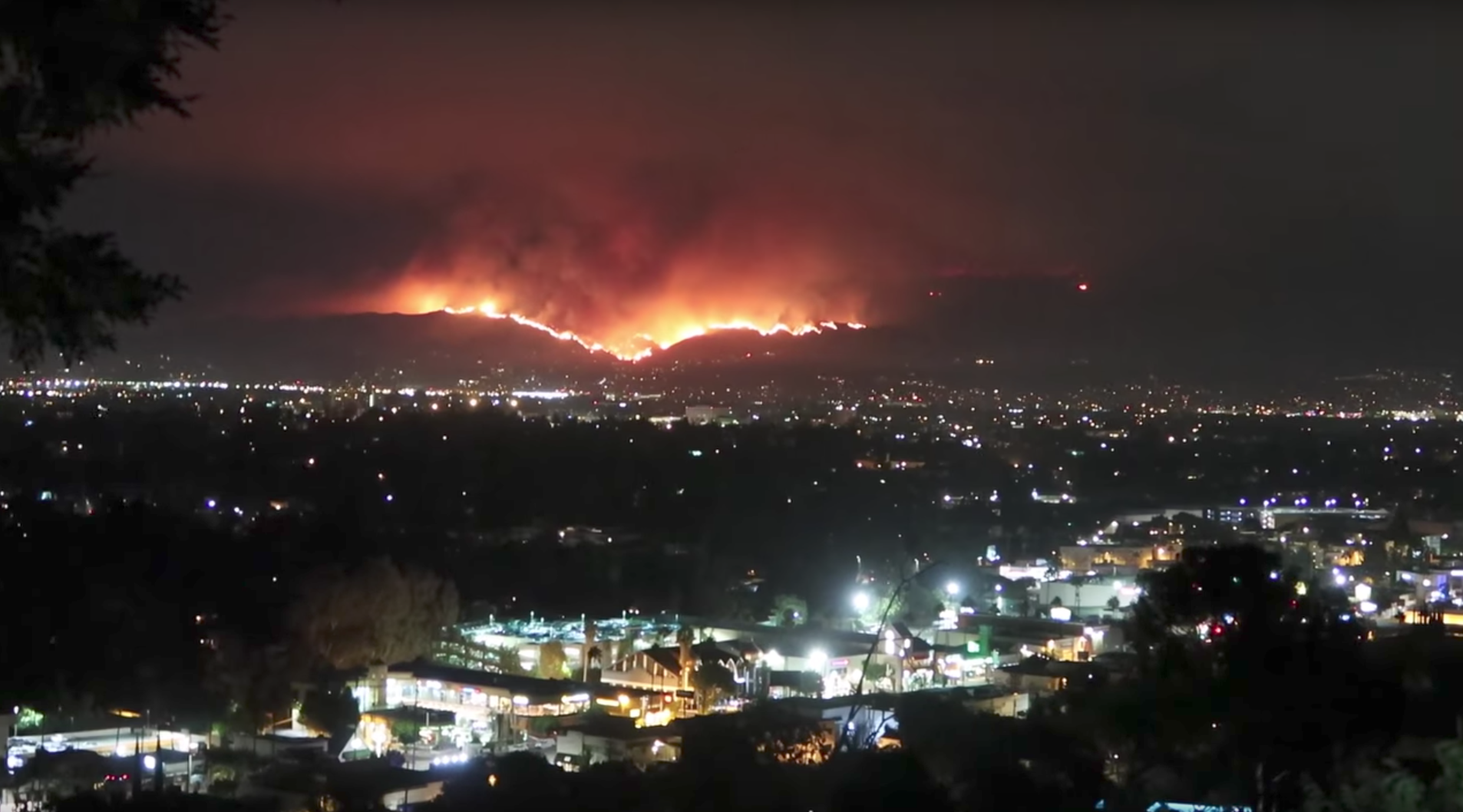 2017 most expensive year for US natural disasters
2017 was a record year of losses from fires, hurricanes and other weather related disasters, according to the US National Oceanic and Atmospheric Administration (NOAA). Total losses from 16 separate events reached $306bn - $90bn more than the previous record set in 2005.
There were two Category 4 hurricanes that made landfall. Hurricane Harvey alone cost $125bn, which is second only to Hurricane Katrina, whilst Hurricanes Irma and Maria cost $50bn and $90bn respectively. 
Other extreme events included the devastating wildfires in western states, especially California, which reportedly cost $18bn, tripling the previous wildfire cost record.
NOAA also confirmed that overall, 2017 was the third warmest year in the US since records began in 1895, behind 2012 and 2016.
"The US will have a lot more year to year variability so that it bounces up and down depending on prevailing weather regimes. But the long term signal is tied with long term warming." said Deke Arndt, chief of Noaa's monitoring section.
The eastern US has recently been experiencing an extreme cold snap.
"We do live in a warming world but we still have very cold poles and we still have the same weather systems that pull cold air away from those poles and down to where we live," said Deke Arndt
Last week the European Centre for Medium-Range Weather Forecasts (ECMWF) said that globally, 2017 was the second warmest on record and the warmest year on record without the influence of the El Niño weather phenomenon.