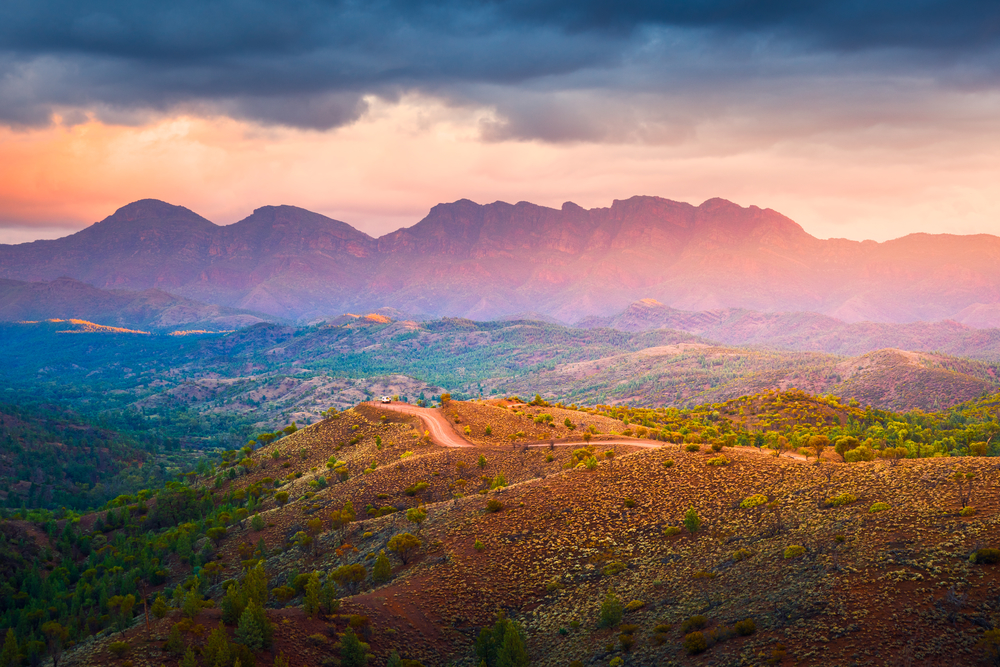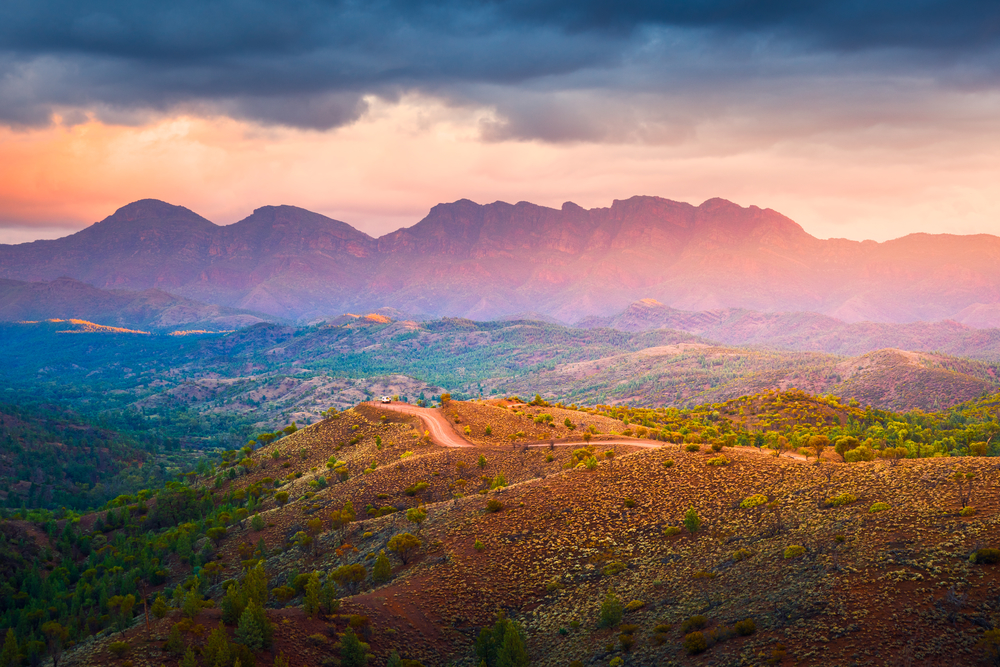 Parts of Australia have been affected by a heatwave since the end of December 2018. Tarcoola in South Australia reached temperatures exceeding 49°C this week. The top 15 hottest places in the world on the 15th of January were all in Australia, as the record-breaking hot weather continues to affect the country.
All time highest minimum temperatures have also been recorded in parts of Western Australia and New South Wales, with a minimum of 33°C. South Australian housing authority has issued a 'code red' for the greater metropolitan of Adelaide, where temperatures have been forecasted to exceed 40°C. Health warnings are in place in Sydney, where there have been exceptionally high levels of ozone caused by reactions between pollutants in sunlight. High levels of ozone can affect lung function and damage plants.
Fire warnings have been issued in multiple states due to the extremely hot weather and three total fire bans are in place for North Western, Central Ranges, and Southern Slopes regions.
During two days in November 2018, northern parts of Australia experienced record-breaking heat which exceeded 42°C. As a result, nearly one-third of the population of spectacled fruit bats died from the intense heat. For more information please follow this news story - https://www.bbc.co.uk/news/world-australia-46859000.