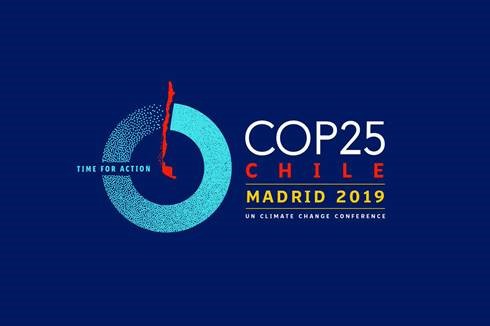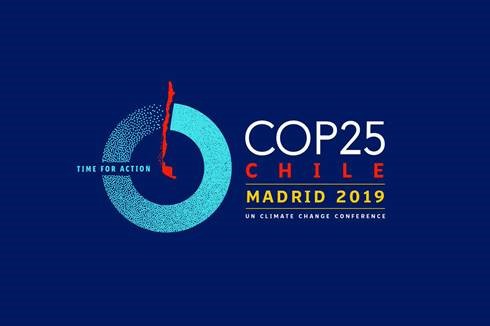 COP25, the EU and the UK general election
The UN's Climate Change Conference began on Monday in Madrid, Spain, under the Presidency of the Government of Chile. It will include the 25th Conference of Parties (COP25), the 15th session of the Conference of the Parties serving as the meeting of the Parties to the Kyoto Protocol and the 2nd session of the Conference of the Parties serving as the meeting of the Parties to the Paris Agreement. The aim of the meetings is to ensure that the various conventions and agreements are being implemented. Next year, at COP26 in Glasgow, many nations will be expected to submit new climate action plans.
Ahead of the meeting, the European Parliament has followed Scotland, Wales, the UK, Jersey, the Republic of Ireland, the Isle of Man, Portugal, the Holy See, Canada, France, Argentina, Spain, Austria, Malta and Bangladesh and many local governments in declaring a Climate Emergency.  The new resolution from the European parliament includes:
The Commission must ensure all legislative and budgetary proposals are aligned with the 1.5 °C target
The EU should cut emissions by 55% by 2030 to become climate neutral by 2050
Calls on all countries to

include emissions from international shipping and aviation in their national contributions plans

EU countries should at least double their contributions to the international Green Climate Fund
Calls on all EU countries to phase out all direct and indirect fossil fuel subsidies by 2020
For comparison, in the UK, as a general election approaches on the 12th December, the pledges from the various parties are varied: the Green Party commit to net zero Greenhouse gas emissions by 2030, the Lib Dems and SNP commit to the same by 2045 whereas the Conservatives remain with the current, 2050, target. Labour aims for significant progress towards net zero emissions by 2030.