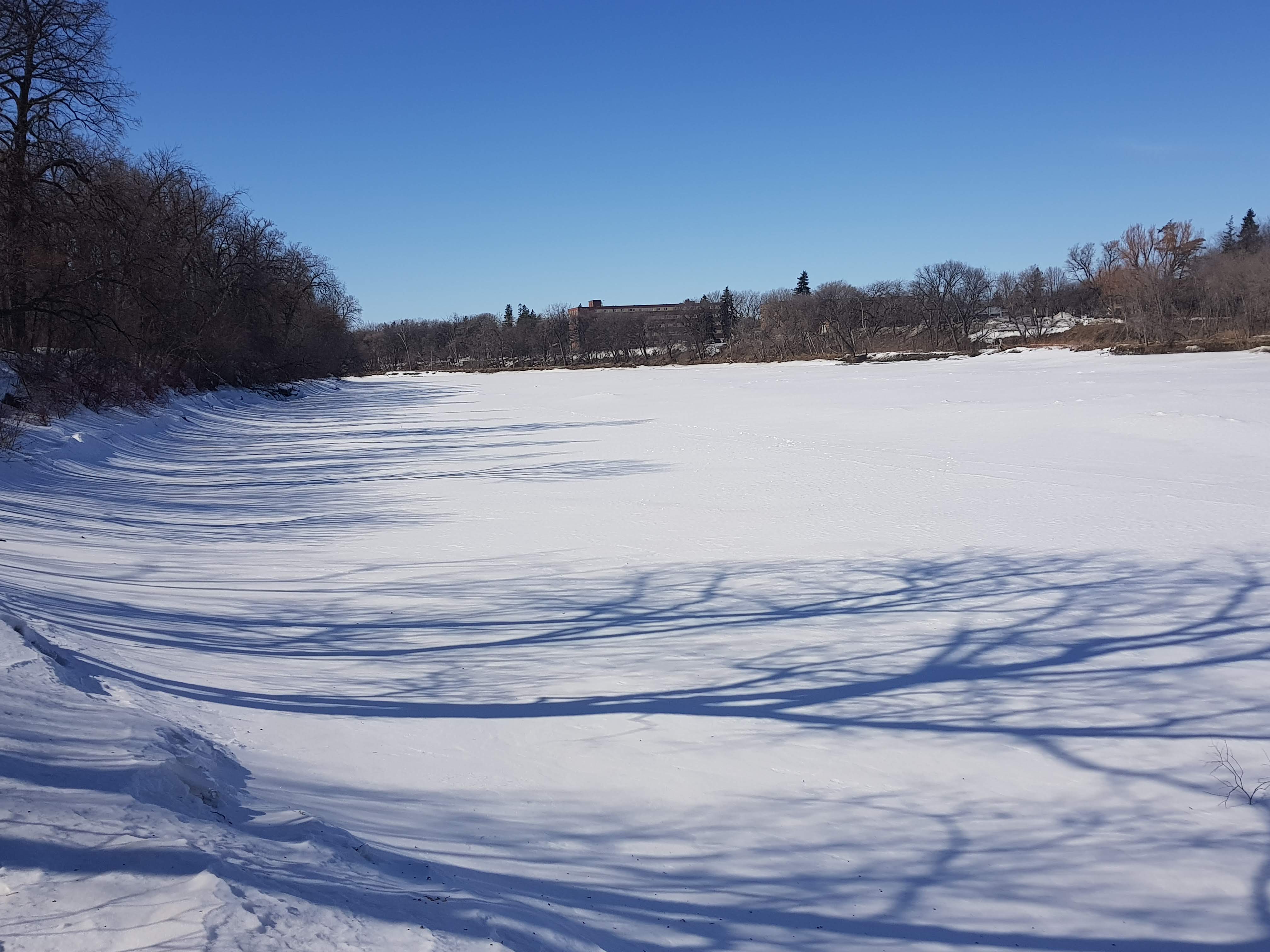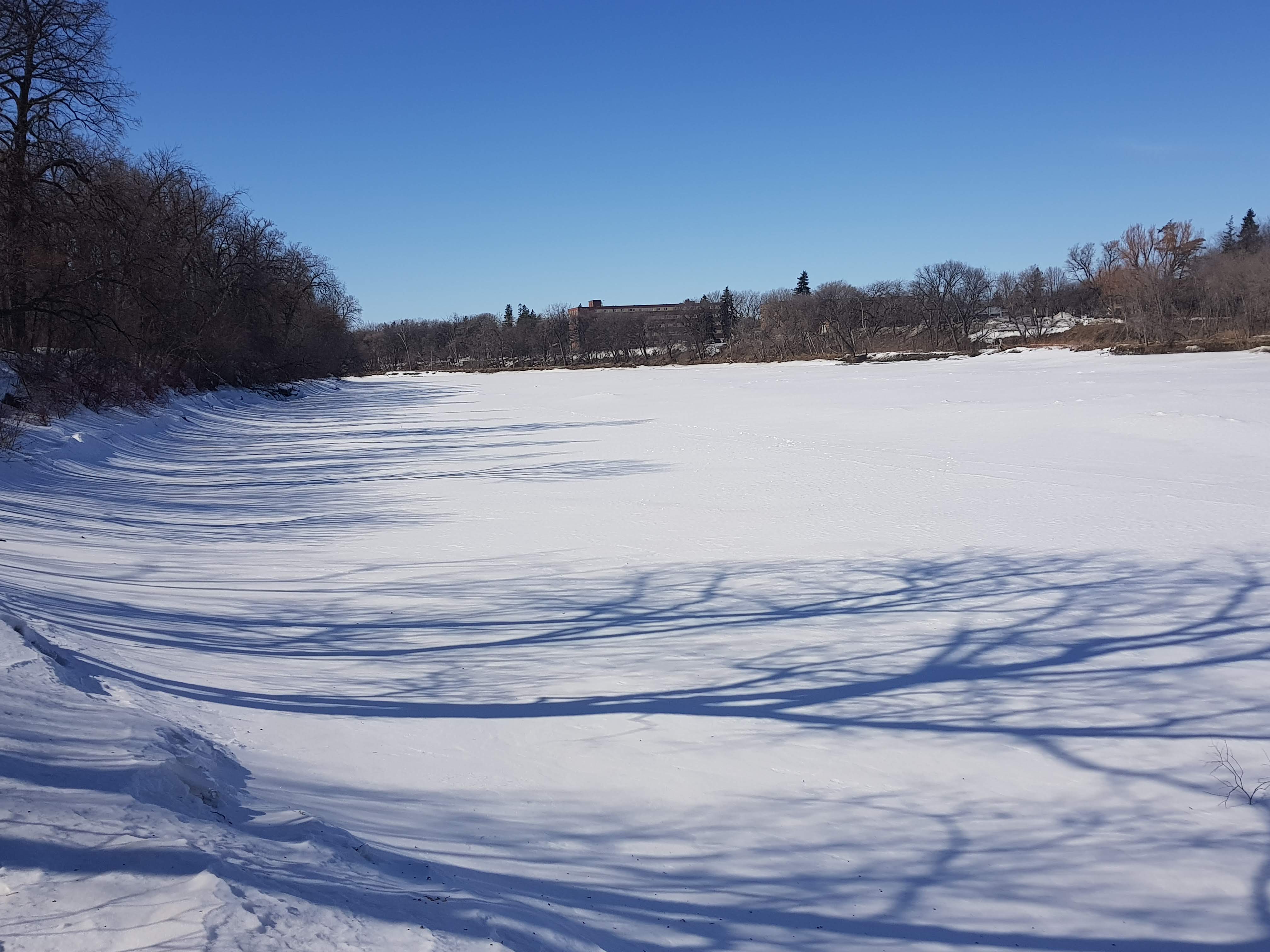 The Extreme Seasonality of 'Winterpeg'
Dr Michelle McCrystall is a polar scientist who is currently working at the University of Manitoba. Having moved to the city of Winnipeg in the last 6 months, she has experienced some dramatic changes in climate across the seasons. She has provided us with some insight into her first 6 months in the Canadian climate…
A little over 6 months ago I made the almost 6000km journey from my hometown called Carrickmore to a city called Winnipeg in the province of Manitoba, Canada. Prior to accepting this new job, I had never heard of Winnipeg but had been assured, multiple times, that I need to be properly prepared for the harsh winter of Winnipeg or 'Winterpeg' as sometimes called by Canadians.
And indeed, they were right! My morning commute often saw temperatures around -30 degrees celsius as I waded through the snow, which averages around 114cm per year. On a few occasions my eyelashes and hair froze while waiting at the bus stop!
The cold temperatures were bearable, as I was well layered along with a huge winter jacket and boots. It was the windy days, of which Winnipeg can boast of due to its flat prairie location, that were really painful. Any exposed area of your body, which largely was your face and around your eyes, were attacked by the wind which made temperatures feel well below -30 degrees celsius, sometimes encroaching upon -40 degrees celsius.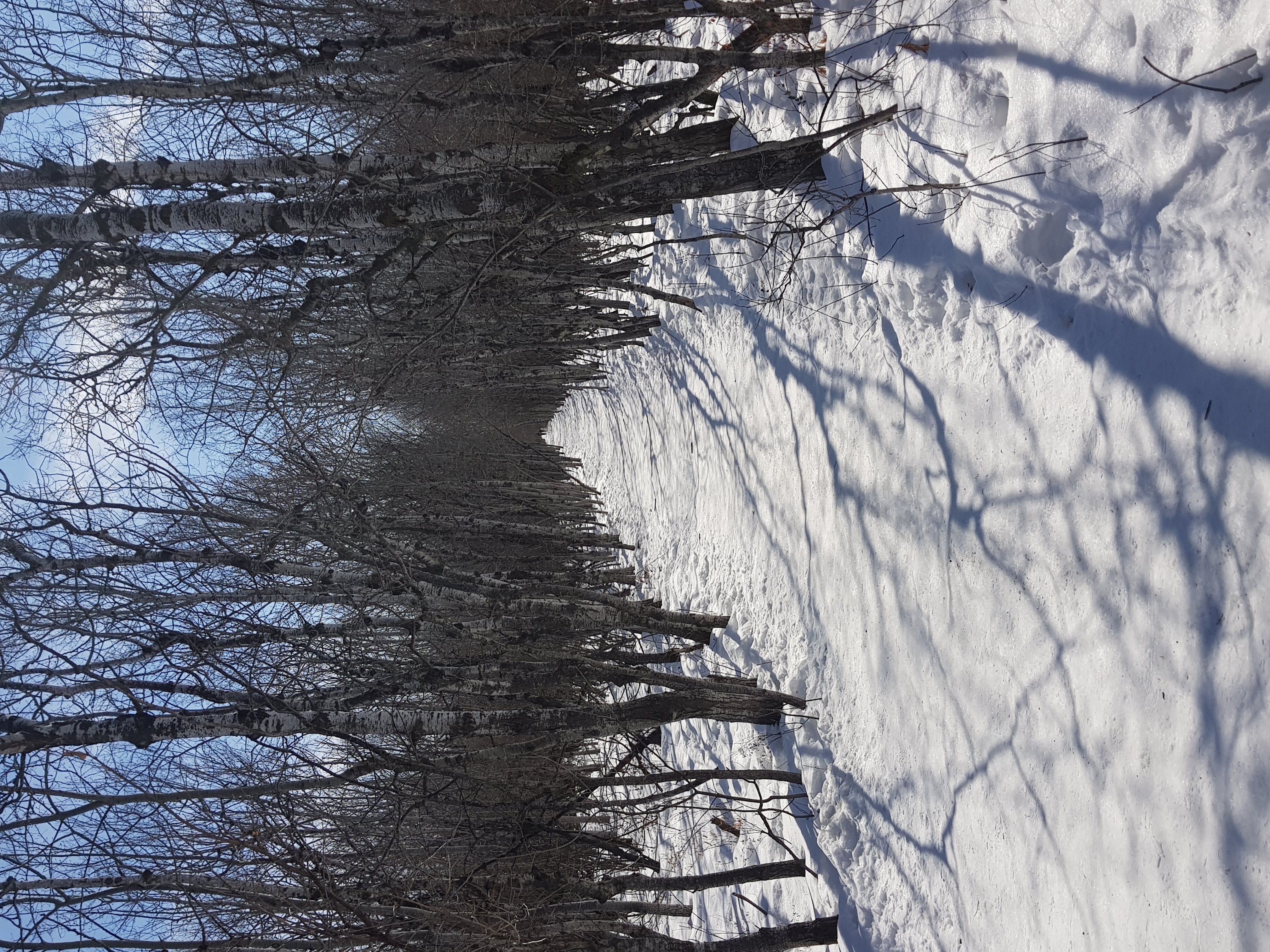 I had been assured, however that this was actually a relatively mild winter. Average January temperatures in Winnipeg (the coldest month of the year), at their maximum, are around -11 degrees celsius in the day and -21 degrees celsius at night (without wind chill). This winter, it was around -7 degrees celsius on average with the maximum daily temperature ranging from -22 to 0 degrees celsius within the month of January. Last winter however temperatures plummeted to -33 degrees celsius and the lowest ever recorded temperature in Winnipeg was -47 degrees celsius back in 1879.  As a polar scientist, I loved it, especially as most of the days were sunny, particularly when very cold so it always felt bright and cheery. UK winters usually consist of rain and grey skies, this compromise, I felt, was a tolerable one.
But while Winnipeg has the name of 'Winterpeg' this does not transpire outside of the winter/early spring months, because not only is it an extreme winter, it also has extreme summers. Summer temperatures are on average 26 degrees celsius but can easily reach mid to high 30s which, with the humidity can feel like 40 degrees celsius. Winnipeg is the second sunniest city in Canada and has on average 318 sunshine days which peaks in July and August which has on average 60.5 days of sunshine out of 62.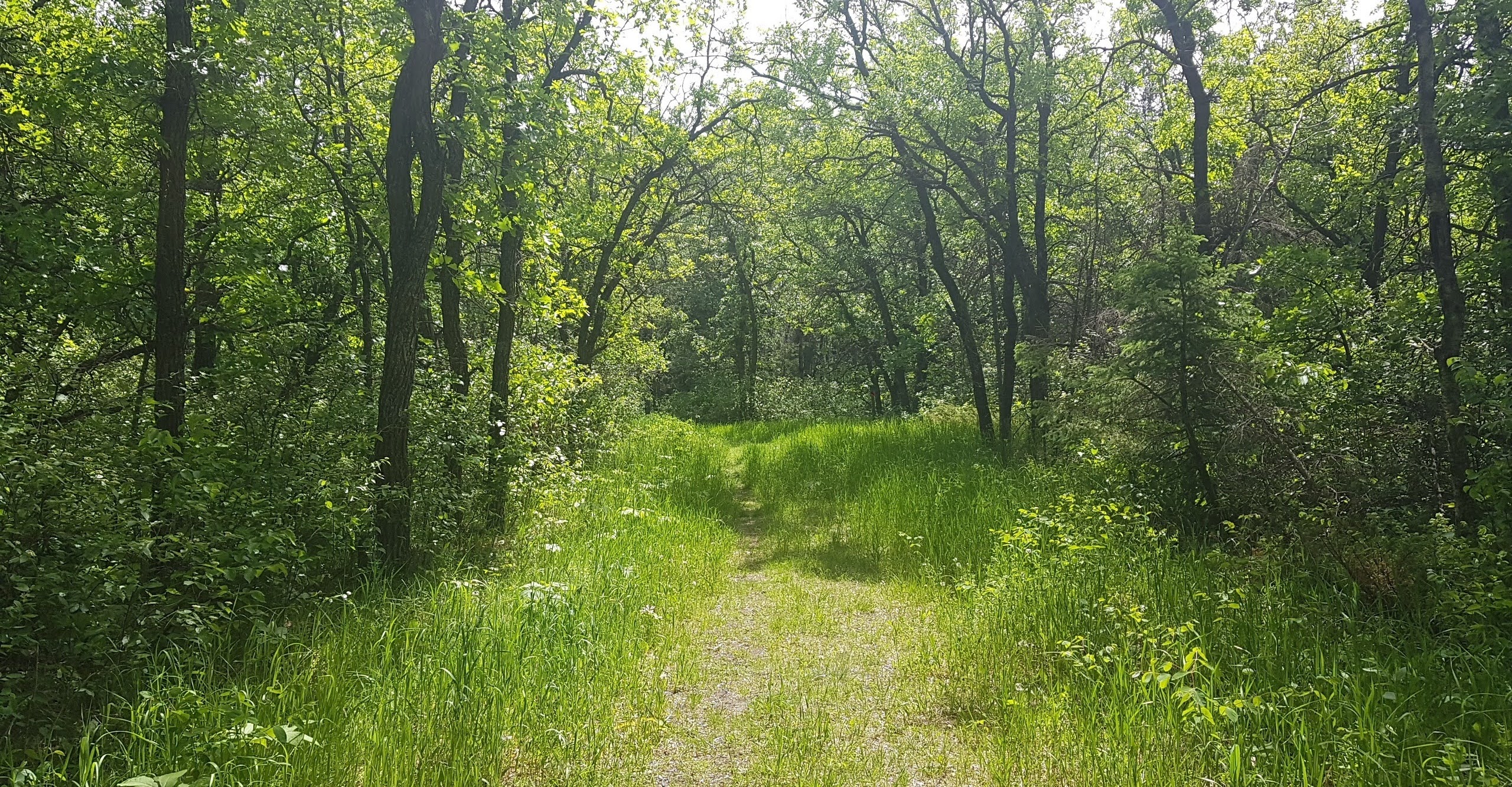 But with these exceedingly hot temperatures comes with it some awesome thunderstorms. Manitoba has, on average around 27 days of thunderstorms per year and thanks to the flat land, these can be seen for miles, as shown by the video posted here.
The extremes in summer and winter temperatures comes from Winnipeg being in the middle of the Canadian prairie lands, which are exceptionally flat but close to vast lakes to the north thus giving the city this humid continental climate, particularly in summer. Temperatures can swing almost 89 degrees celsius across the year thus giving this region a very distinct seasonality which is even more interesting when one considers that Winnipeg is actually further south than most of the British Isles.
Winnipeg, in terms of climate in my opinion, really has it all. One of the key things, I have learned is to always be prepared which to me means more than adequate clothing but to always have a camera at the ready as the change from snowy winters, to hot, thundery summers provides many opportunities for amazing weather pictures.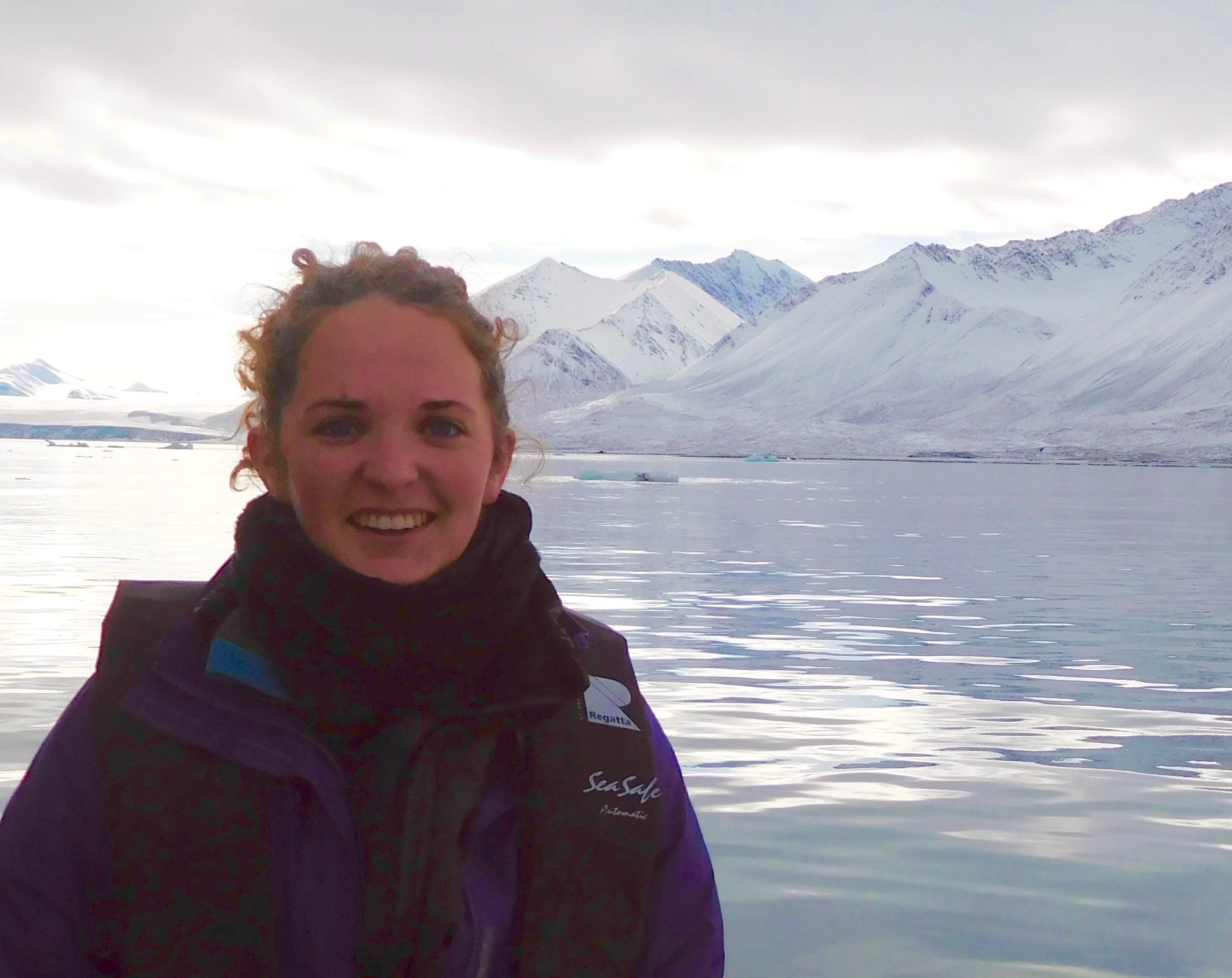 Dr Michelle McCrystall - Postdoctoral Research Fellow