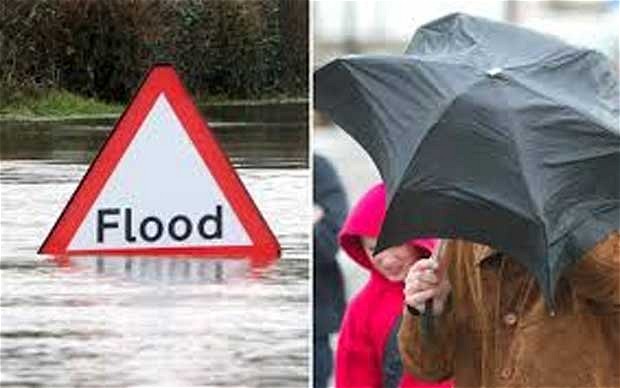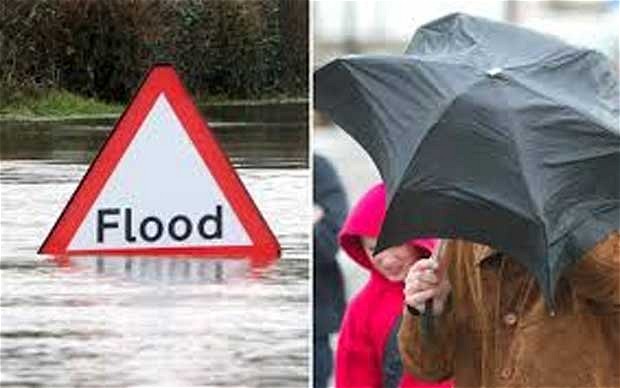 Flash Flooding in the North West
Heavy rain in the north west has left people stranded, blocked roads and rail lines, and caused damage to properties. Thundery downpours have also caused flooding and transport problems across parts of western Scotland.
A total of 19mm of rainfall fell over 8 hours in the north west on Wednesday 31st July 2019, which was on top of the heavy rain that fell the previous Sunday and Monday. Some areas received 2 months worth of rain, including Langthwaite which received 132mm in 6 less than hours.  
Firefighters rescued 11 people from flooded properties in Poynton, Cheshire, and 11 people in Stockport, Greater Manchester.
On 1st August, 1,500 people were evacuated from Whaley Bridge and the surrounding areas in Derbyshire because part of the Toddbrook Reservoir wall collapsed in the floods and heavy rain.
Engineers are pumping water from the 300-million-gallon Reservoir and police have told the town's 6,500 residents to leave.
A severe flood warning, which means a threat to life, has been issued for the River Goyt below the reservoir.
BBC Climate correspondent Paul Hudson explains Tuesday's flash flooding in North Yorkshire: