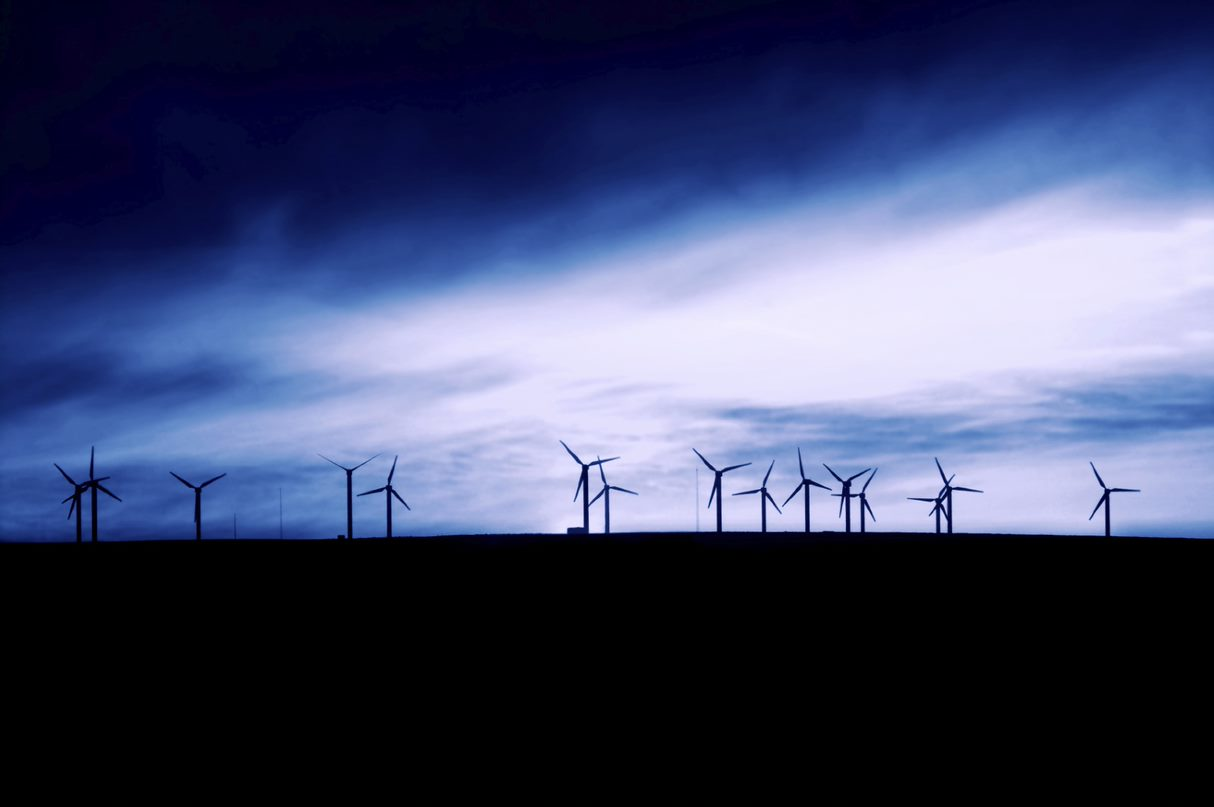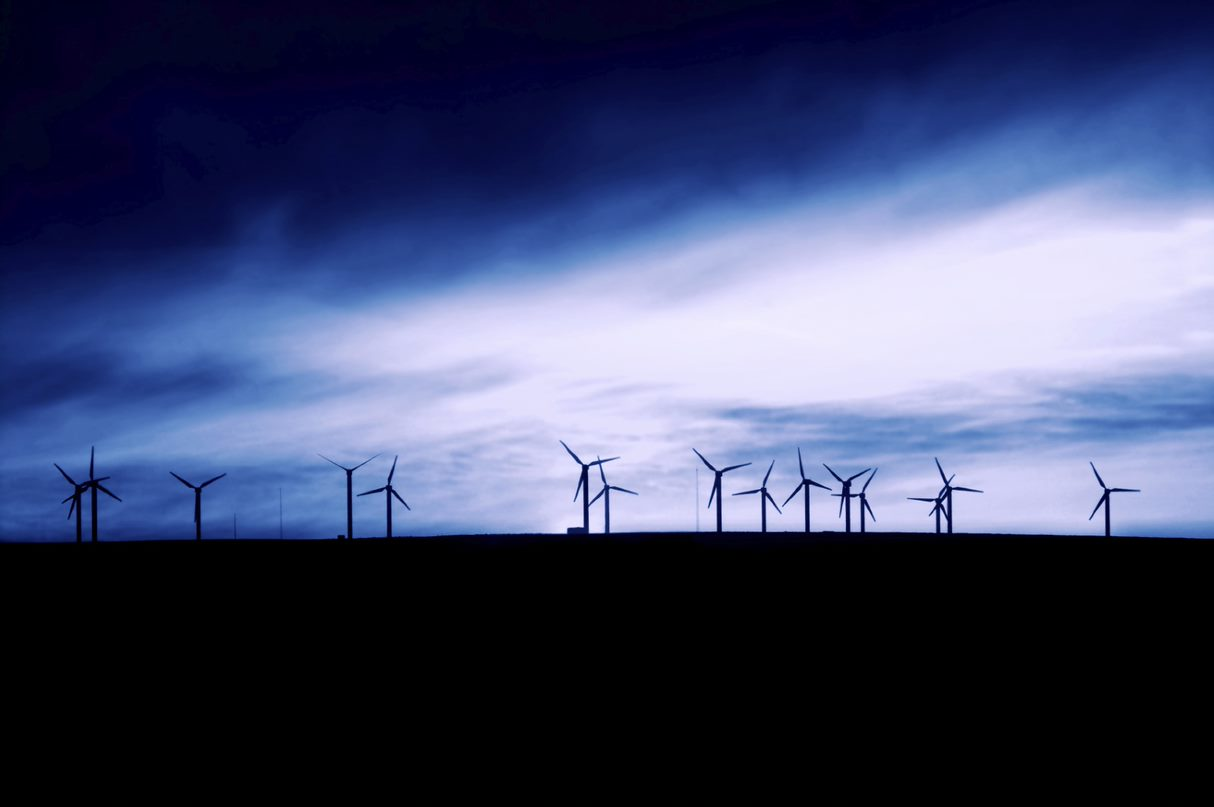 Greenest ever day for the National Grid
A blustery wind and plenty of sunny spells on Easter Monday helped to make it the greenest day ever on the National Grid. With solar power contributing 21% of electricity generation, wind turbines adding another 39%, nuclear power stations responsible for 16% and only a 10% contribution by gas plants, there was no need to bring any coal-fired installations on stream.
It is estimated that 39 grams of CO2 was emitted per kilowatt-hour of energy produced (g/kWh) on Monday 5 April 2021. This is the lowest ever recorded for the grid and compares with a previous low of 46g/kWh on 24 May last year. The average figure for the whole of 2020 was 181g/kWh.
This comes as positive news. Nevertheless, there are still demanding targets for the future, with the likelihood of needing to hit 50g/kWh by 2030, 10g/kWh by 2035 and 2g/kWh by 2050 if the UK is to meet its CO2 reduction commitments.
Against this backdrop of the need to tip the scales increasingly towards renewable energy, the National Grid still needs to ensure that there is sufficient capacity to satisfy demand now and in future. The potential of seasonal weather forecasting to make this easier will be one of the topics covered in a Virtual Meeting of the Royal Meteorological Society on 21 April 2021 entitled 'Seasonal Climate Services for the Energy Industry'. The speakers will be Professor Alberto Troccoli of the University of East Anglia and Daniel Drew from the National Grid.
To find out more, or to register for FREE for the meeting, please click here.