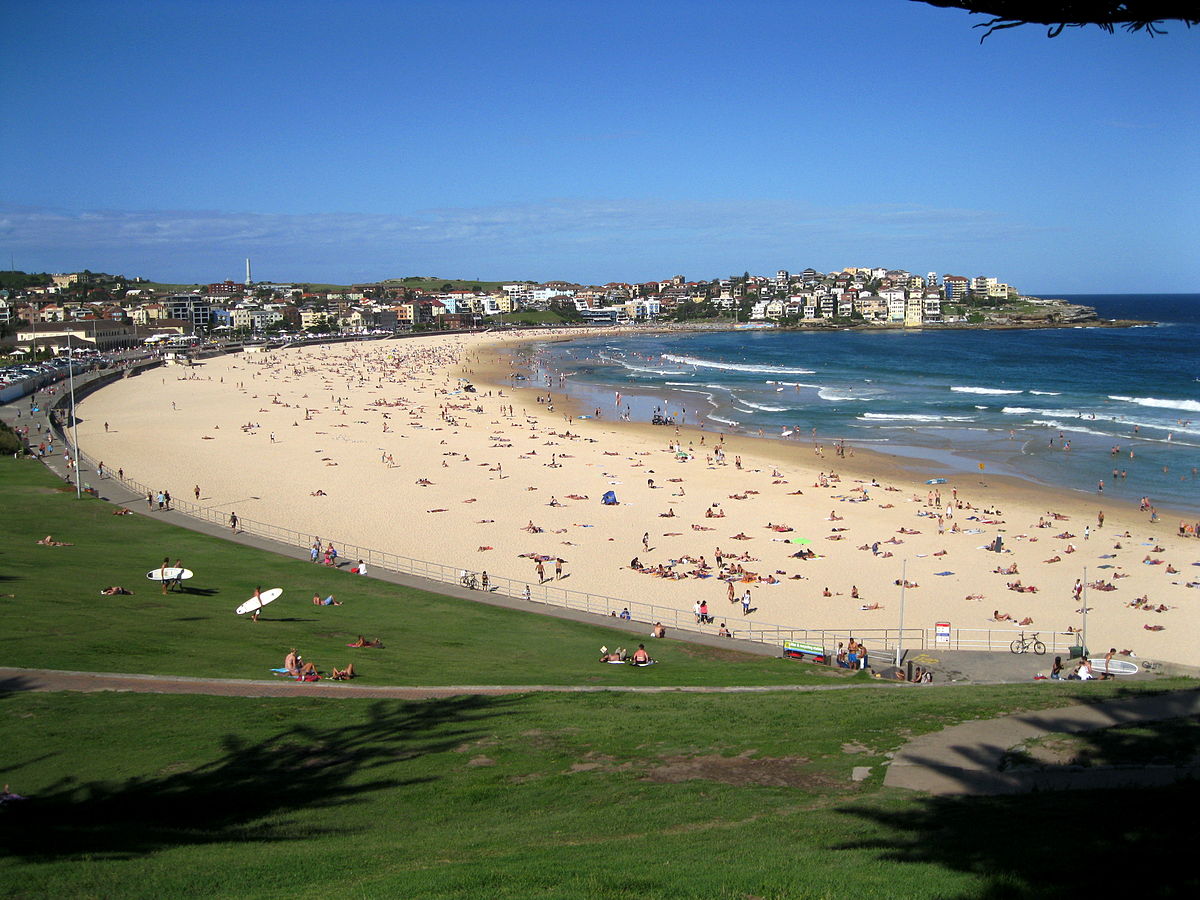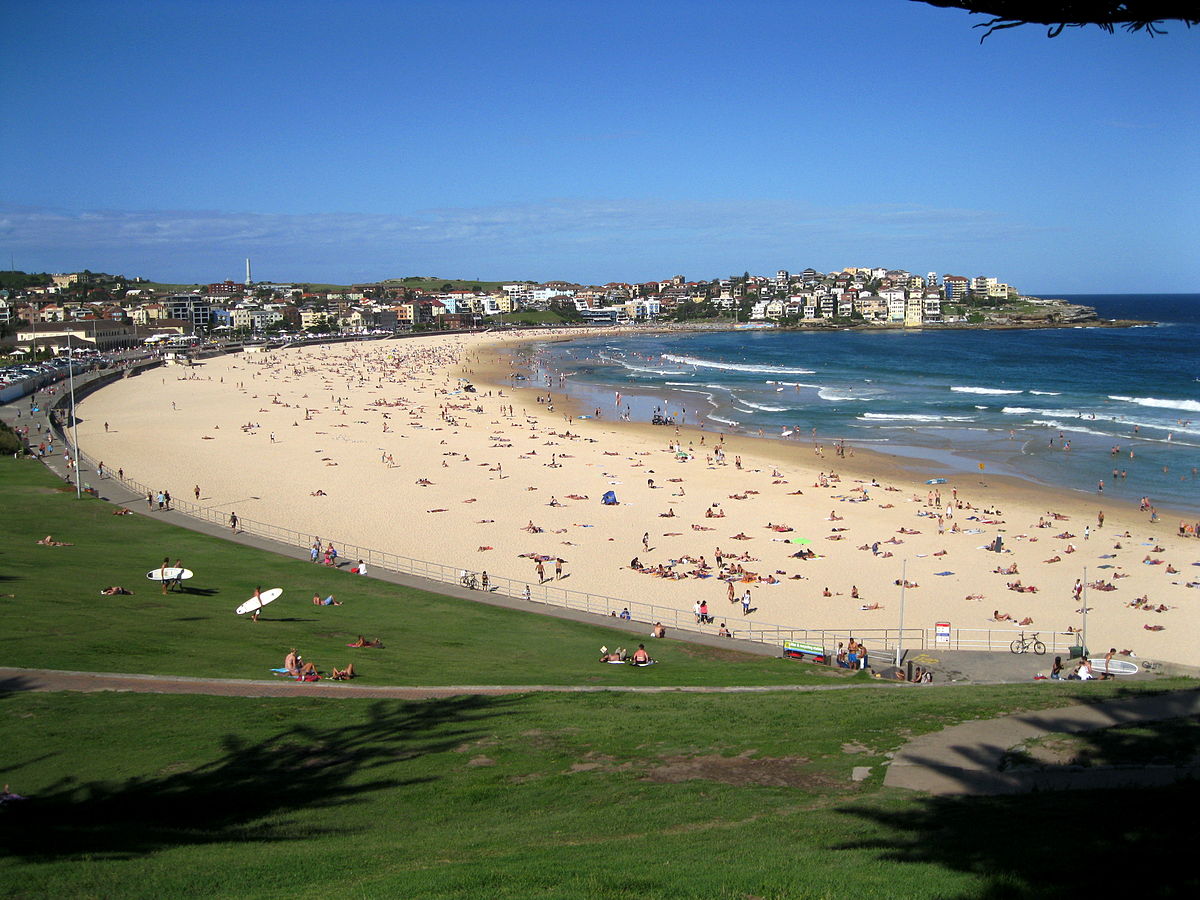 Hottest day in Sydney since 1939
Temperatures reached 47.3°C in Penrith, Sydney on Sunday 7th January 2018 – the hottest temperature in the region in 79 years, when the mercury previously reached 47.8°C.
Severe fire warnings were issued for the greater Sydney area and thousands of properties across New South Wales were left without electricity, partly because of the heat. England's batsmen also struggled on the hottest day on what was also record heat for a Test match in Australia.