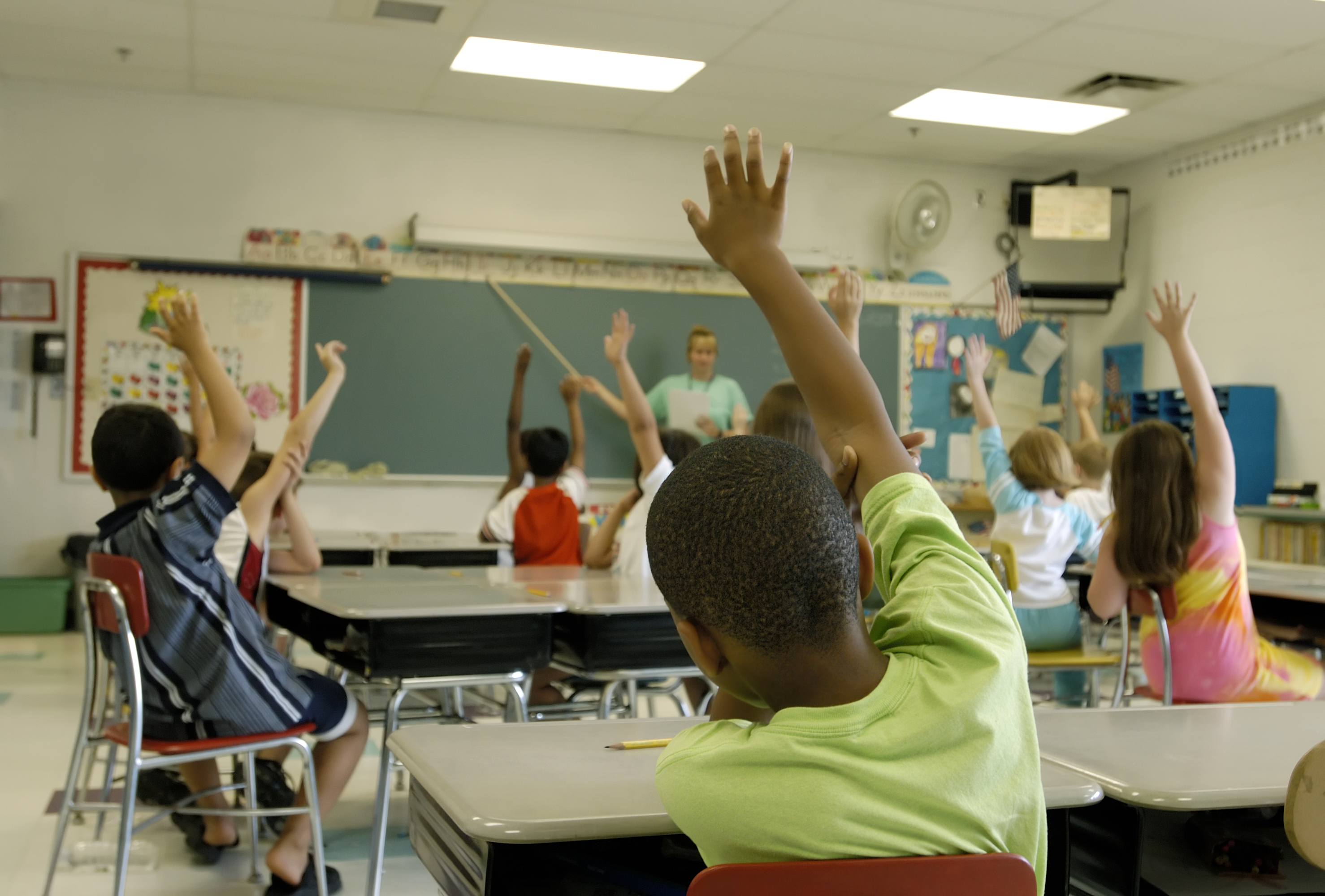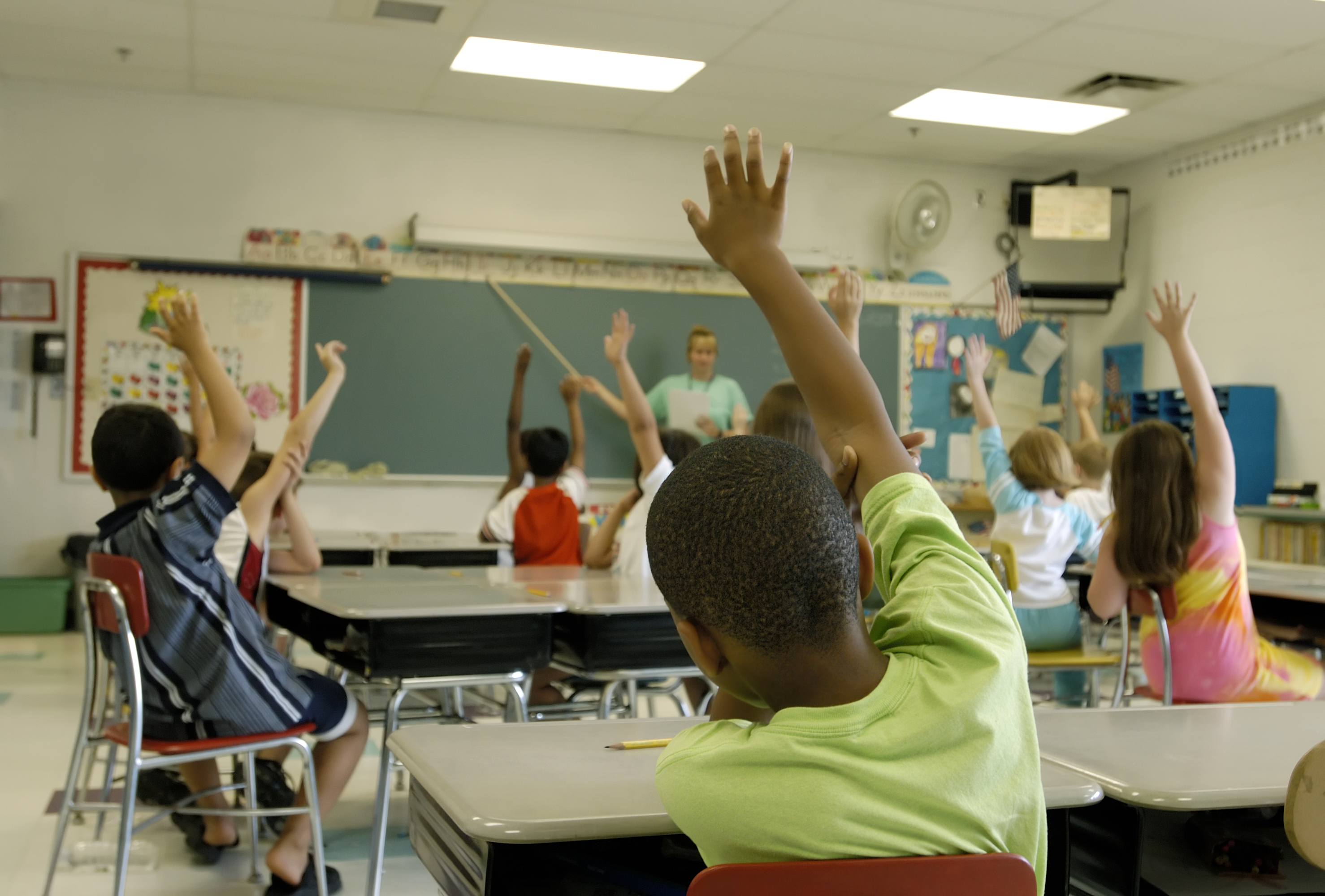 The importance of climate education
by Kirsty McCabe, FRMetS
Extreme weather events are happening more frequently around the globe, raising climate change ever higher on our agenda, and rightly so. 
But sometimes the sheer volume of information and misinformation available can make it hard to get the true facts on our changing climate. Which is why climate education is so important, especially when school students are those most likely to face the impacts of a warming world.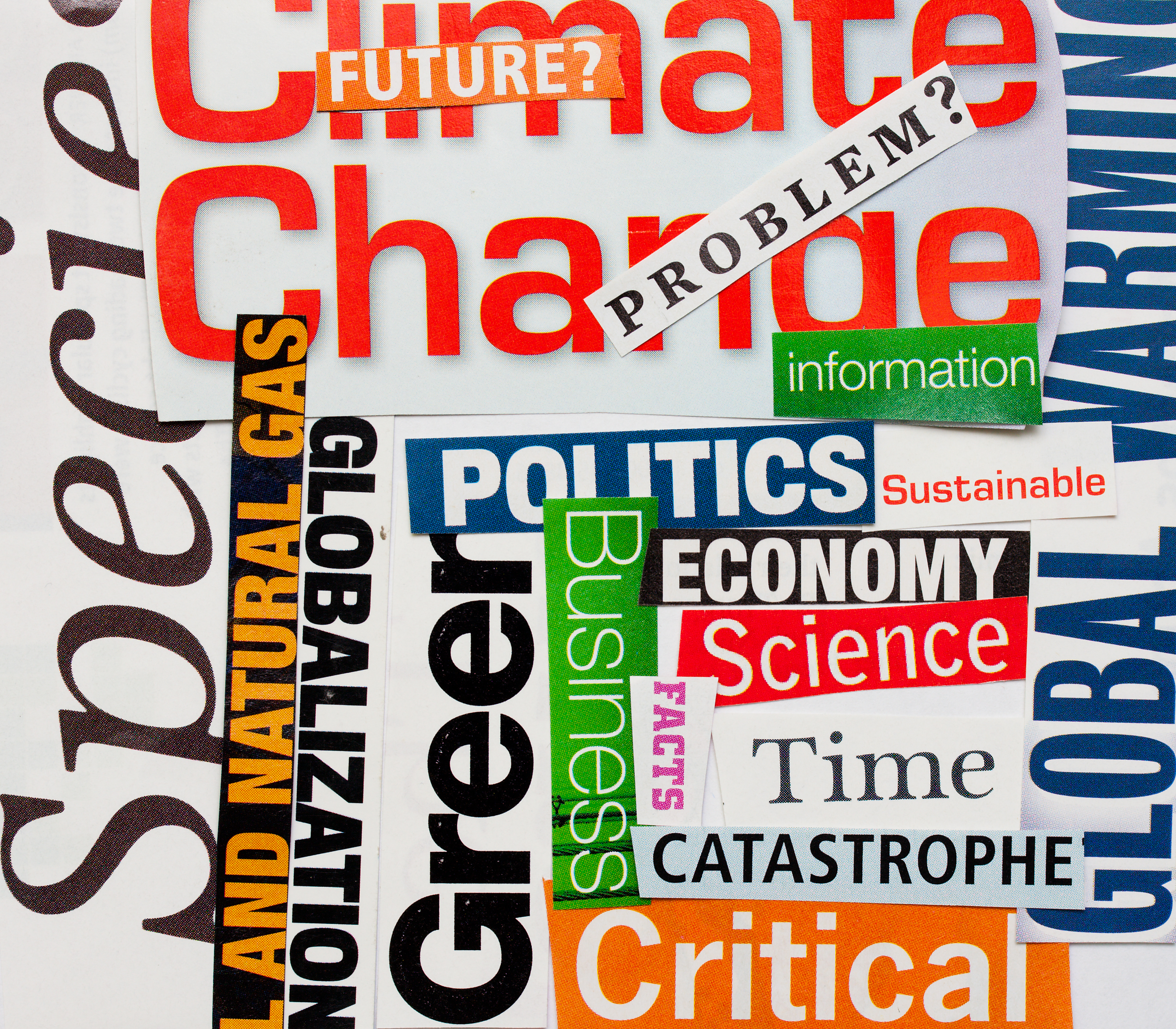 The Royal Meteorological Society believes that every student should leave school with the basic climate literacy that would enable them to make informed decisions about their own opportunities and responsibilities, and engage with the messages put forward by the media or politicians.  
So how can we do this? The Royal Meteorological Society believes these aims should be achieved through: 
Teacher training focussed on, but not restricted to, science and geography teachers 
Working with the exam boards and subject associations to maximise the extensive opportunities available within the current curricula in all four nations of the UK.  
Careers advice, demonstrating the very broad range of careers where young people could make a difference, from builder or gardener to climate scientist or Prime Minister.  
Focussing on the opportunities, rather than the threats, that climate change presents, whilst not understating its significance. 
Focussing on aspects of climate change which are relevant to students, their daily lives and experiences and the messages they receive through social media.  
Progressive learning of knowledge and skills throughout a student's school years, with learning in different subjects complementing and supporting, rather than replicating, each other.  
Being prepared for a curriculum review in any of the four Nations, without pushing for one. Curriculum review takes time, is disruptive and stressful, and doesn't necessarily achieve the desired outcome (the previous curriculum featured climate change extensively, but did not produce a climate literate generation of students).  However, curriculum review could provide valuable opportunities.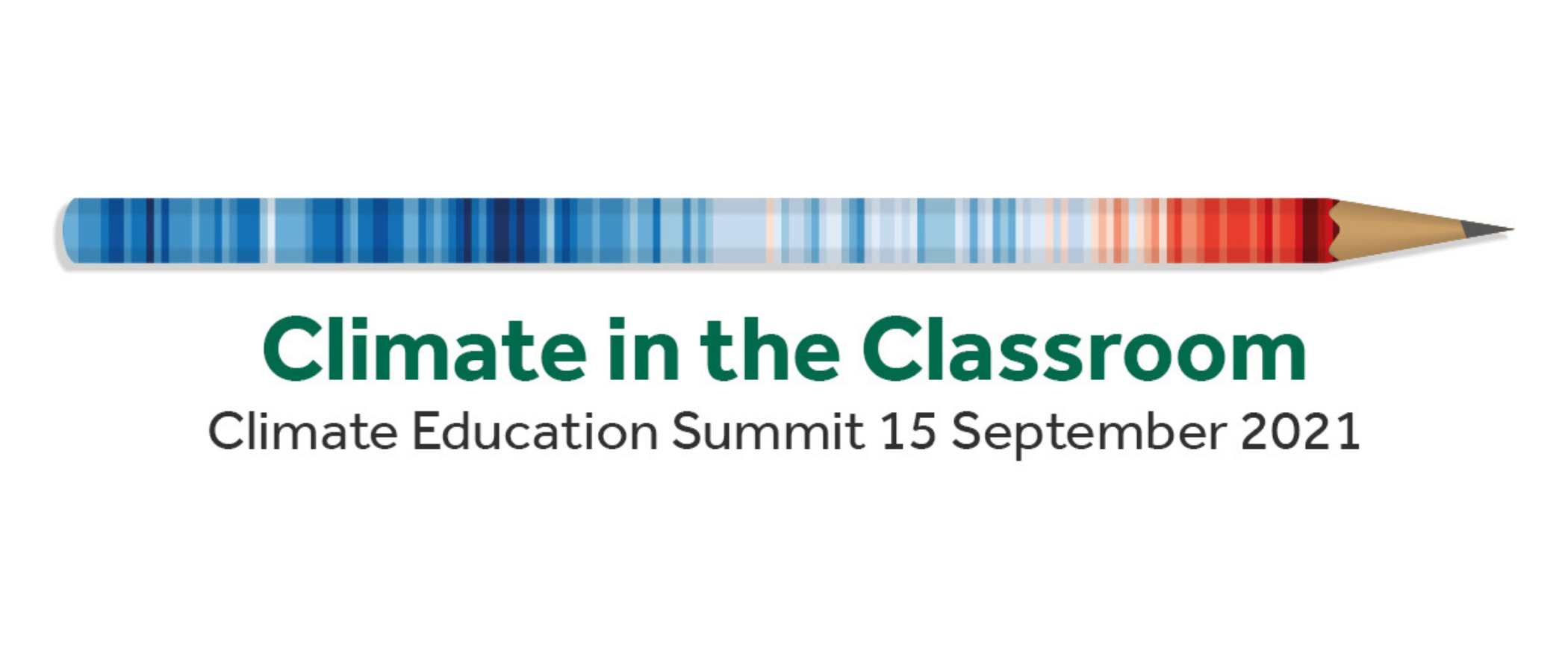 The good news is that the wheels are already in motion with a virtual Climate Education Summit on 15 September. The live, virtual event will be held by the University of Reading, in partnership with the Royal Meteorological Society, Office for Climate Education, Met Office, EAUC and Ashden. Attendees will include young people, teachers, policymakers, climate and education experts, as well as COP26 President Alok Sharma. 
The summit will focus on ways to reach students aged 8 to 18 and pinpoint actions that can be taken to improve climate education and equip young people with the knowledge they need to face a challenging future with confidence. 
In a corresponding open letter, school students, teachers, climate scientists and environmental campaigners say the UK will struggle to take action on climate unless more effort is taken to help the next generation understand climate change and its impacts. Children are being let down by poor climate education, despite being the generation that will feel the biggest impacts of climate change. 
Come rain or shine
The Royal Meteorological Society already delivers teacher training and has a large number of climate change related teaching resources, including our climate negotiations and our Weather and Climate: A Teacher's Guide, which integrates climate change training into all weather and climate topics.