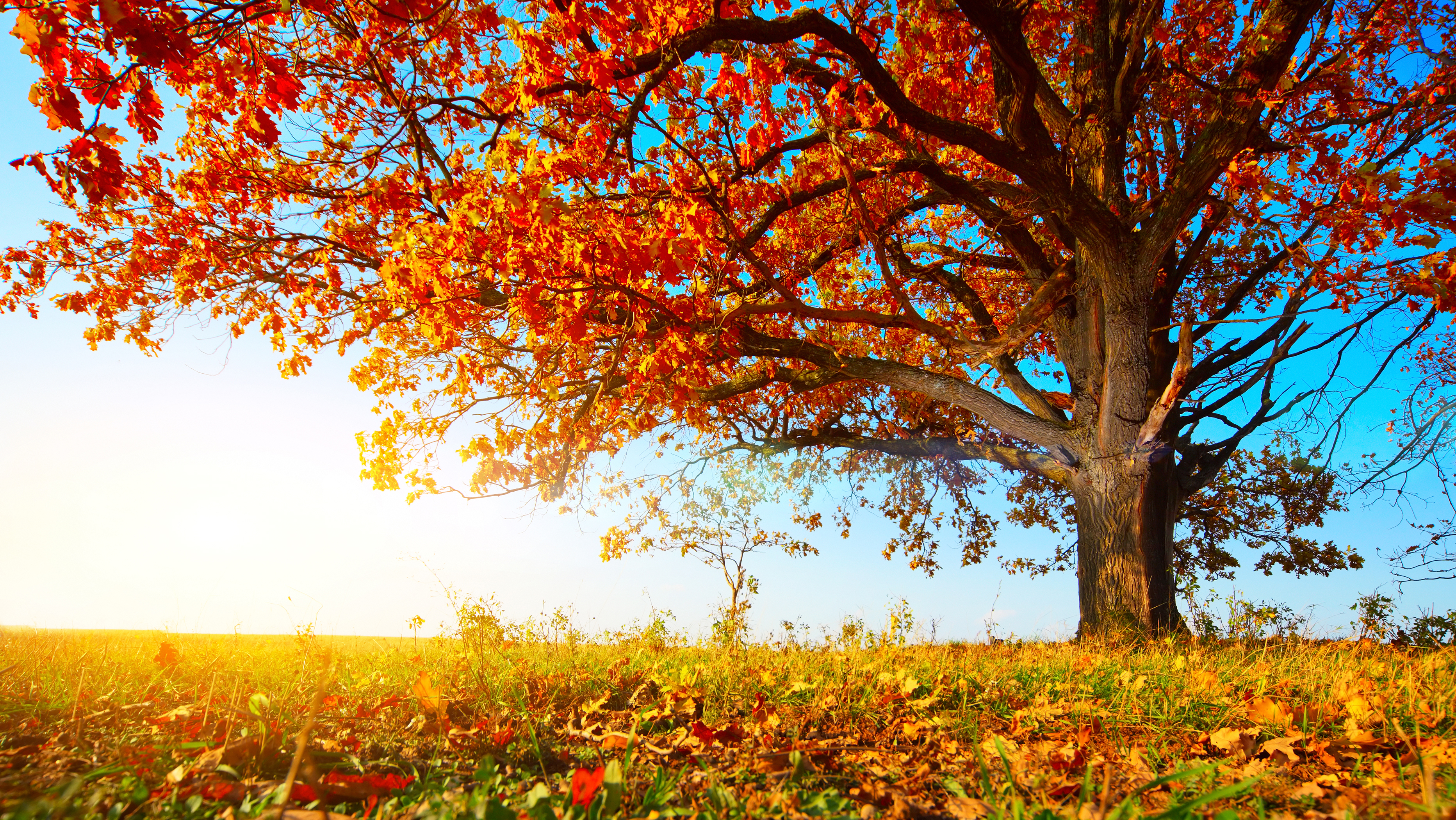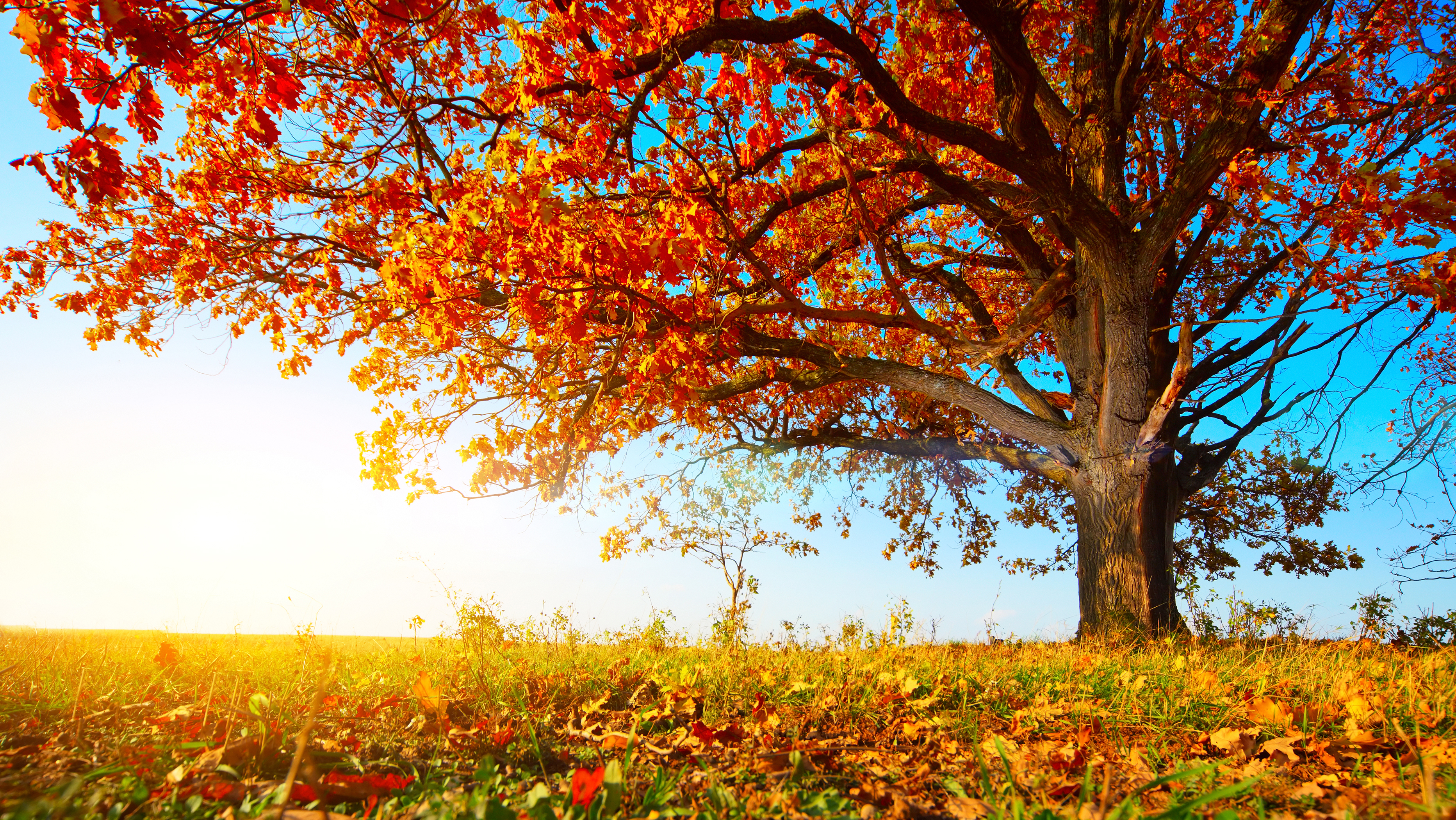 by Kirsty McCabe, FRMetS
You've probably heard the phrase "Indian summer", but do you know what it actually means? 
Contrary to how most newspapers use it, an Indian summer doesn't mean three months of summery weather in autumn. Nor would you use it to describe a hot and sunny spell in early September. 
The Met Office Meteorological Glossary, first published in 1916, defines an Indian summer as a warm, calm spell of weather occurring in autumn, especially in October and November. More recent definitions include a caveat that it can only happen after the first autumn frost.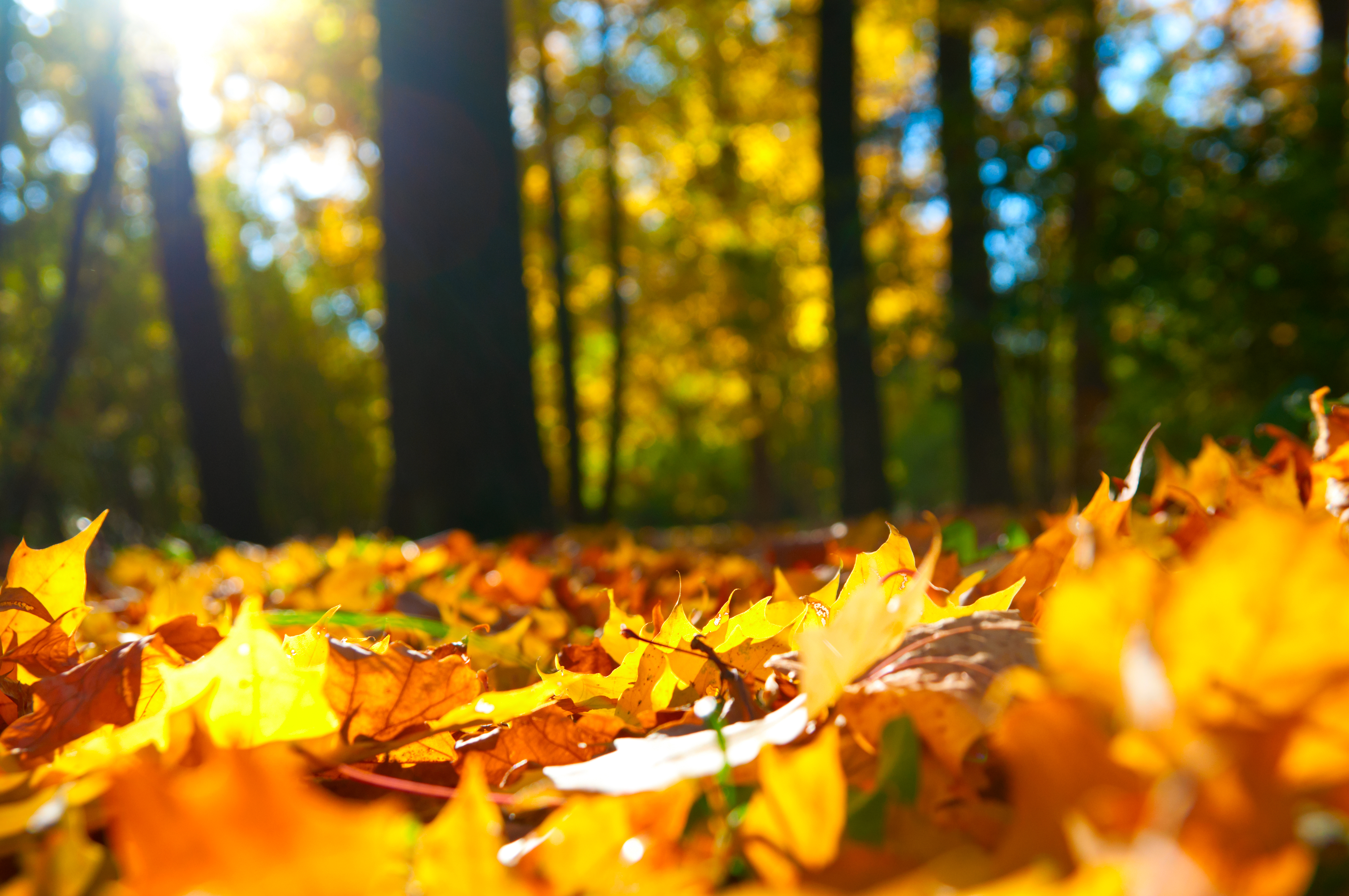 The term is thought to have originated in the United States when native American Indians took advantage of favourable weather conditions in the autumn to hunt. The Farmers Almanac defines an Indian summer in North America when the following criteria are met: "Temperatures must be above 70 °F (21 °C) for a period of at least 7 days or more after the fall (autumn) equinox. In the northeastern US and Canada, the heatwave must occur after the first frost". 
Why not September? Well, although meteorologists count the 1st September as the start of autumn, the first few weeks still fall inside the astronomical summer. Not to mention late summer warmth isn't unheard of at this time of year.