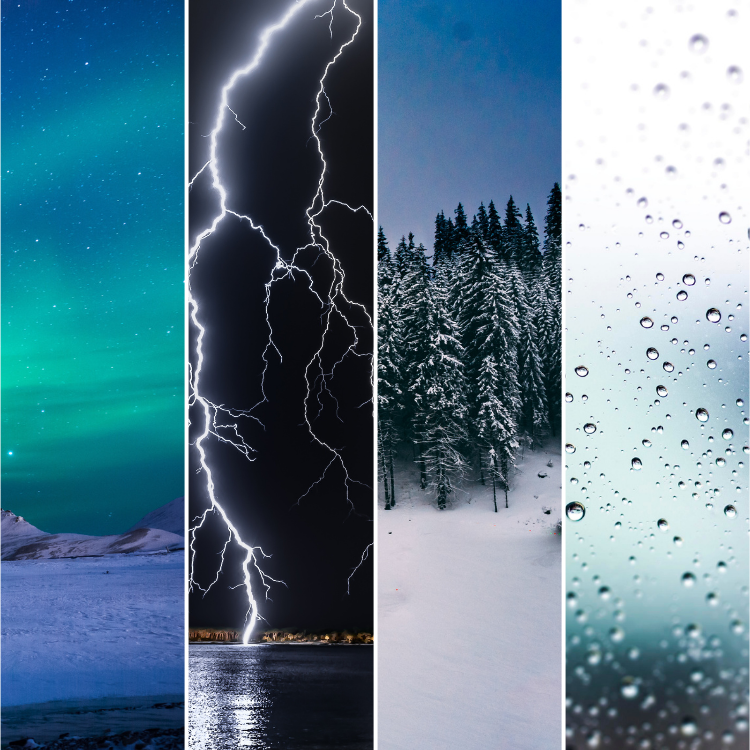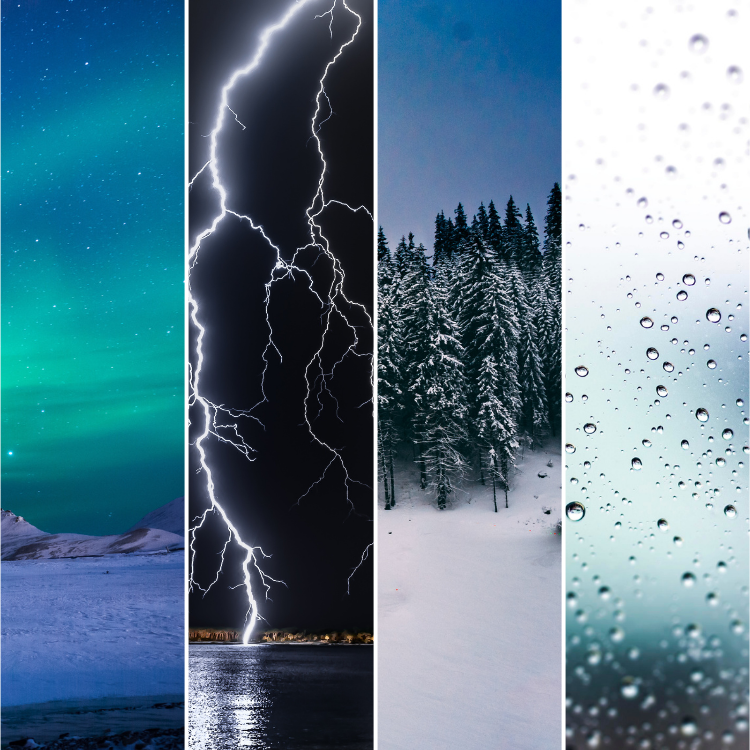 The Royal Meteorological Society (RMetS) has today, Monday 12 April 2021, relaunched theWeatherClub blog site under the new name of MetMatters. The new site is now fully integrated into the main rmets.org website, building on what the original blog has achieved since it launched 10 years ago. It will remain a source of engaging, accessible weather and climate content with its distinct brand and newsletter, but more integrated with the work and expertise of the Society.
We love to talk about the weather. The weather affects so much of our daily lives and indeed every single living thing on the planet. The weather is beautiful and majestic, but it can also generate respect and sometimes fear when we get a glimpse of its formidable power. The conversations are limitless.
These conversations are also extending into an interest and passion in looking after our climate, especially with the younger generation. RMetS wants to help people not only understand the weather that affects them and have a place to share their passion, but also support them in feeling able to engage with the messages put forward by the media or politicians.
MetMatters will be a place for people to gain and share knowledge, with contributions always gratefully received from guest bloggers. There is a broad range of topics from what winter hazards to watch out for, will it rain all summer if it rains on St Swithin's Day, what is an Indian Summer and what is a Carbon Sink? MetMatters will also keep an eye on the latest news and go behind the headlines to summarise the science behind the most topical and engaging stories.
MetMatters is a resource for everyone, designed for people for whom the weather is more than just something that happens outdoors. This diverse but linked community includes gardeners, walkers, outdoor sports players, weather enthusiasts, photographers and people who happen to have a keen interest in the world around them. Readers can also subscribe to a monthly e-newsletter to keep up to date with recently published articles, Society news and forthcoming events.
The content that existing subscribers already know and love will still be there, and readers' valuable feedback has been taken on board when designing MetMatters, in particular making the content much easier to search and navigate.
New Articles
New articles published in time for the launch include a closer look at lightning. As the annual Weather Photographer of the Year competition gets nearer, this article highlights some of the most popular lightning photos received in previous years and discusses the weather behind the lens.
Did you know that Easter Monday was the greenest ever on the National Grid? A new post explores why the blustery winds and sunny spells helped generate 60% of the country's energy needs.
Who knew that hurricanes can exist hundreds of kilometres above the Earth's surface? This discovery electrified the world of meteorology recently, not least because it seems that they can rain electrons! MetMatters readers can find out more in the first of a new series of posts focusing on space weather.
MetMatters also delivers a summary of Iain Cameron's latest snow patches report from Scotland. Iain and his team of volunteers have been exploring the Highlands for over 15 years and their findings have supported climate scientists in their understanding of how our changing climate is changing our landscape.
---
To access all this and more, simply visit rmets.org/MetMatters