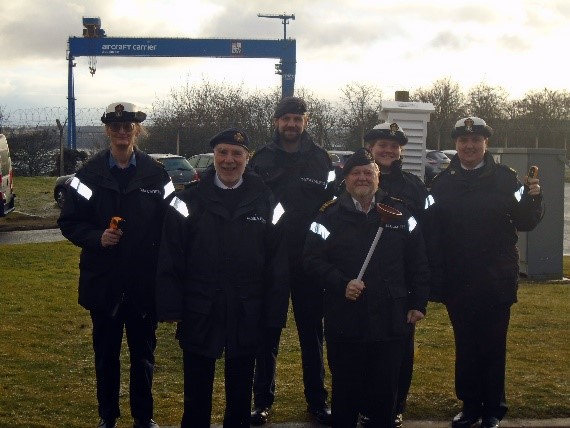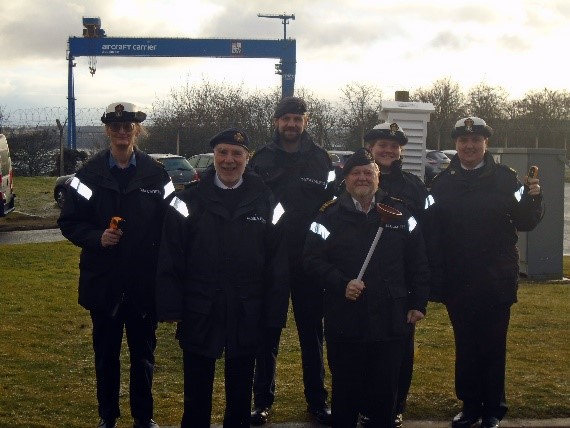 Lt Cdr (SCC) Peter N Greenhalgh - celebrating his contributions to Meteorology
Lt Cdr (SCC) Peter N Greenhalgh MSc FRMetS MIOA MInstSCE RNR has stepped down from being the designated Subject Matter Expert in Meteorology for the Sea Cadets after 21 years in the role. The Sea Cadets are a national youth charity which helps to launch young people for life; Peter's role was to oversee Meteorology within the Corps and to ensure that cadets are given the opportunity to study Meteorology. His knowledge and enthusiasm for the subject in addition to his relaxed and approachable manner made it accessible and fun for cadets, and helped thousands of young people learn and further their knowledge in the topic. In addition to developing cadets, he has also worked tirelessly to train adults in Meteorology, who could then in turn help cadets learn about everything from weather instruments to cloud formations, the shipping forecast, station plots and how to conduct meteorology.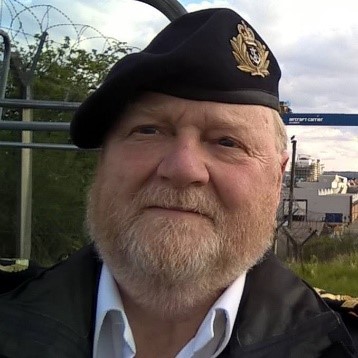 In September 2015 Peter further developed the Sea Cadet offer when six students, all qualified Meteorology Instructors became "METOCs", successfully completing the new Advanced Meteorology course entitled 'An Introduction to Oceanography'. Students undertook practical work in the Firth of Forth where they carried out water sampling in various locations on the river. Measurements included turbidity, depth of visibility, near-surface salinity, specific gravity and temperature.
The course underpins prior learning by demonstrating the direct links between our weather and the oceans. The course was a resounding success and continues to be delivered.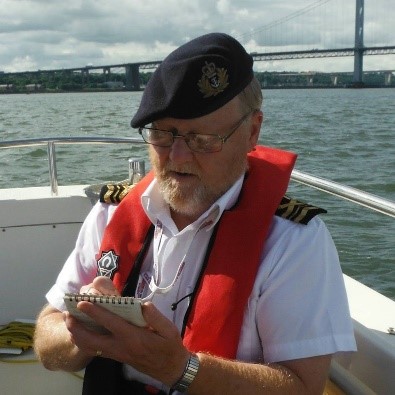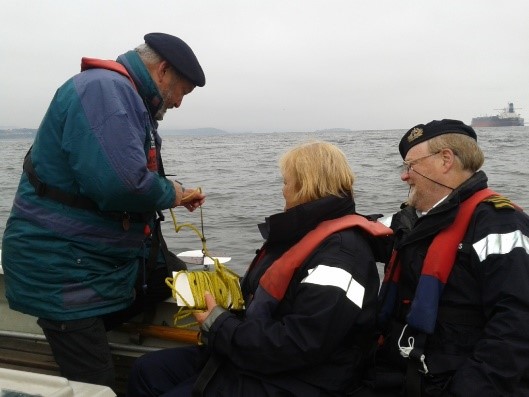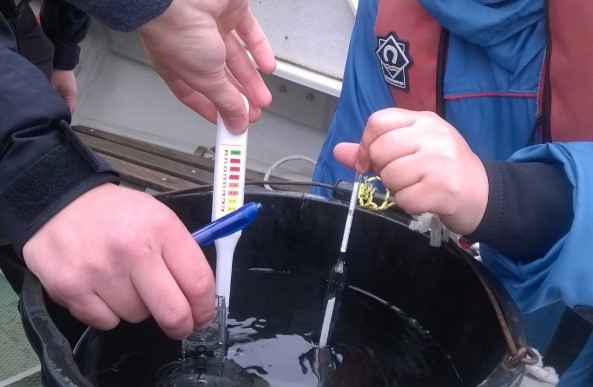 When "Prof Phogg", Peter,  let the Meteorology community know he had decided to step down, he was flooded with messages of thanks and warmth – "thank you for everything you've done to inspire myself and others in the field of meteorology during your time as HQSO", and "if it wasn't for you, I wouldn't have the experience and enjoyment of meteorology that I do" and "to say that you have changed the way I look at things is an understatement"
We would like to take this opportunity to thank him for his loyalty and passion in the role.