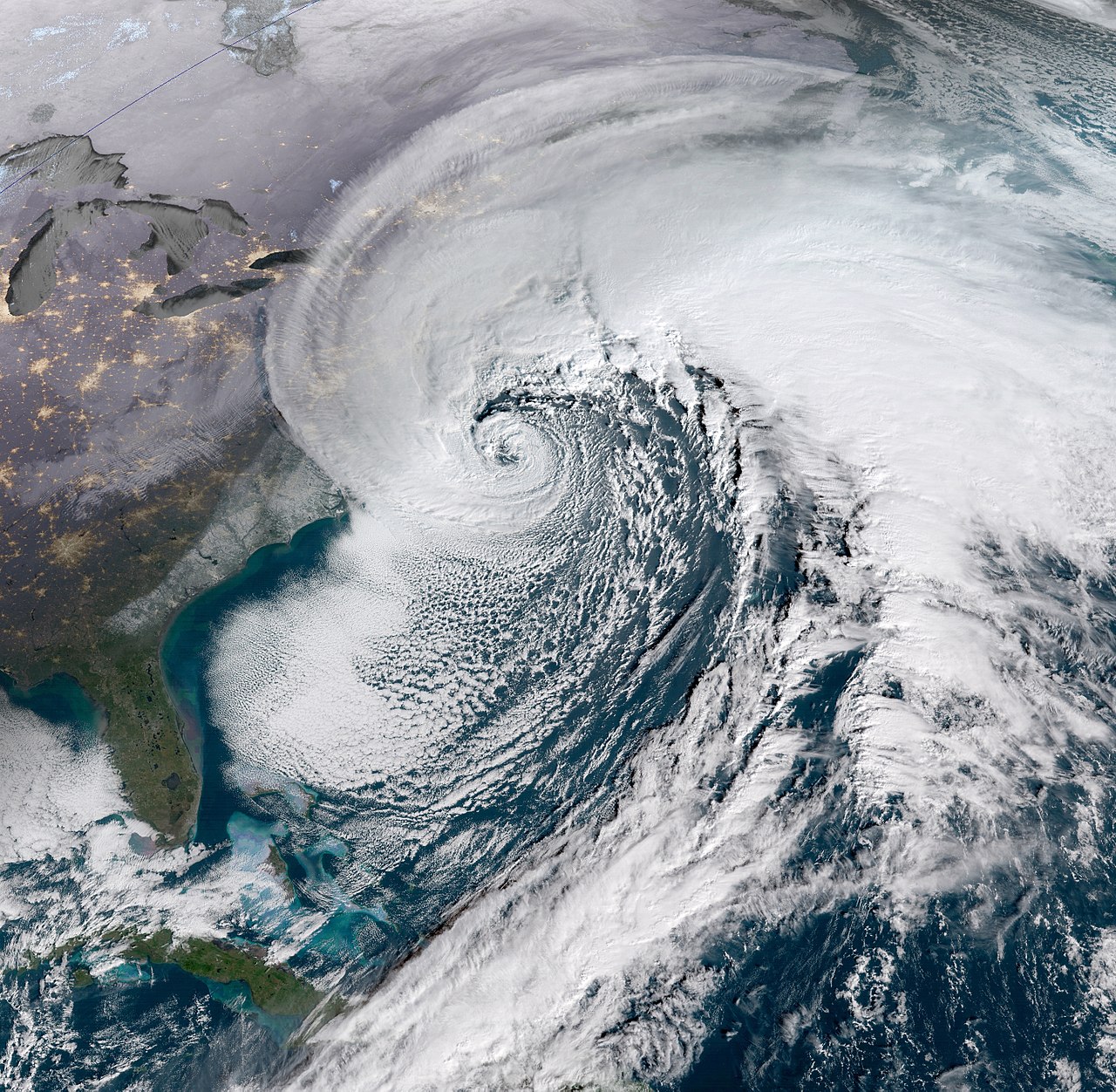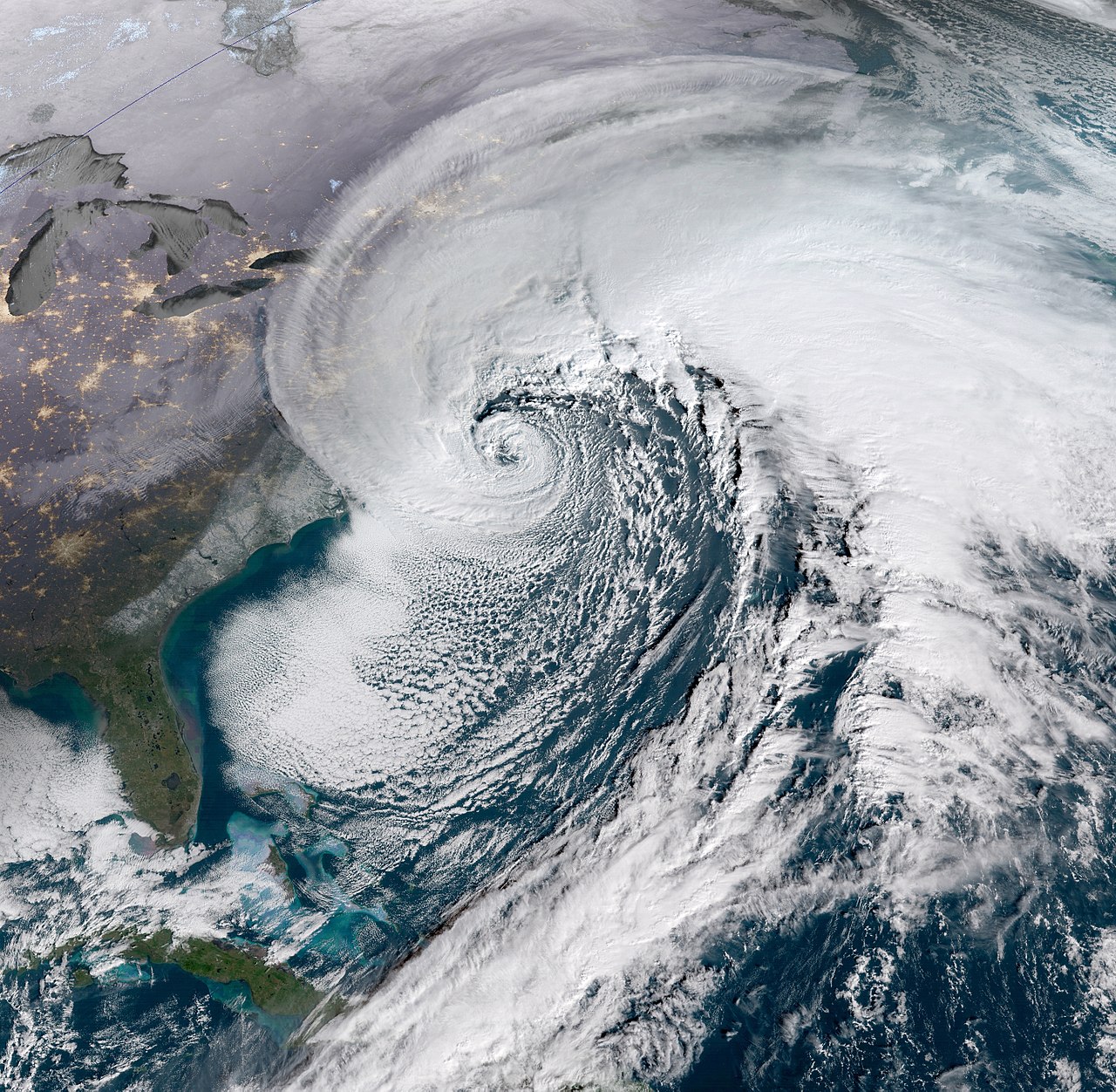 Record-breaking low temperatures in the US
In 2018, the East Coast of North America experienced a record-breaking freeze, with snow falling as far south as Florida. In parts of US and Canada, temperatures fell below -29°C, with wind chill making it feel more like -67°C!
These extreme conditions have been linked to up to 20 deaths, closed hundreds of schools and businesses, and caused travel chaos in New York City, Philadelphia, Boston, the Carolinas, Maryland and Virginia. Boston, Massachusetts received over 1ft (30cm) of snowfall, whilst the harbour's tide gauge matched its record at 15.1ft - previously set during the great blizzard of 1978.
The record-breaking cold comes just days after a phenomenon described in US media as a "bomb cyclone" brought heavy snowfall and hurricane-force winds to parts of the US East Coast, as an arctic surge brought freezing air down from the North Pole.  'Bomb cyclone' or 'weather bomb' are unofficial terms for a low pressure system with a central pressure that falls very rapidly (24 millibars in 24 hours) in a process known as explosive cyclogenesis which can produce violent winds.
Find out more about 'weather bombs' in the Met Office explainer video: