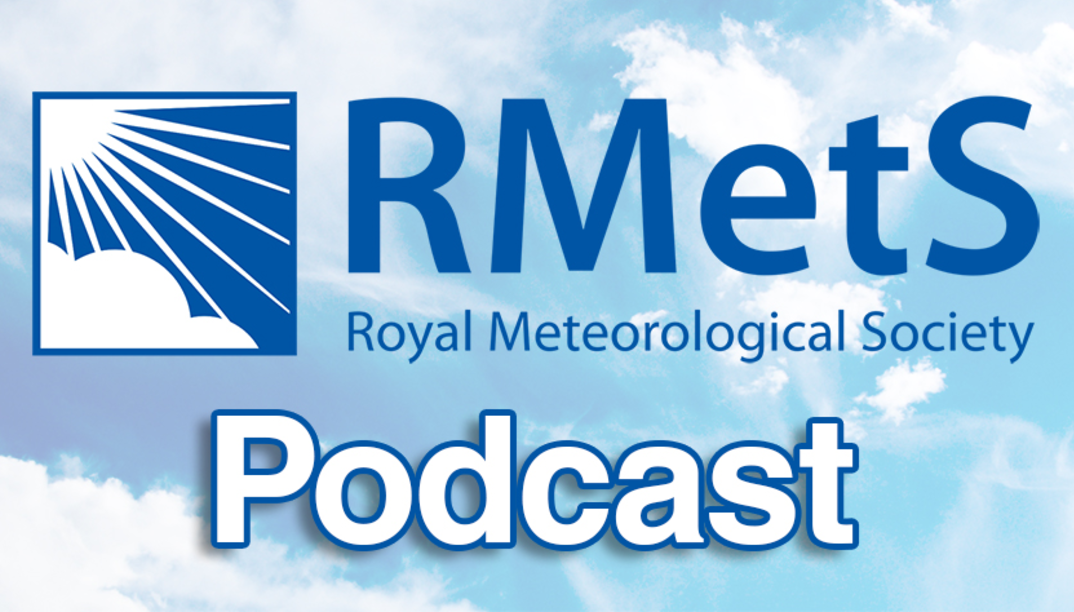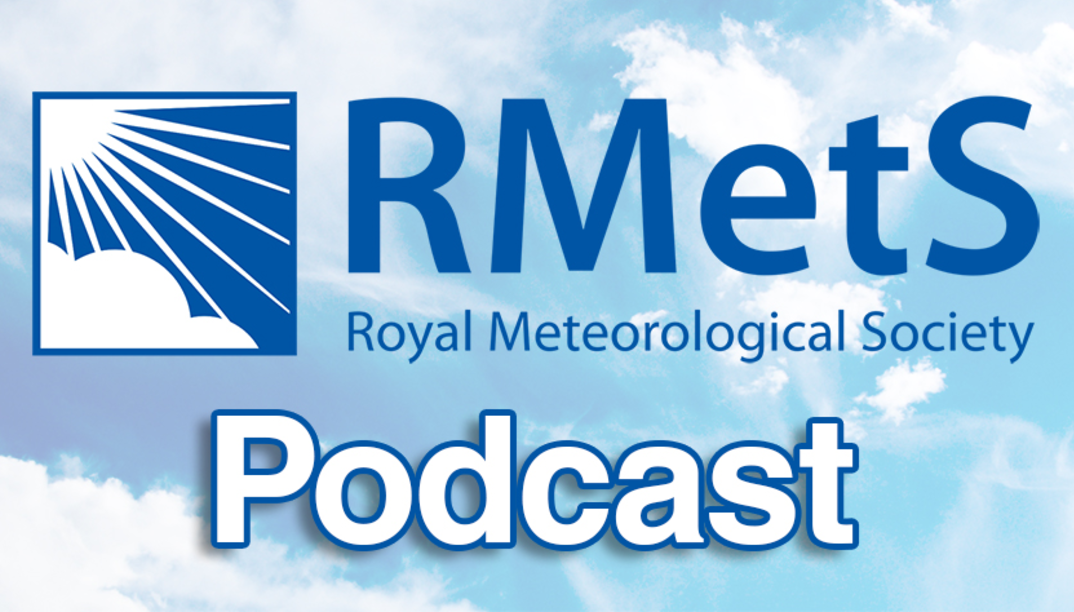 RMetS Podcast - Episode 2
Episode 2 - About our 'Weather' Journal Special Edition on Climate Change
In this, the second episode of our podcast, we talk about the upcoming Special Issue of our "Weather" Journal, which is focused on the subject of Climate Change.
We sit down for an interview with David Warrilow, who was guest editor for this issue and Nigel Arnell who is the author of one of the papers published in it.
Prof Liz Bentley, RMetS Chief Exec, gives us a brief overview of the upcoming meetings, both those with a Climate Science focus and the all-important Xmas meeting!