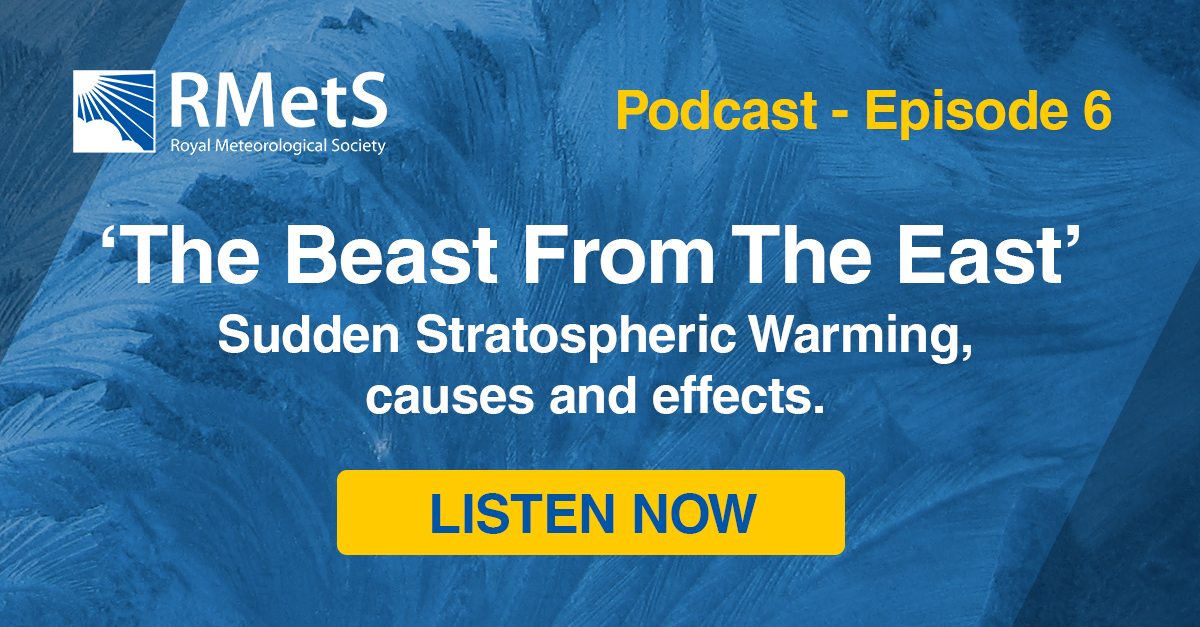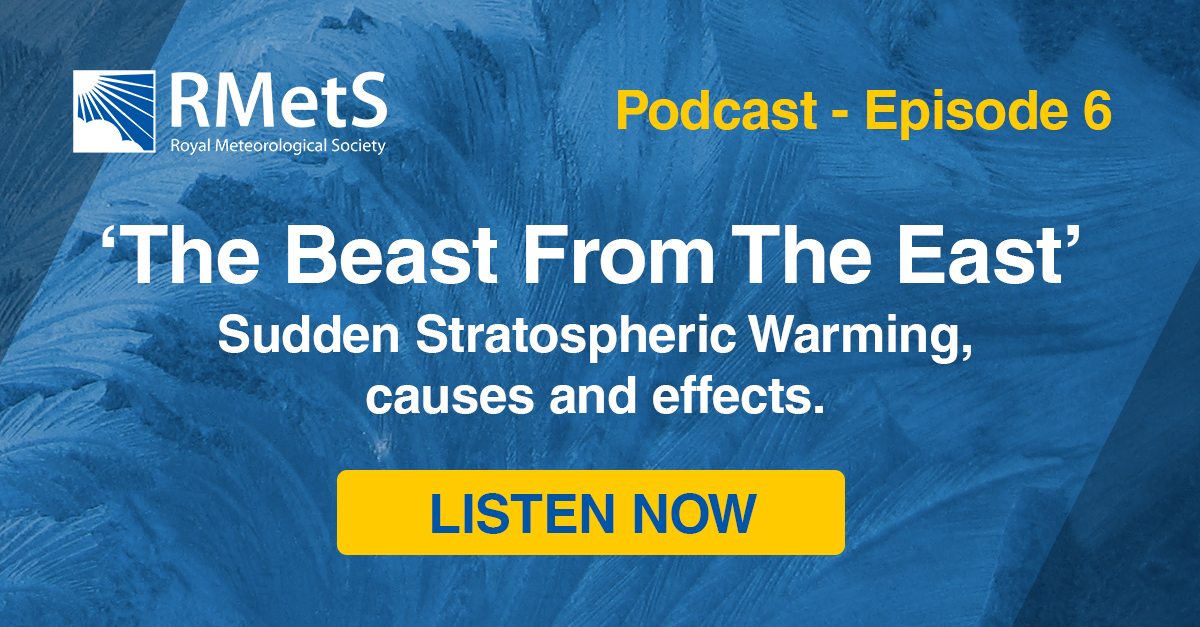 RMetS Podcast - Episode 6
Episode 6 - The Beast From The East
We got together to record a quick podcast to discuss "The Beast From The East" a sudden cold snap that's due to hit the UK in a few days (Feb 2018).
What is this kind of weather event called, what causes it and what kind of weather conditions can we expect?
Hope you enjoy the show!