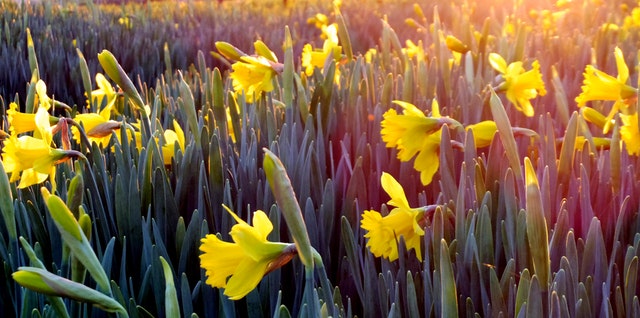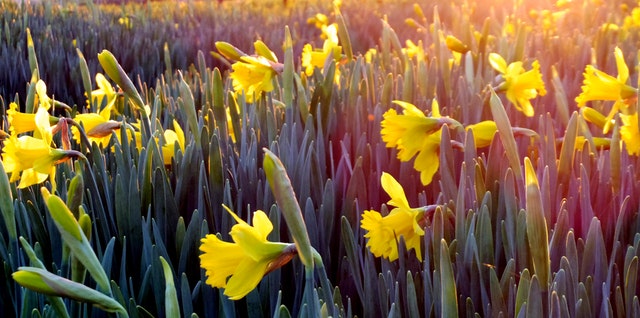 UK Winter Scores 20 C Daily Maximum for the First Time
The Met Office has announced its analysis of UK weather observations for the winter, and its been a record breaker.  Meteorological winter runs from 1 December to the end of February, and this one featured a daily maximum temperature of 20 °C for the first time since records began, in 1910. The warmest day was recorded in Kew Gardens in London on 26 February with a temperature of 21.2 °C. 
Across the UK as a whole, winter 2018/19 has not only been mild but also dry and sunny.  It has been the 7th warmest and 6th sunniest since records began. Parts of north-east England and east Scotland were notably dry, with east Scotland region having its driest since 1964, the 4th driest on record. The coldest spell was between late January and early February.
The winter was not notably stormy either. There have been only two named storms, Deirdre and Erik.
The Met Office website includes more analysis of the statistics.