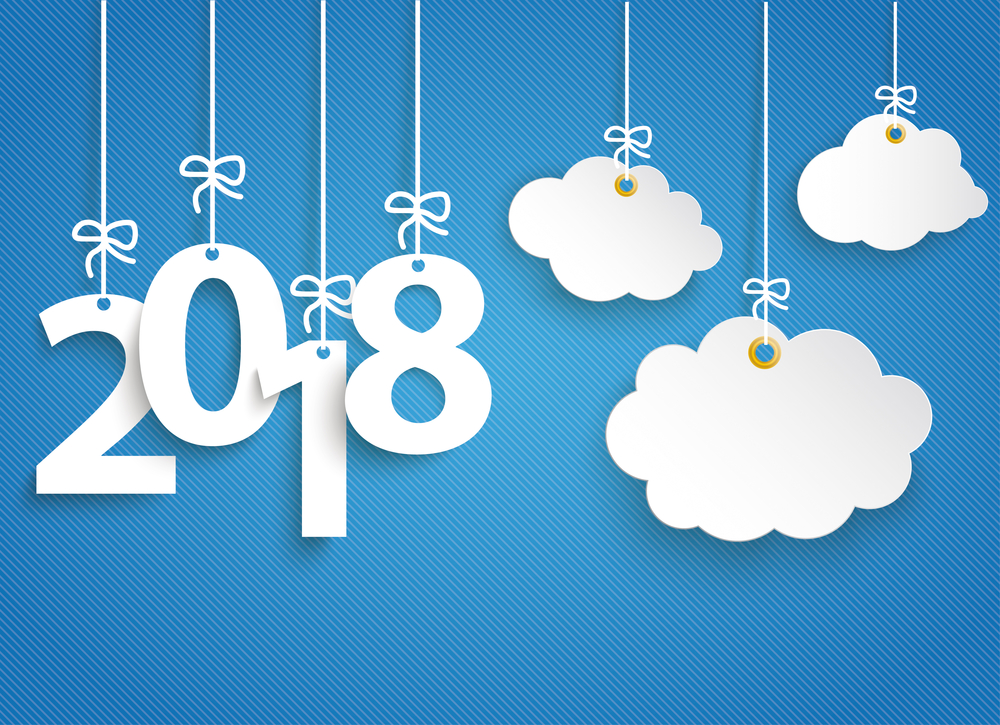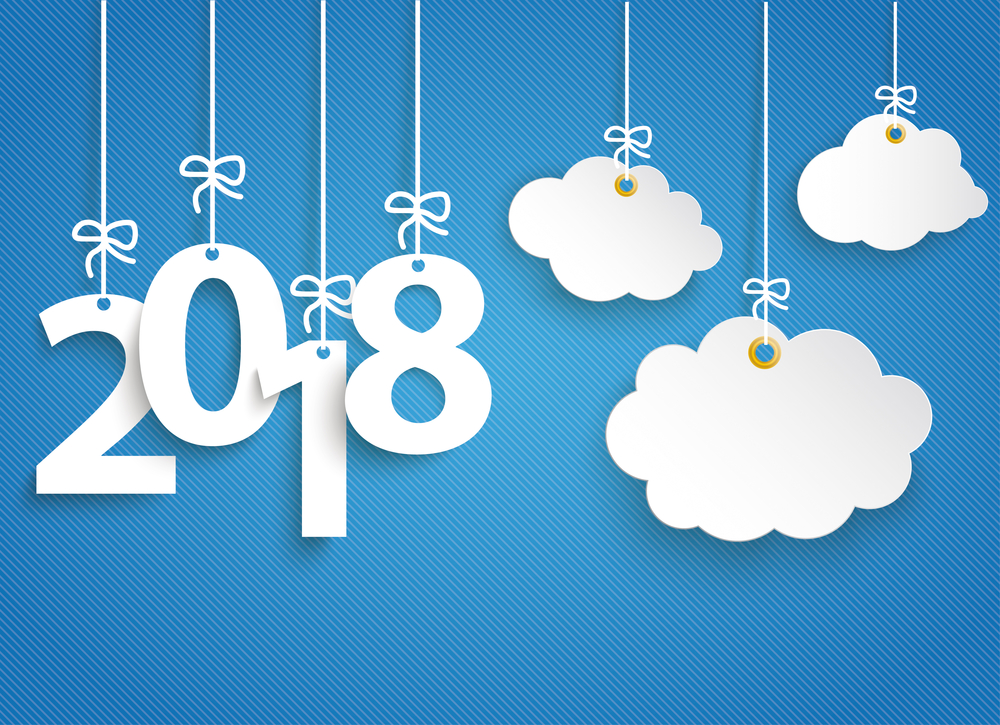 During the last week of February and into the last week of March, the 'Beast from the East' reared its ugly head and brought severe winter weather to much of the UK in the coldest period for several years. The bitter winds drawn down from Siberia were caused by the Sudden Stratospheric Warming event that occurred several days previously.
Amber and Yellow National Severe Weather Warnings for snow, snow and wind, and snow and ice were issued for many regions as bands of snow showers moved across the UK from northern Scandinavia and northwest Russia. Parts of Scotland also have a red weather warning – the highest weather warning released by the Met Office.
Although there were regional differences, accumulations of 5-10cm occurred, with some northern and eastern areas seeing accumulations over 20cm and even 50cm in some parts. Snow drifts were also prominent in the country due to the strong winds.
Some locations struggled to get above 0°C during the day, with night-time temperatures down to - 8 °C quite widely. A significant wind chill has also made it feel several degrees colder than thermometers show. The lowest temperatures occurred on 28 February and 1 March.
As a result of the severe weather, many roads became blocked up and down the country, causing motorists to become stranded. In addition, disruptions and cancellations on other transportation networks, school closures, interruptions to power supplies, and some remote communities were even cut off.
On 1 and 2 March, Storm Emma (named by the Portuguese weather service) moved up from the continent, bringing heavy snow, gusts of more than 60mph and freezing rain to southern parts of the UK. Freezing rain* starts as snow, ice, or hail, then melts as it falls through a relatively warmer layer before encountering colder air near the ground. As a result, the rain droplets become 'supercooled' and are below freezing on impact on surfaces such as roads, pavements, and power cables.
The Met Office issued a red weather warning - the most severe alert - during the event across parts of Devon, Cornwall, and Scotland. It was only the third such warning the Met Office has issued since the current system came into force in 2011. A red warning means: "Widespread damage, travel and power disruption and risk to life are likely".
April was warmer than average for most places in the UK. The month started with cold, wet and windy conditions continuing the weather pattern dominant in March. From mid-April, high pressure near the UK brought warm spells of air from the south. The hottest day in April since 1949 was recorded at St James's Park in London on 19 April, reaching a maximum temperature of 29.1 °C. However, sunshine levels remained below average except in Scotland. From 22 April, unsettled colder weather returned, and temperatures again dropped towards the end of the month. Heavy rain and strong winds spread across southeast England for the last two days of the month.
The UK mean temperature was 8.4 °C, which was 1.0 °C above the long-term reference period 1981-2010. Rainfall was 115 % of average, but Scotland experienced drier than average conditions. Sunshine was 91 % of average.
May was warmer than average for most places in the UK. At the beginning of the month, an unsettled westerly regime brought rain south-eastwards. After that, temperatures and sunshine increased. The early-May Bank Holiday was the warmest since its introduction in 1978. Despite cooler temperatures, the second week remained dry and sunny for many parts. The second half of the month was dominated by high pressure and easterly winds bringing warm air and sunshine. However, it stayed cooler and cloudier along the east coast. Rain and thunderstorms occurred during the last week, with higher intensities in central and southern areas.
The UK mean temperature for May was 11.9 °C, 1.5 °C above the long-term reference period 1981-2010. Overall rainfall was 64 % of average, but central and southern England areas experienced close to normal rainfall. Sunshine 132 % of average. It appeared to be the sunniest May in a series since 1929.
The UK has experienced over 16 consecutive days of temperatures at or exceeding 28°C between June and early July this year. In addition, a record-breaking series of wildfires have burned across parts of Greater Manchester, Lancashire, Northern Ireland, and Wales. This long, hot, dry summer has significantly impacted the UK, but have we experienced this before? The summer of 1976 was the most memorable heatwave, with temperatures hitting nearly 36°C and exceptionally dry weather lasting 16 months, starting in May 1975.
From 22 June to 16 July 1976, somewhere in the UK exceeded 25°C daily. Even more remarkable, for 15 consecutive days from 23 June to 7 July 1976, temperatures in Britain reached at least 32.2°C every day. No previous or subsequent heatwaves have produced more than five days in a row where temperatures have climbed above 32°C. The hottest day of 1976 was 3 July when temperatures hit 35.9°C. Much of England and Wales received less than 65% of average rainfall from May 1975 to August 1976, with some parts of southern England receiving less than 55%.
It has been widely accepted that climate change has been a significant factor in the extreme weather conditions the UK has been experiencing this year. However, climate change cannot be solely responsible for one weather event. A recent report by the Met Office has compared extreme weather conditions in the UK between 1961-1990 and 2008-2017. This report follows the State of the UK Climate 2017, recently developed by the Met Office, which detailed how the climate in the UK is changing. This report was published as a special issue of the International Journal of Climatology, the Royal Meteorological Society climate science journal.
The report has revealed that weather extremes in the UK are warmer and wetter between 2008 - 2017, with colder extreme weather between 1961 - 1990.
It is known that climate change will result in a warmer world, with predicted global surface air temperatures at the end of the century (2100) between 0.3-4.8°C, as detailed in the 5th IPCC climate change assessment report. This large range of temperature depends on the 'scenario' one chooses when predicting future climate, with a high emission scenario predicting a 2.6°C to 4.8°C increase in air temperature at the surface and a low emission scenario predicting a 0.3°C to 1.7°C increase. As temperature increases, the atmosphere can hold more moisture. Therefore, a warmer and wetter atmosphere means a greater likelihood of more precipitation and storms.
Average rainfall rates in UK summers (based on the 1980-2010 period) are between 150-200mm for southern and eastern England to around 500mm for western parts of Scotland, England and Wales, with most of this precipitation in the form of convective storms. It is predicted by several climate change studies that single rainfall events or convective storms will become more intense with future climate change but not necessarily with more rainfall.
Essentially this tells us that in the future, it is expected that in the summer across the UK, there will be more calm conditions but with more short, sharp and more intense storms. This finding is important as these intense storms can overwhelm human and natural drainage systems and cause more runoff leading to flash floods. Although flash floods are generally localised events, they can cause severe disruption.
The weather we have experienced in Autumn and the early parts of Winter 2018 has been relatively mild. There have been sustained periods of mild weather over parts of northern, western and central Europe, including the UK. These mild temperatures have fuelled stormier conditions across parts of the UK. It is difficult to predict if we will have a similar start to 2019 as we did this year. The Stratospheric Polar Vortex will play a part in dictating the weather for 2019 as it did in February and March this year.