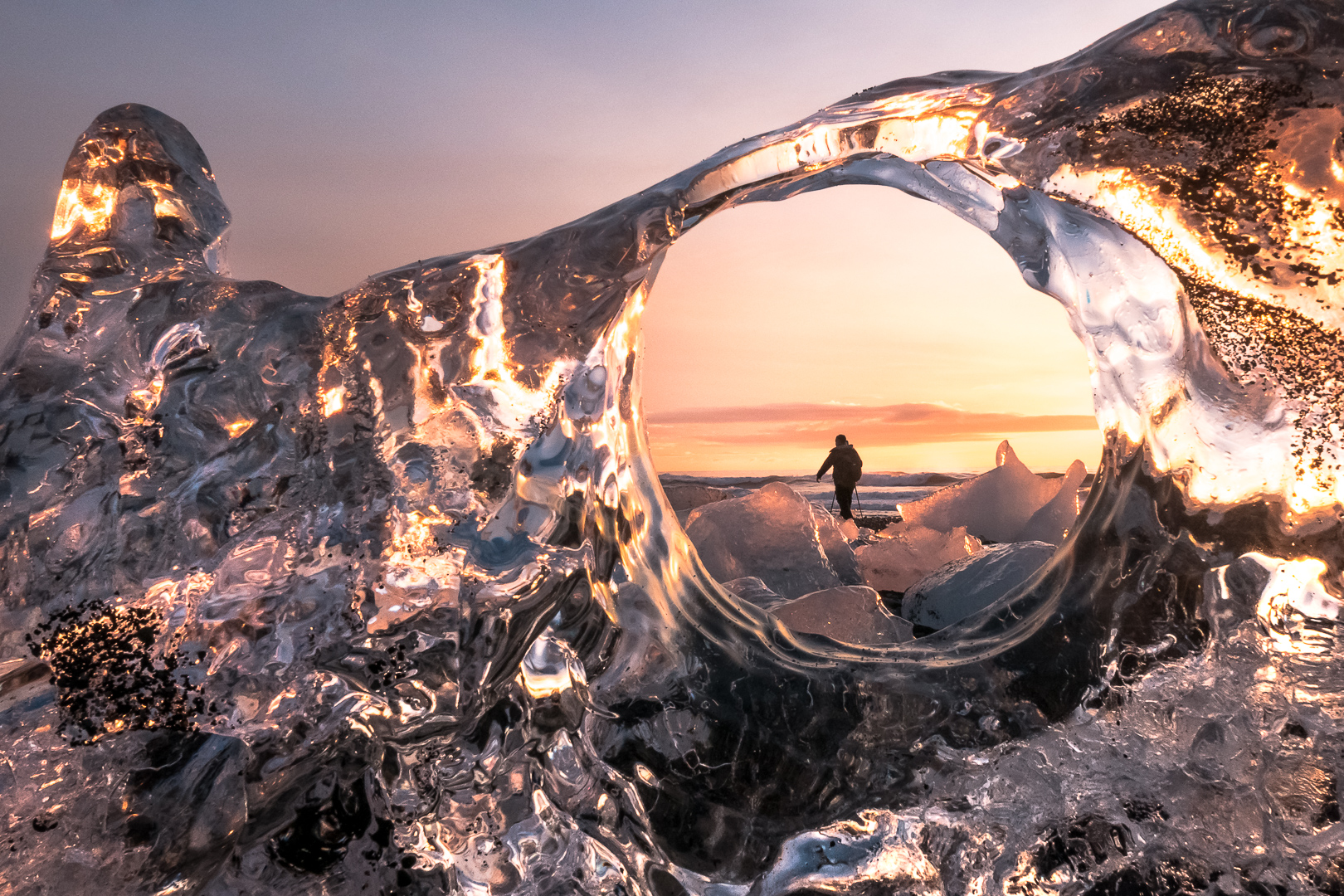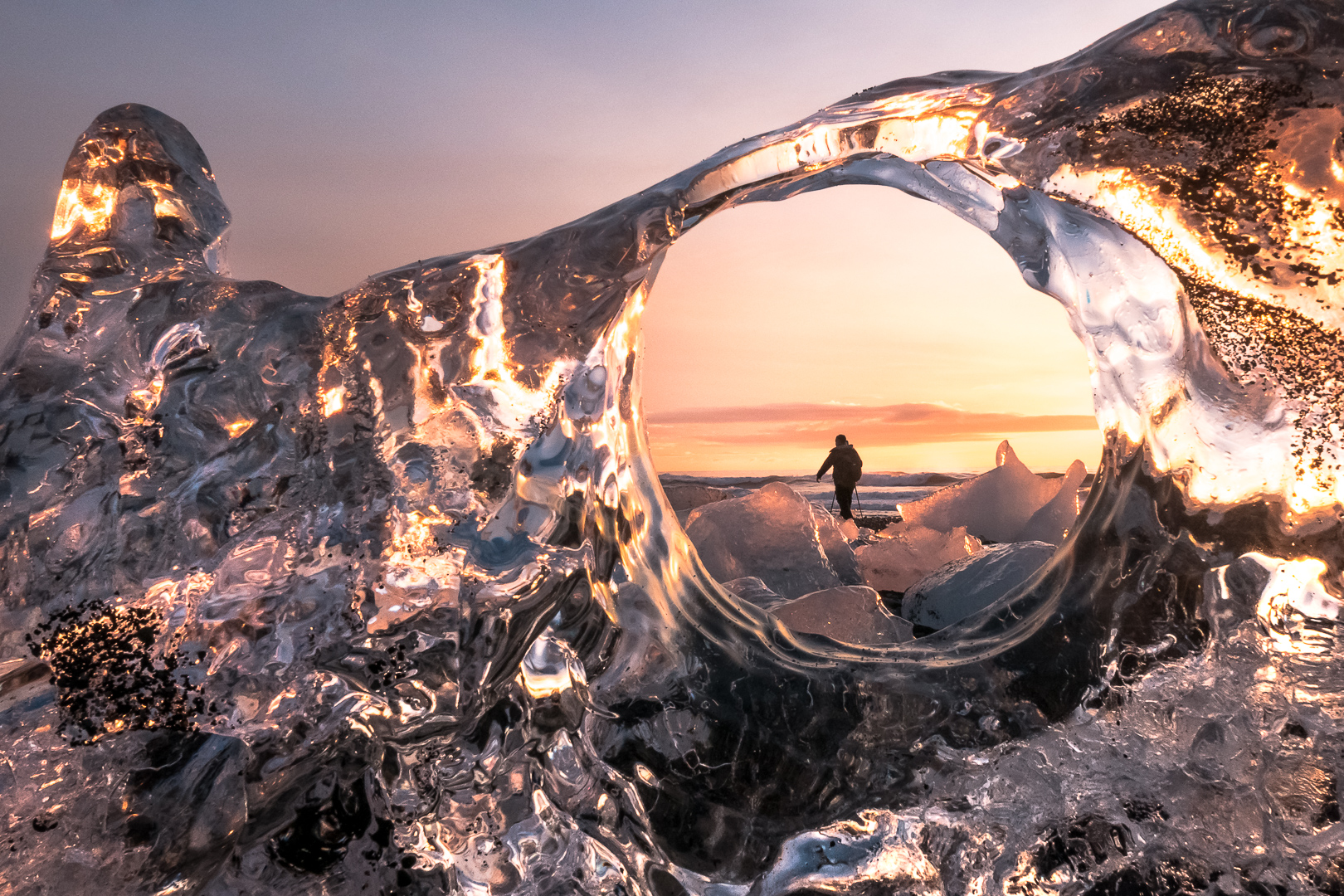 WPotY 2019 - still time to enter!
Photo by Stephen Cheatley, winner of last year's competition.
Deadline: 30th Jun 2019
Calling for entries from all photographers worldwide, professional or amateur, RMetS is looking for the best images depicting weather in its widest sense. This could range from weather phenomena such as clouds, lightning, rain, fog or snow through to the impact of weather on humans, cities and the natural landscape. The competition calls for stunning images, dramatic in what they depict or because of the story they tell of the impact of weather.
Images will be selected by a panel of meteorologists, photographers and photo editors who will look for work that combines photographic skill with meteorological observation. Stephen Cheatley, winner of RMetS Weather Photographer of the Year 2018 has been confirmed as one of the judges for the 2019 competition – 'Winning the RMetS Weather Photographer of the Year competition was an amazing experience for me. The image went viral originally, and winning the competition brought me a lot of publicity all over again. It was this win which made me decide to give up my previous work to pursue a career in professional photography. Having always been fascinated by wild weather & lightning storms, I am really looking forward to helping judge this year's competition.'
This year the competition is sponsored by WeatherPro. 'We're thrilled to help ambitious photographers step outside and catch the perfect shot with WeatherPro's best-in-class forecasting and weather warnings.' Noémie Huck, Growth Marketing Manager at WeatherPro, said. 'To support any possible entrants in the UK, we're offering a month of free access to the premium version of the all-new WeatherPro mobile app to all UK users for the entire duration of the competition.'
Weather Photographer of the Year 2019, Young Weather Photographer of the Year 2019, and the runners up from each category will be announced at the RMetS WeatherLive event later this year.
You can enter the competition here.