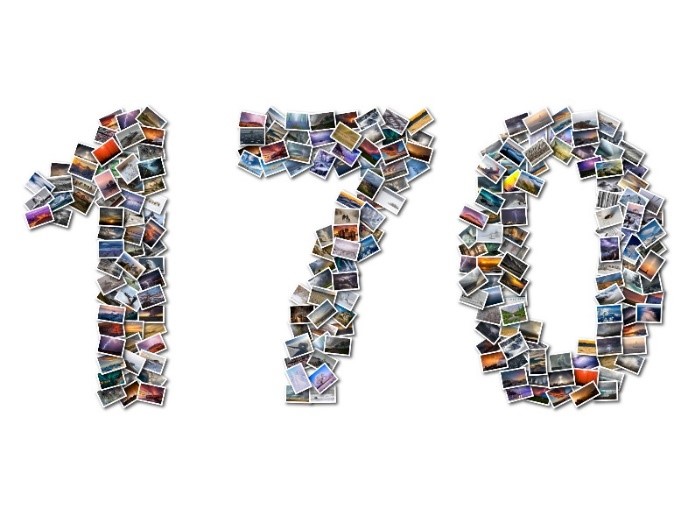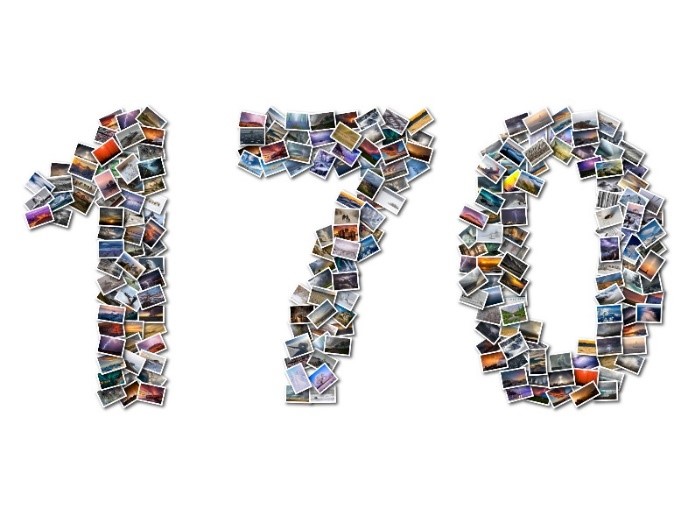 The Royal Meteorological Society (RMetS) is calling on photographers of all ages and abilities to enter its annual photography competition, 'Weather Photographer of the Year 2020' and 'Young Weather Photographer of the Year 2020' in association with AccuWeather, a global weather and leading digital media company. Now in its fifth year, this popular competition attracts entries from around the world. This year's competition is particularly special as the Society celebrates its 170th Anniversary.
Visit photocrowd.com/wpoty to enter.
Professional and amateur photographers, regardless of their experience or use of the latest photographic equipment or a simple smartphone, are invited to participate in our annual competition, exclusively featuring photos of weather. Weather is consistently on people's minds because it impacts so much of our daily lives. It also lends itself fantastically to photography. Weather photos can be taken from the front doorstep, a window or the back garden, so even while following guidelines to stay safe during the Coronavirus (COVID-19) pandemic, anyone can enter. Entrants may even submit photos taken in previous years. This year, for the first time, there is no date restriction on when photos are taken, so photographers are encouraged to dig deep and scour their archives.
In keeping with government and public health authority instructions, staying safe and preventing further spread during the Coronavirus pandemic is critical to staying healthy, and saving lives, and all instructions must be followed while taking part in the competition.
Weather Photographer of the Year provides a platform for the world's very best weather photography, depicting weather in its widest sense. Attracting almost 6,000 photographs from around the world, extensive media coverage and thousands of public votes in 2019, this annual competition keeps growing.
The weather makes for some of the most stunning photography and we are calling for impressive images that tell an intriguing story. The closing date is 6 July 2020. For some helpful tips on photographing weather and to meet some our previous winners of the competition visit rmets.org/photography, where we will be frequently updating our content.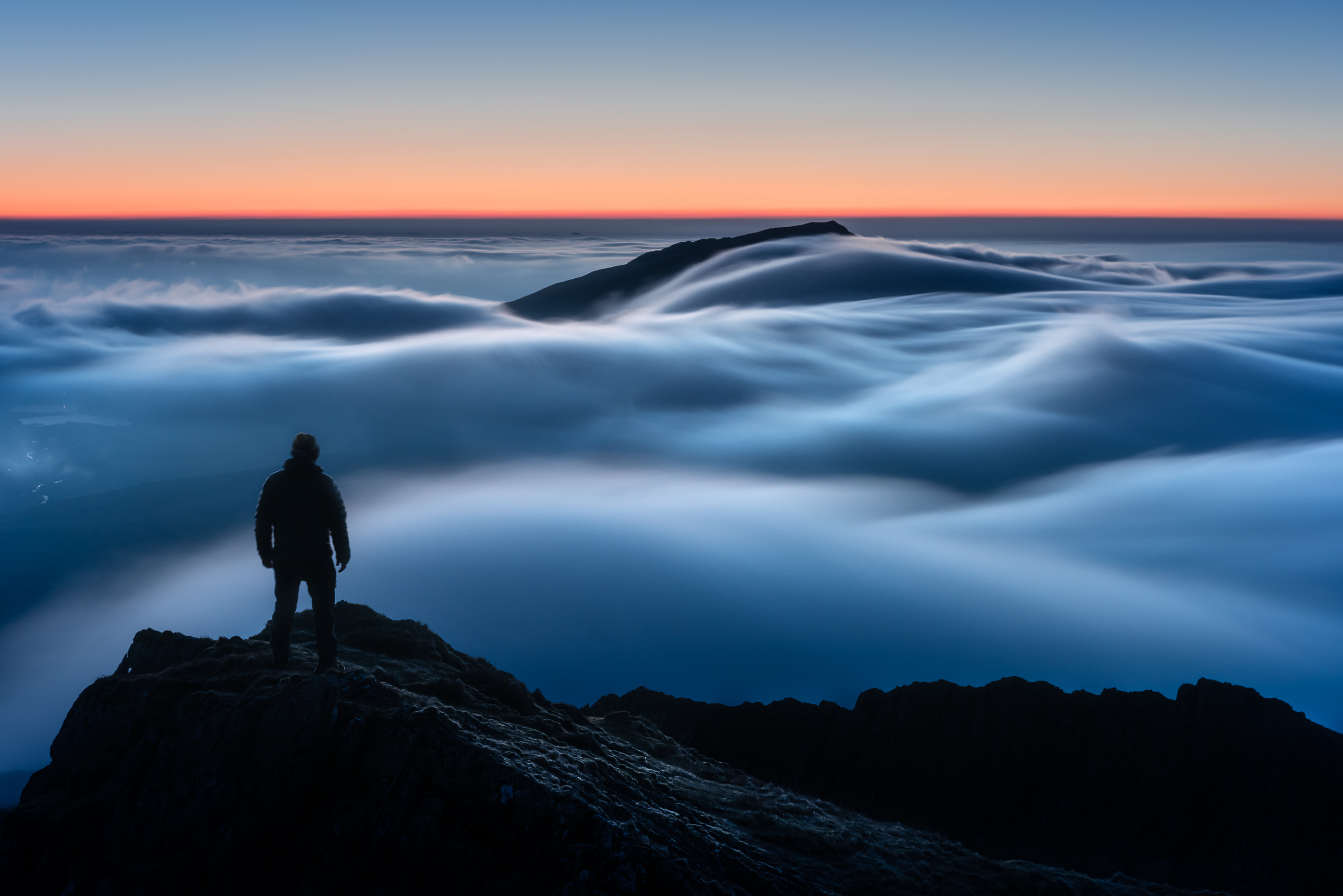 Gareth Mon Jones, winner of RMetS Weather Photographer of the Year 2019, and one of this year's judges, said: "It was one of the proudest moments in my life. After being shortlisted I was not aware of the impact my photo had on the judges; not only was I made up being on the shortlist, but I was in the running with people from around the world for the top prize. I'd like to thank everybody at the Royal Meteorological Society for hosting a superb competition that anyone in the world can enter."   
A highly respected panel of judges, including meteorologists, photographers and photo editors will look for images that combine photographic skill with meteorological observation. The competition is free to enter, and shortlisted entries will be put to a vote to discover the public's favourite. The winners will be announced in the Autumn.
Competition Timeline:
Competition open - Thursday 14 May to Monday 6 July 2020
Shortlist announced - Friday 21 August
Public voting period - 21 August - 25 September
Winners announced - Autumn 2020, exact date TBC.