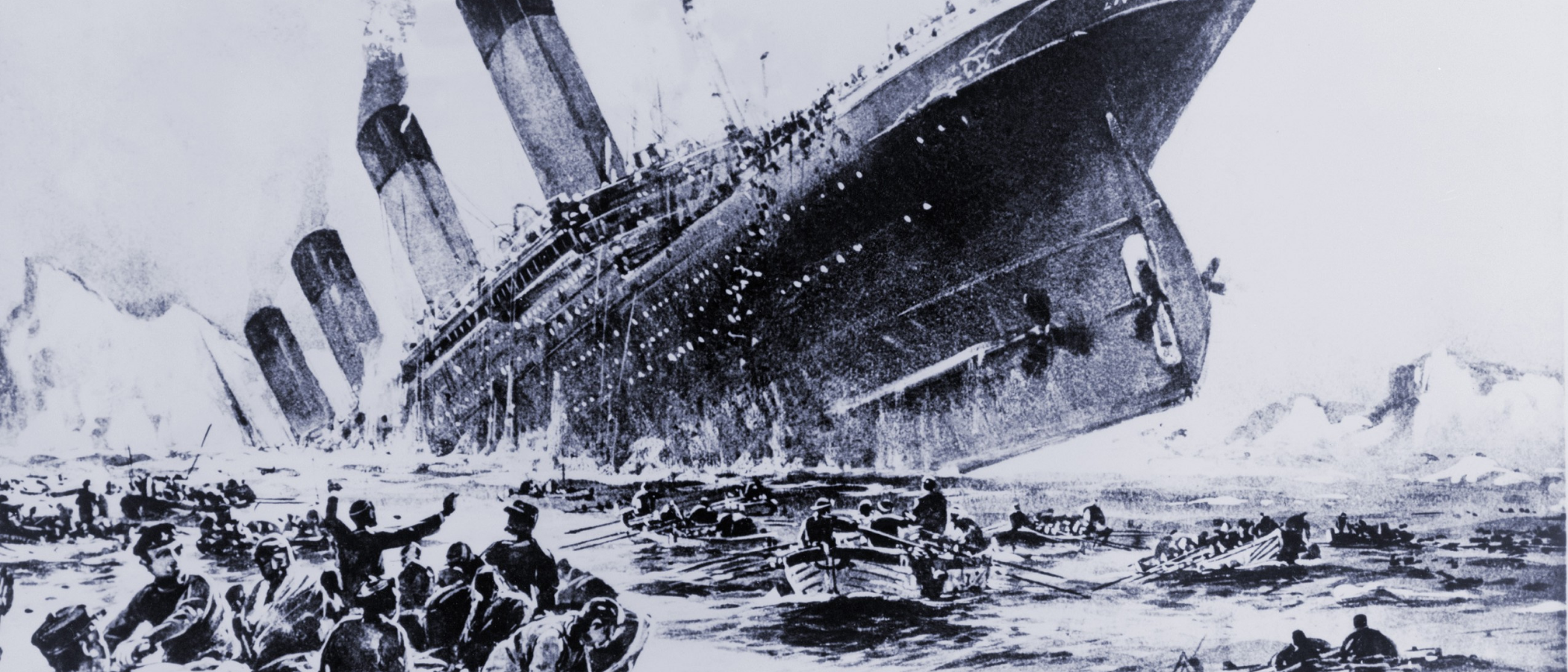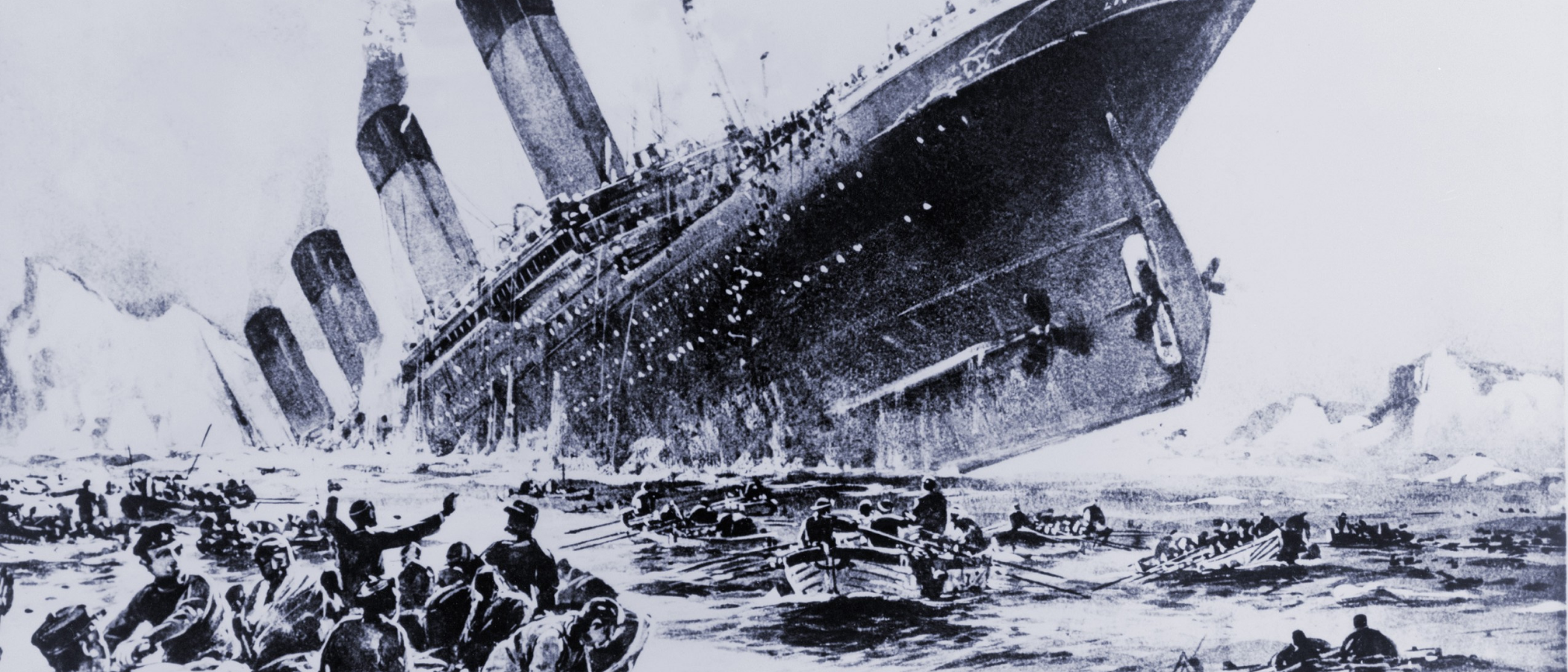 110th anniversary of Titanic sinking
Tomorrow, 15 April 2022, marks the 110th anniversary of the Titanic sinking.
It's a story that still fascinates us today, and research into the cause of the disaster is still ongoing. Independent weather researcher Mila Zinkova has published some of her research in our Weather journal since 2018, and we are providing free access to this content until the end of April.
Please follow the links provided to reach the content.