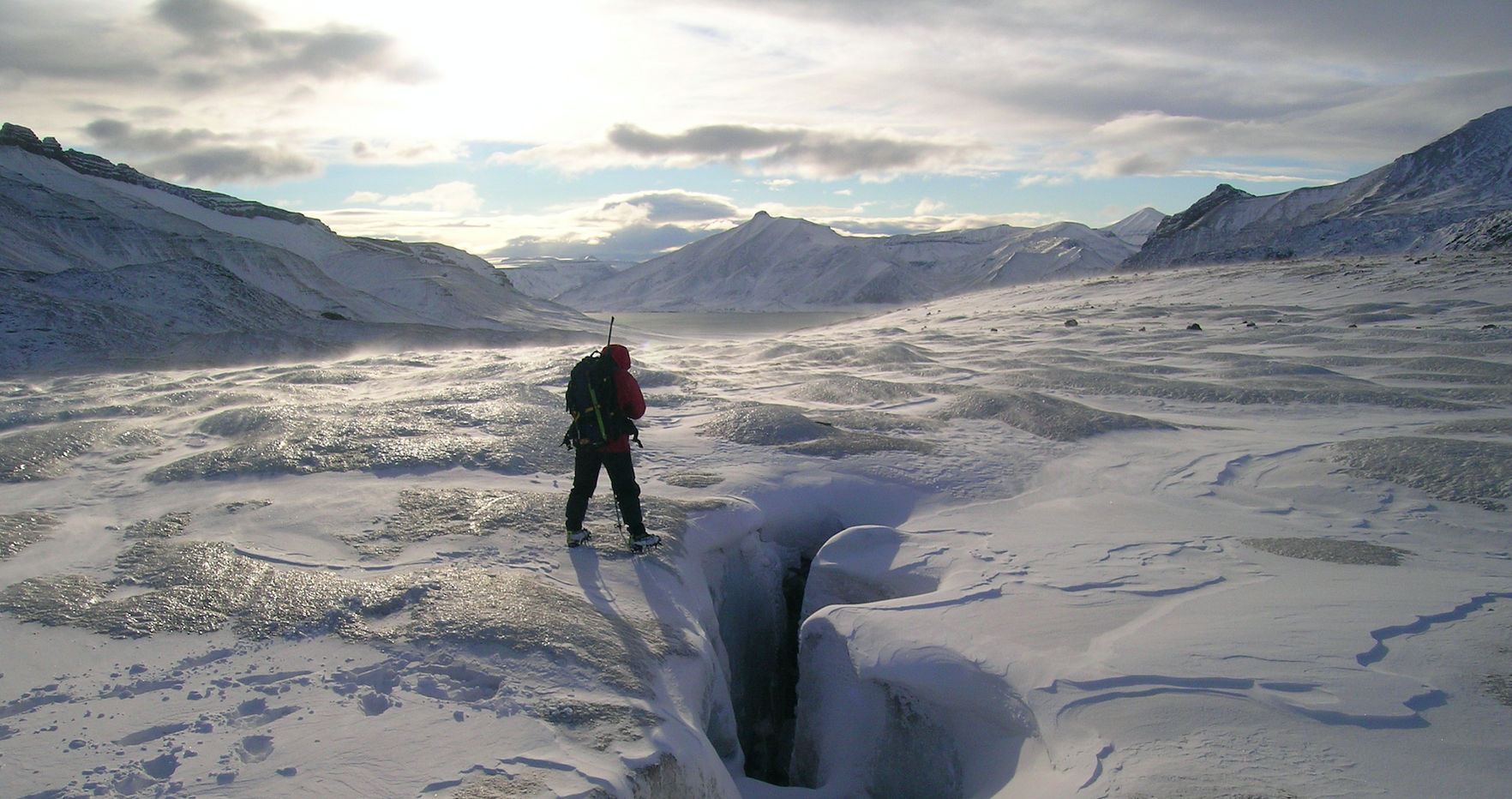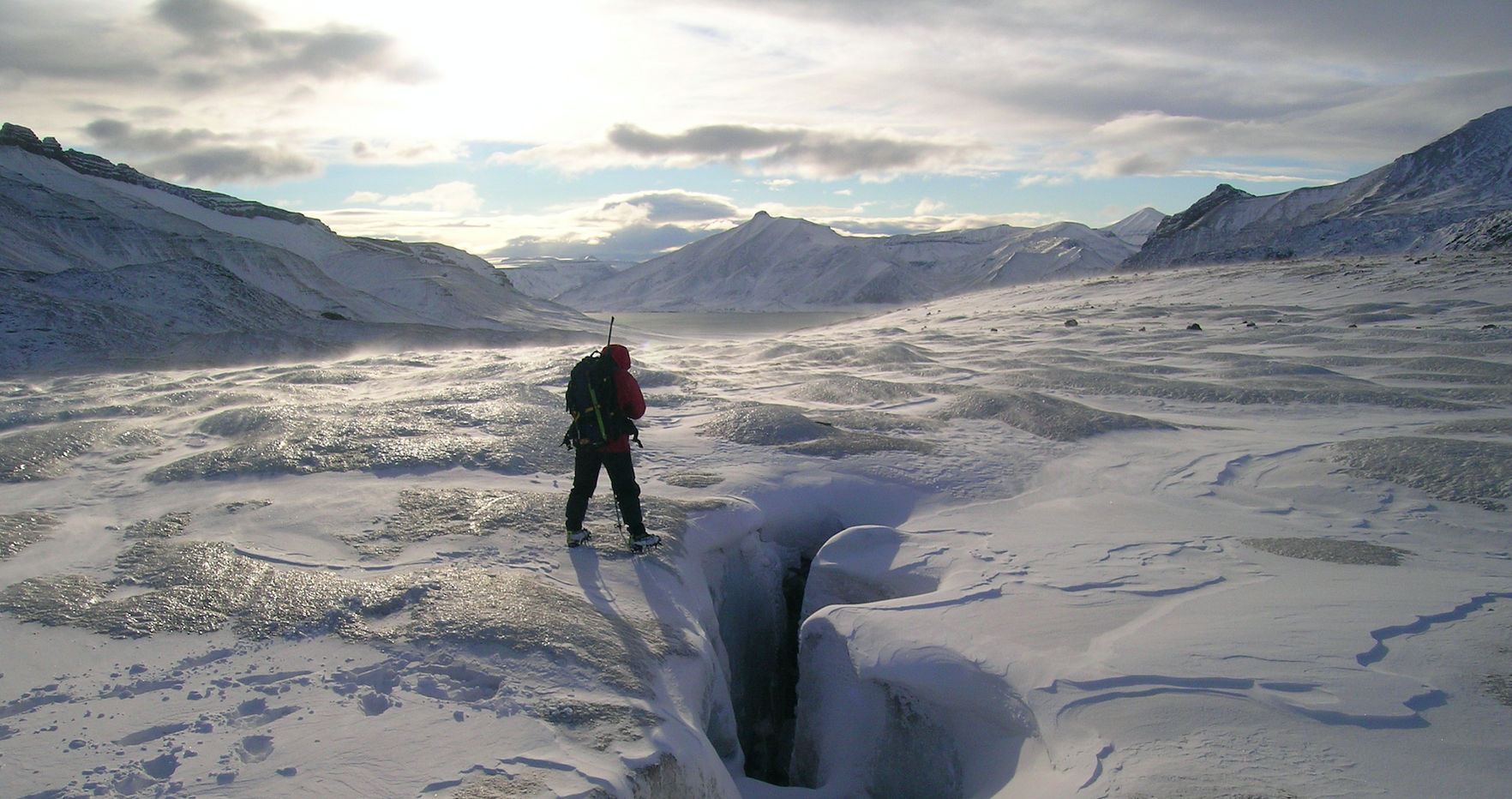 2019 Rupert Ford Award - report now available
The Society administers the Rupert Ford Fund, which was set up by Rupert's family, friends and colleagues to honour the name of the late Dr Rupert Ford, whose brilliant scientific career was cut short by illness.
The Fund is used to sponsor travel by outstanding young scientists from any part of the world to enable them to undertake research work or study in meteorology or associated physical oceanography (air-sea interaction) at a centre of excellence outside their own countries.
This year, Rupert Ford Award was given to Marianne Pietschnig and her report is now available online.
Applications/submissions re-open in Feb 2020.
More information about the award can be found here >>