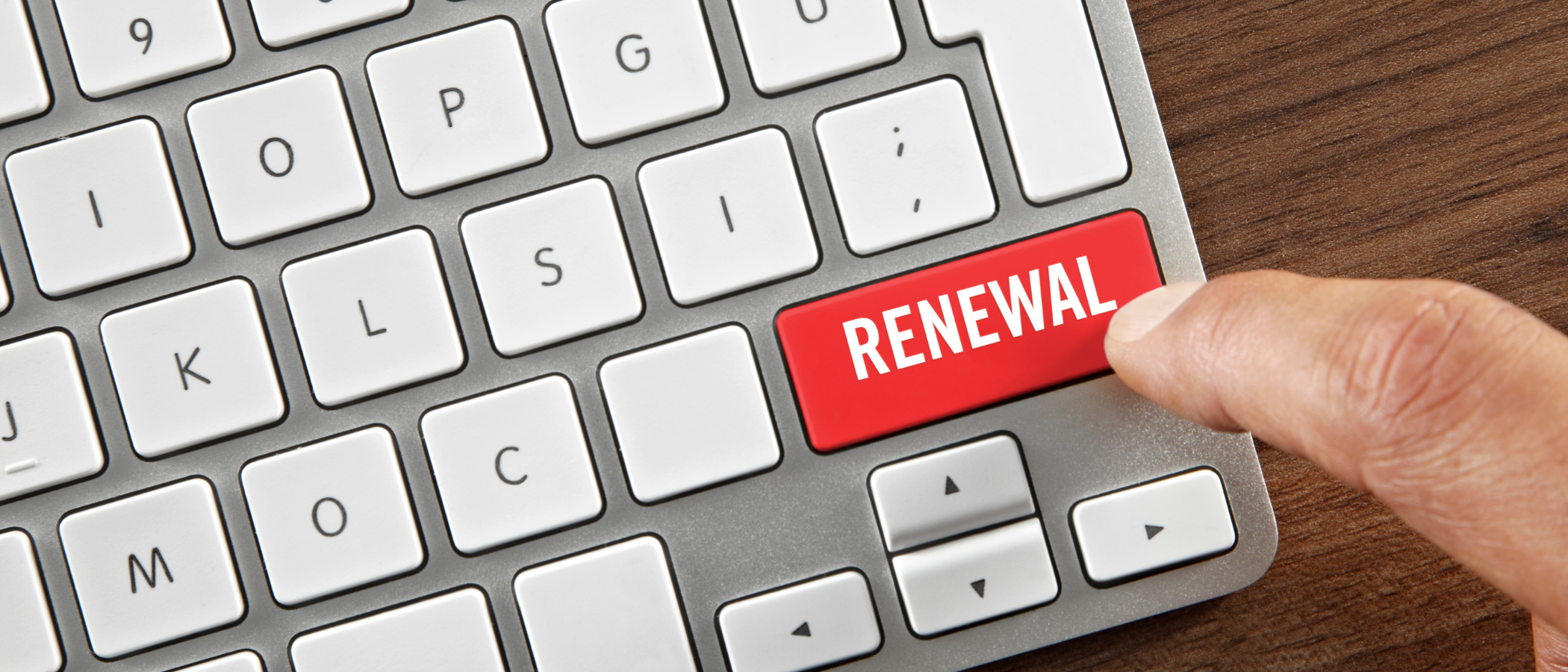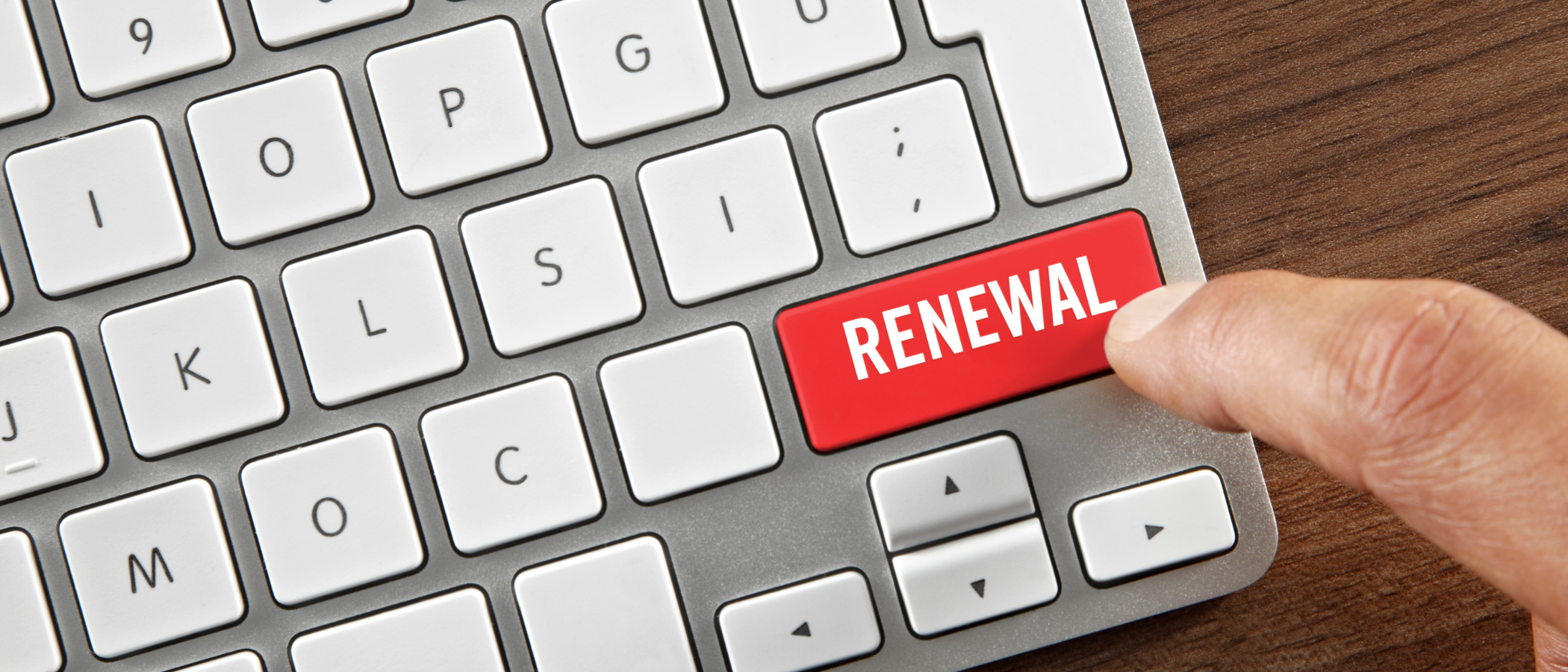 Your Society membership runs from 1st January to 31st December each year, so now is the time to renew your membership for 2022. We would love for you to continue your membership journey with the Society and stay with us this year.
If you have chosen to pay by Direct Debit, we will let you know when we will be taking payment, but your membership will automatically renew.
Membership renewal notices
If we have your email address, we sent out our renewal notice by email before Christmas, so do check your inbox, including your junk folder.
Otherwise, we have sent your renewal notice in the post.
Your renewal notice will contain information about your 2022 membership subscriptions and any additional fees e.g. accreditation; however, you are still able to easily renew online, even without receiving your renewals notice. Please contact the membership secretary if you wish to change your subscription or journal options.
How to renew your membership
The easiest and quickest way to renew your membership is online via your member dashboard. Just go to www.rmets.org and click on 'Log-in' in the top right corner of the website. (Note: If you are registering for the first time, you will need your membership number and the email address that you registered with us; please contact us if you are unsure of this).

If you wish to revise any of your requirements for journals or subscription, please contact us via email or telephone (0118 2080 142) prior to making payment.
Gift Aid declarations
Gift Aid is a tax relief scheme that allows charities such as the Royal Meteorological Society to claim 25% of the tax already paid on all eligible donations and subscriptions made by a UK taxpayer. This means for every £1 you give we can claim an extra 25p in Gift Aid from the Government.
It couldn't be simpler – just choose one of the following options:
Tick a box on your dashboard status

Tick a box when you renew your membership online

Return the gift aid declaration form on the website
Or, email info@rmets.org to confirm your current Gift Aid status.
RMetS multi-journal app
As a member you can read all your favourite journal content, wherever you are, on your smartphone! The free app is available from the App Store or Google Play.
Society Impact Report
Your membership over the last year has been crucial to our success. Without your support we could not have delivered many of our activities and notable achievements that are highlighted here. We will be producing the 2021 Impact Report ahead of the AGM in 2022.
Benefits
If you have not yet taken advantage of your membership benefits, here is a reminder of just some of benefits available to you:
Online access to the full portfolio of 8 RMetS journals, including Weather, the 'house' journal of the Society, Quarterly Journal, International Journal of Climatology and our new title Climate Resilience and Sustainability.

Multi-journal app

Access to professional accreditation schemes

Our online Continuing Professional Development tool, ACCSYS

Access to Society funding schemes

Access to the RMetS jobs board, the hub for jobs in meteorology

Discounts on products in the RMetS shop and partner offers

Discounts on RMetS events

Monthly e-newsletters
For more information about these benefits click here.
We would also encourage you to sign up to our social media channels to keep up-to-date on our latest news and events.
Thank you
The Royal Meteorological Society is a registered charity and relies on membership and donations to help support our work. We are extremely grateful for your continued support.