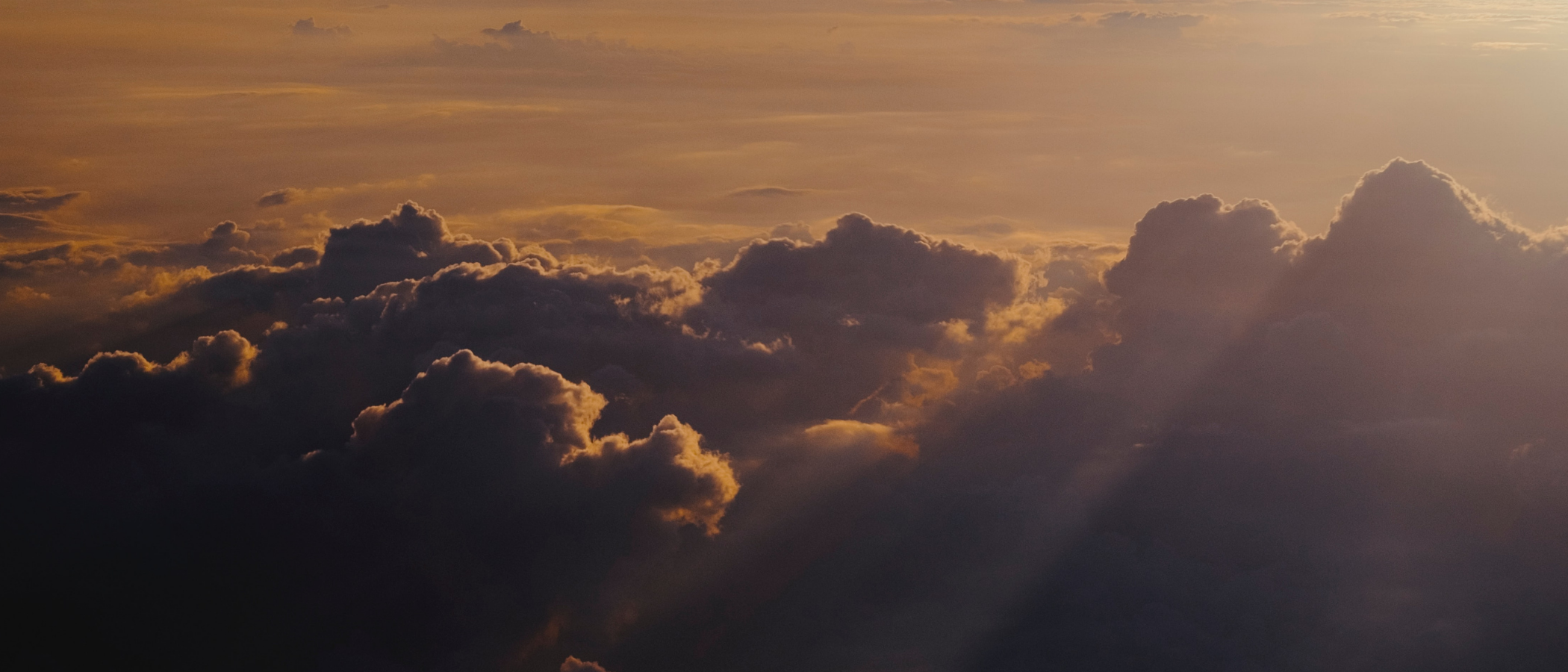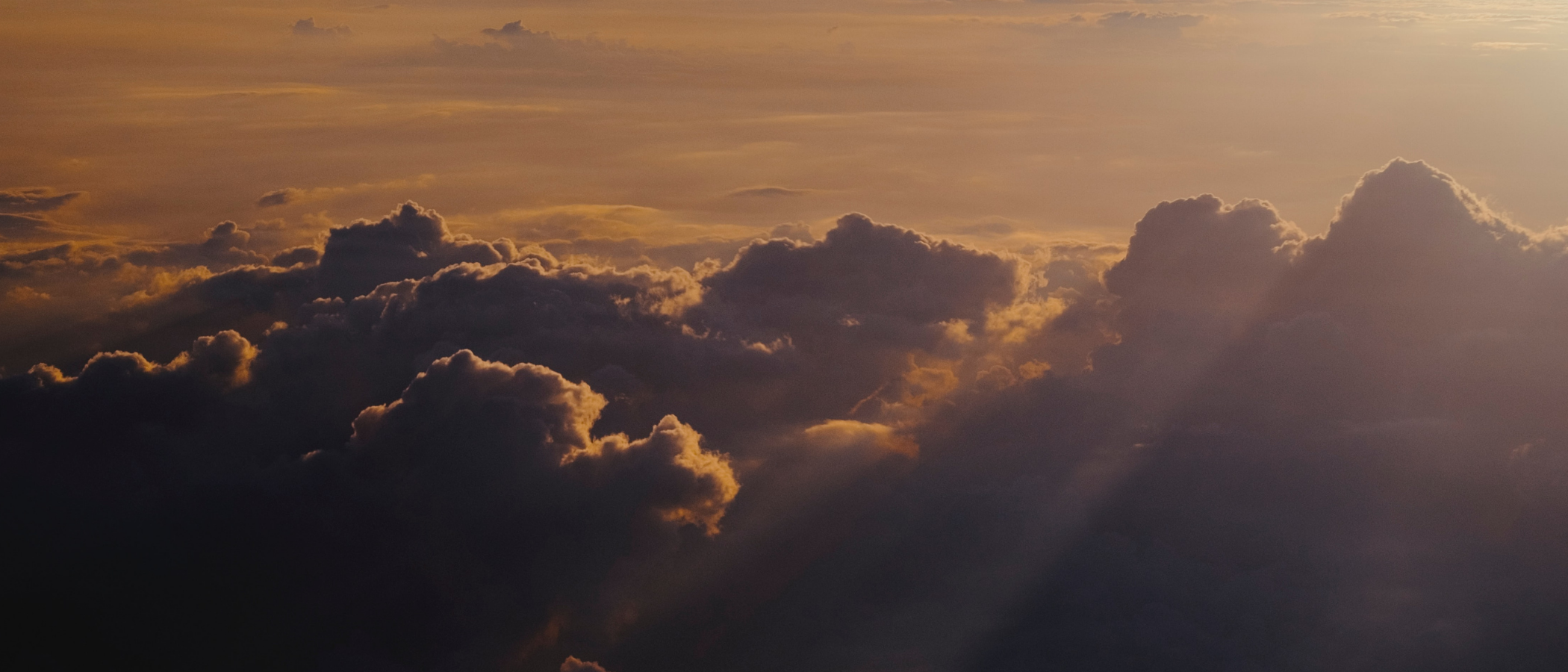 Atmospheric Science Conference - have you registered yet?
The countdown to the 2022-23 Atmospheric Science Conference has begun! If you haven't yet registered, make sure you don't miss out as places are filling up fast.
Atmospheric Science Conference 2019
The first of three Atmospheric Science Conference (ASC) meetings will take place in person on Wednesday, 6 July 2022, in Manchester.
ASC will bring together people from across the UK for a series of meetings on Atmospheric Science for Society, with contributions across climate change, air pollution and weather.
Join the National Centre for Atmospheric Science and the Royal Meteorological Society as we support our community to share sector-wide updates, inspire new ideas, and form collaborations.
The conference creates a space to discuss ground-breaking discoveries, global context, multidisciplinary work, and scientific applications.
It is time to think collectively about our future.
It's still not too late to submit an abstract for poster presentations.
You may choose to cover research on climate change, air pollution, and weather hazards; solutions that assist business, policymakers and society; developments in observational and data facilities and technologies; new fields and applications of atmospheric science.
---
Student & Early Career Scientists Conference 2022: Connect, Communicate, Collaborate
Also taking place next week in Manchester (Monday 4 - Tuesday 5 July) is the Student and Early Career Scientists Annual conference. This conference provides an excellent opportunity for Masters, Undergraduate and PhD students, as well as early-career scientists, working in fields related to meteorology to present their work in a friendly environment.