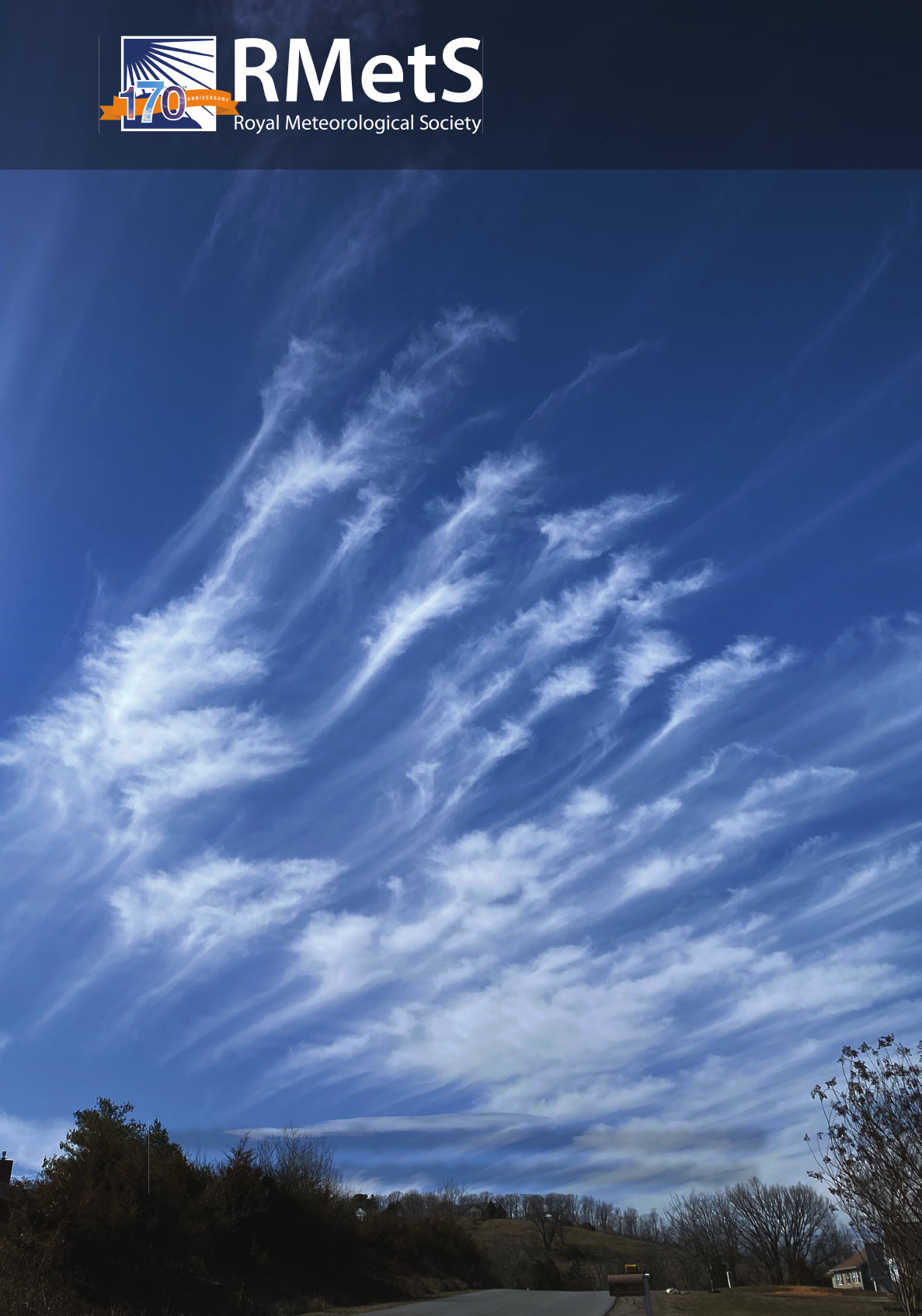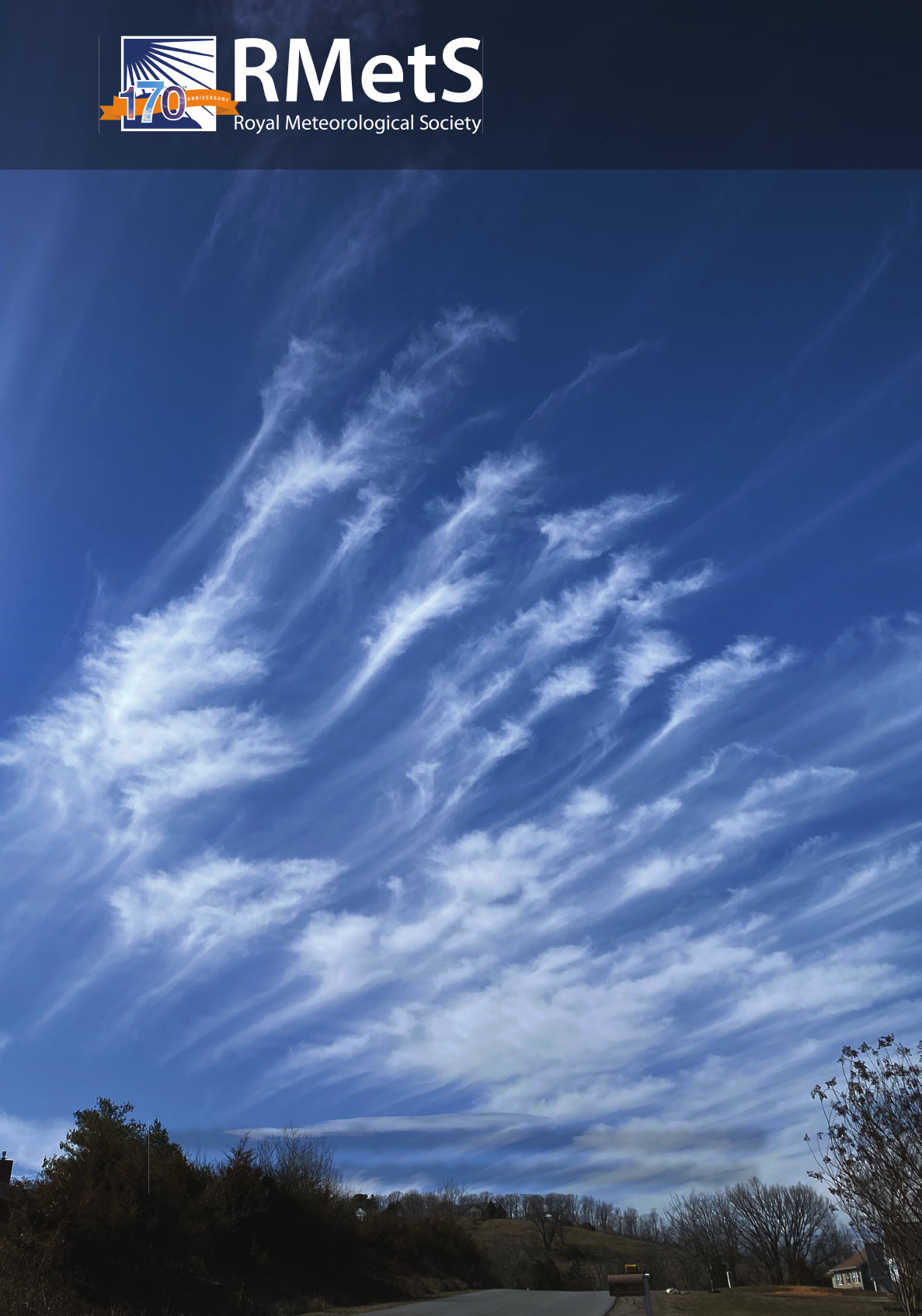 Best of 'Weather' from the past 40 years
The Royal Meteorological Society journal - Weather, is our best known and most read publication as the 'house journal' of the Society. The first issue was published in May 1946 to act as a bridge between those having a professional and a general interest in the weather, and others working in related sciences such as climatology, hydrology and geography.
In celebration of this much-loved publication we are delighted to present a very special virtual issue, freely available for anyone with an interest in weather and climate. Editors Eddie Graham and Gavin Huggett have shared their personal 'top ten' Weather papers of the last 40 years and are sure you will enjoy discovering or re-reading these superb articles.
The regular monthly journal is available to all our members. It includes interesting and informative articles, spectacular images, weather logs and case studies; as well as news from the Society, meeting and conference reports, a readers' forum series and occasional viewpoint articles.
Hot ice and wondrous strange snow – a history of ice and snow – part 3 (Hisami Nakamura, Julyan H.E. Cartwright)
Lightning detection in planetary atmospheres (Karen L. Aplin, Georg Fischer)
An updated tornado climatology for the UK: 1981–2010 (Peter J. Kirk)
Global and regional climate in 1995 (D.E. Parker, E.B. Horton, D.P.N. Cullum, C.K. Folland)
Deaths and injuries from lightning in the UK, 1988–2012 (Derek M. Elsom, Jonathan D.C. Webb)
Possible causes of the extreme cold during winter 1981–82 (W. T. Roach, J.L. Brownscombe)
Not fit for man nor beast (W. S. Pike)
Back to basics: The 'met. enclosure': Part 10 –Data loggers (Ian Strangeways)
The Lowest of the Lows … extremes of barometric pressure in the British Isles, part 1 – the deepest depressions (Stephen Burt)
Mirages across the Salish Sea (David M. Farmer, Laurence Armi, Andrew T. Young)