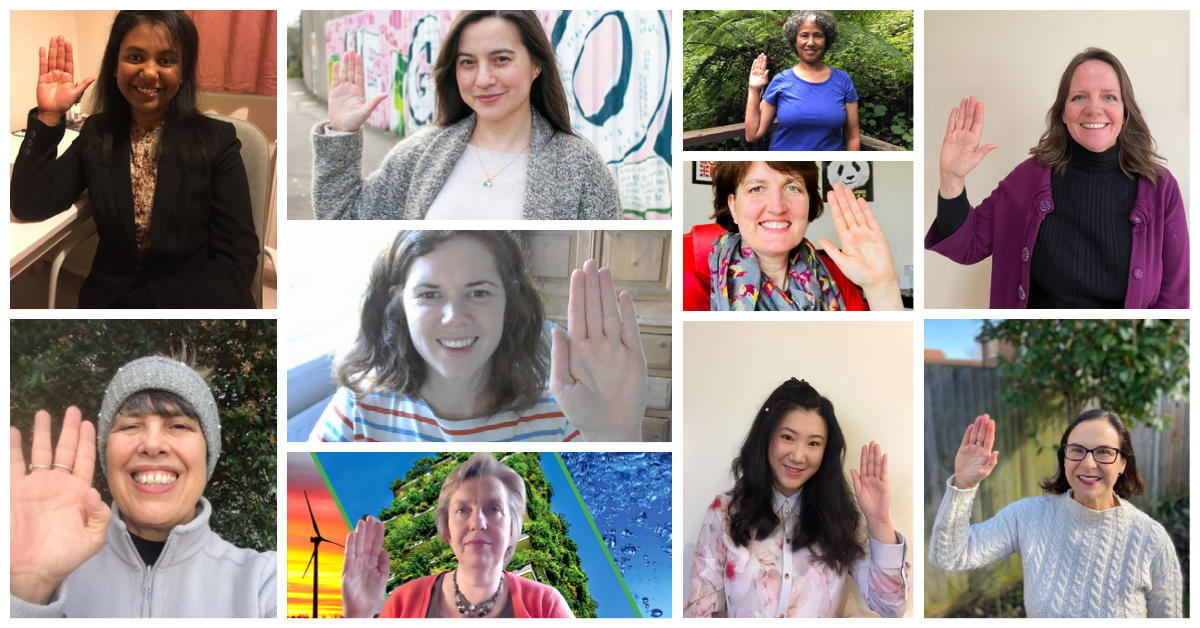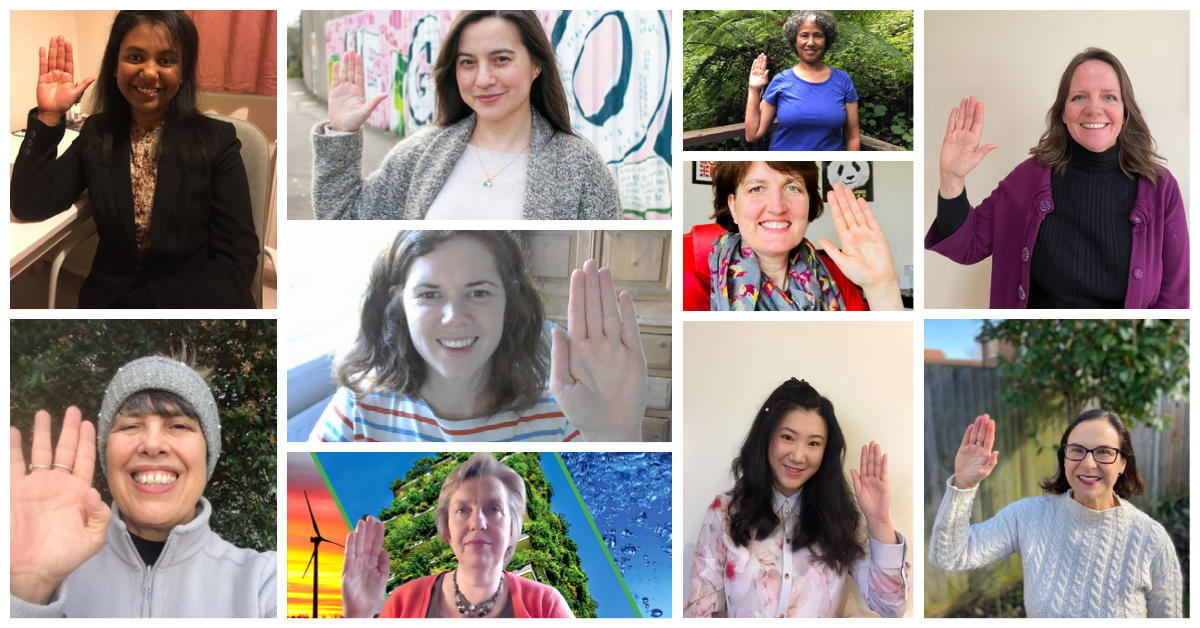 #ChooseToChallenge - International Women's Day 2021
International Women's Day is celebrated on 8 March every year, with a mission to help forge a gender-equal world.
In honour of this day we asked a few of the amazing women we work with what this year's theme of #ChooseToChallenge means to them personally. We will be sharing their thoughts on our social media channels throughout the day.
But here is just a taster…
Prof Vicky Pope, Co-Editor-in-Chief of our Climate Resilience and Sustainability journal: "As experts on climate change we have a duty to make our research available to everyone. By working across cultures, disciplines and gender we can demonstrate solutions to deliver climate resilient and sustainable development. To quote the poet and activist Audre Lorde 'There is no such thing as a single-issue struggle because we do not live single issue lives."
Jolene Cook, Head of Climate Science in the United Nations Framework Convention on Climate Change (UNFCCC) COP26 Unit: "I #ChooseToChallenge gender inequality and bias in science. I commit to drive the change needed because science should be inclusive, accessible to all, and representative of the society we live in".
RMetS Chief Executive, Prof Liz Bentley: "The #ChooseToChallenge theme for this year is important because it highlights the need to challenge inequality and question bias and stereotypes. It's not just a hashtag, we can all help to shape an inclusive world."
Liz has also recorded a special podcast with broadcast meteorologists Aisling Creevey and Gemma Plumb for their channel 'For the Love of Weather'.
To view all our posts for International Women's Day follow us on Twitter @RMetS or LinkedIn