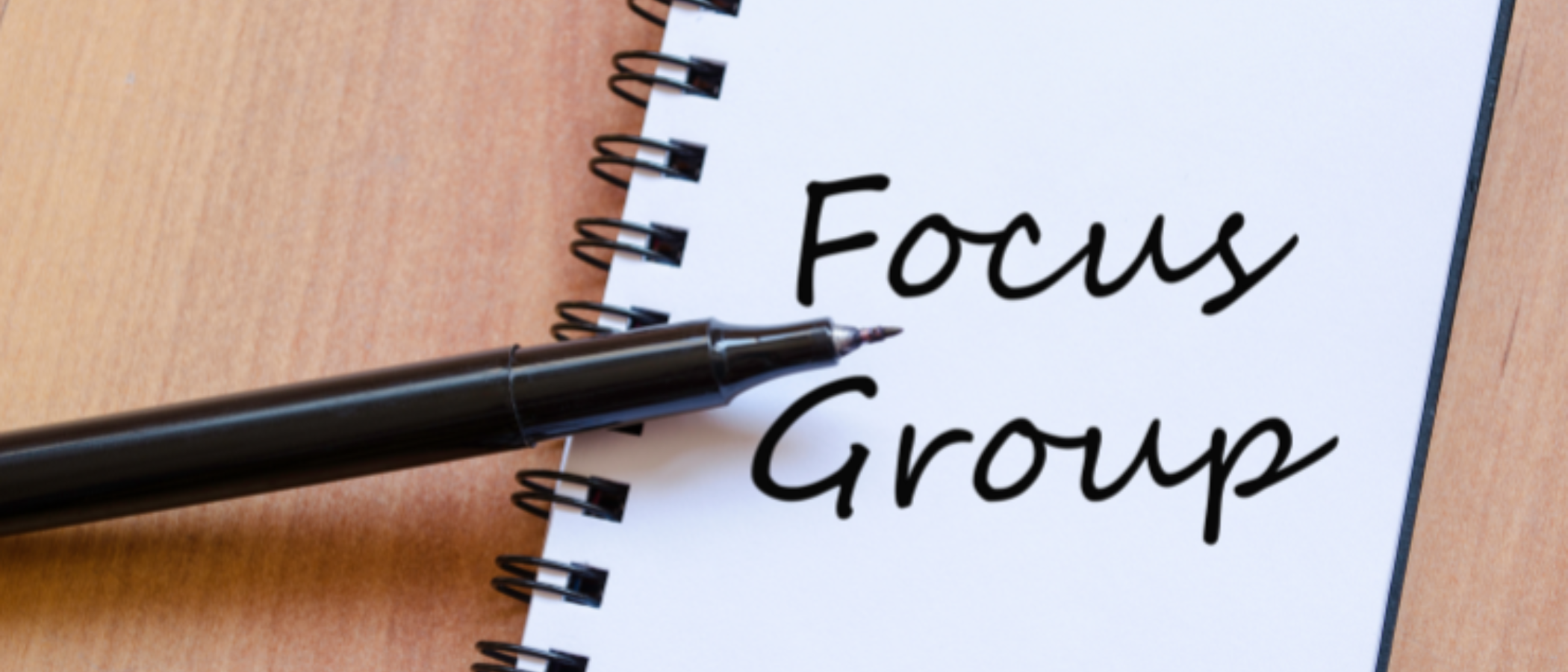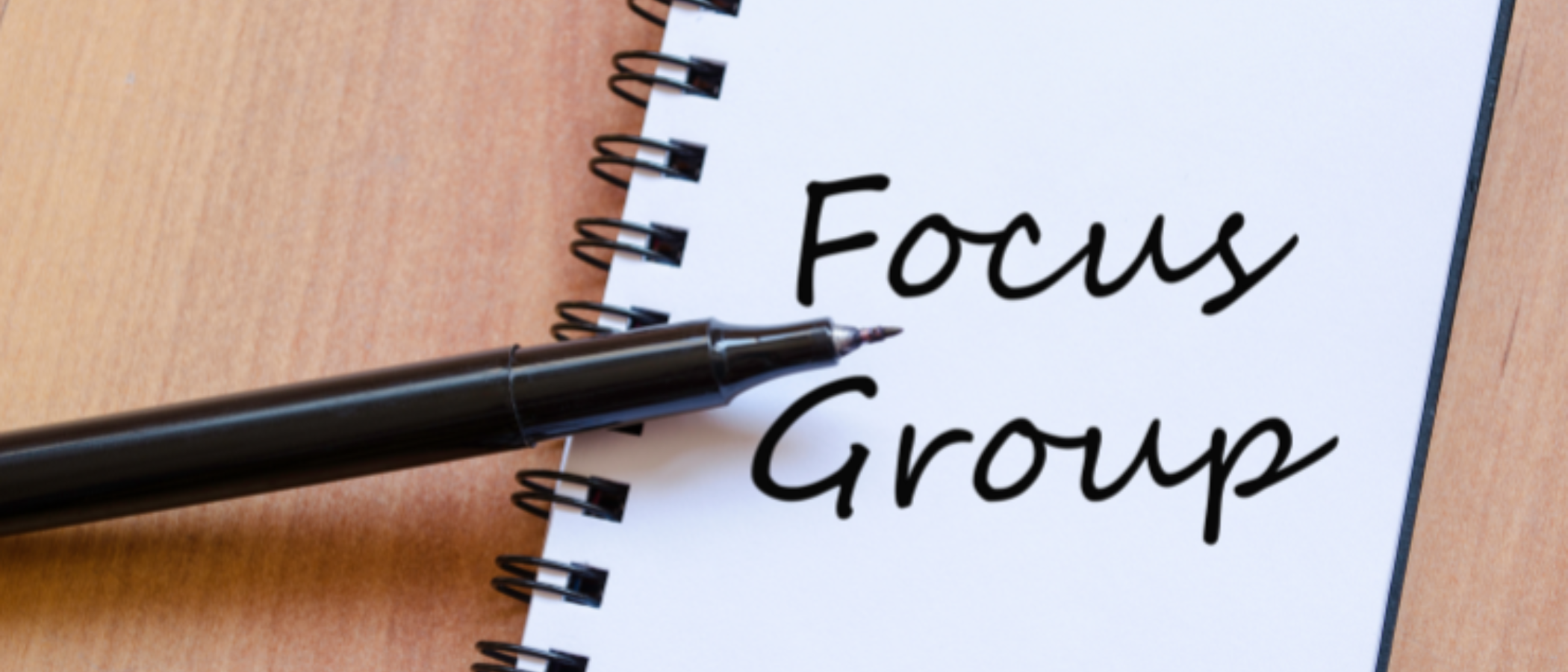 Climate Change in the Community – Focus Groups
The Royal Meteorological Society, in partnership with the British Antarctic Survey, has secured funding from the Natural Environment Research Council (part of UK Research & Innovation) Growing Roots public engagement funding opportunity to share our Climate Change Communications training with community leaders across the UK.
We will be hosting two focus groups in August 2022 to help us understand the level of knowledge that community leaders currently have about climate change and what they would most like to gain from the training.
Focus group 1: 23 August, 4 – 5:30 pm
Focus group 2: 24 August, 10-11:30 am
Feedback from these focus groups will help us adapt the content of our existing course. It will also help ensure that we give community leaders the confidence and tools they need to talk about climate change within communities that may not traditionally engage with climate science.
By offering this training to community leaders, the Society hopes to build an understanding of climate change within local communities, empower people to engage with messages from politicians and the media, and make informed decisions about their own lives.
Workshops will be free to attend and open to anyone in the UK who is involved in leading a local community group, charity or project and is in a position to speak to their wider community. This could include faith groups, community centres, youth groups, cultural organisations, and educators.
We will deliver seven virtual workshops between September and February (dates TBC), each targeted at a specific region of the UK to allow community leaders to share and discuss local experiences and learn from their peers.
If you, or anyone you know, is interested in taking part in our focus groups, particularly if you are part of another community or voluntary organisation, please register your interest by emailing info@rmets.org.
We're offering participants in these focus groups a £25 Amazon voucher as a thank you for helping us shape these workshops. Please also share this opportunity within your wider networks.