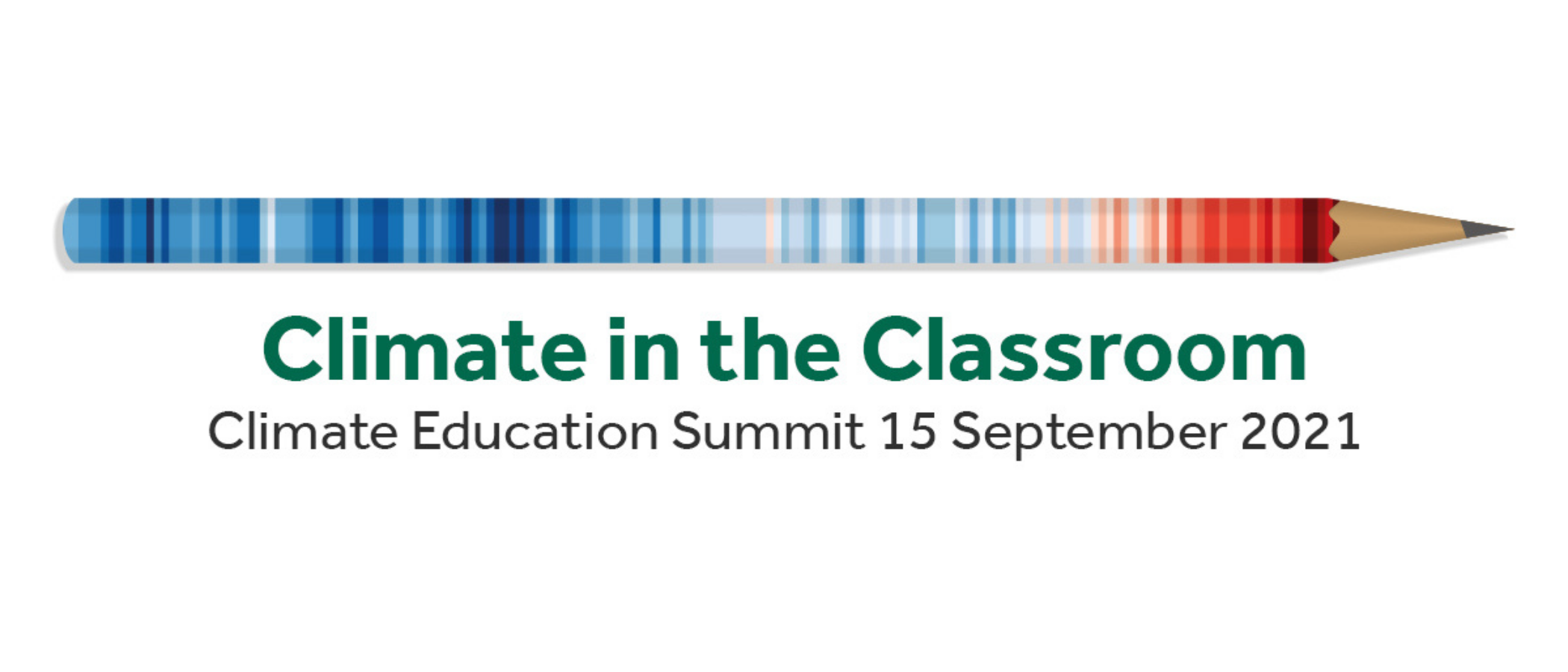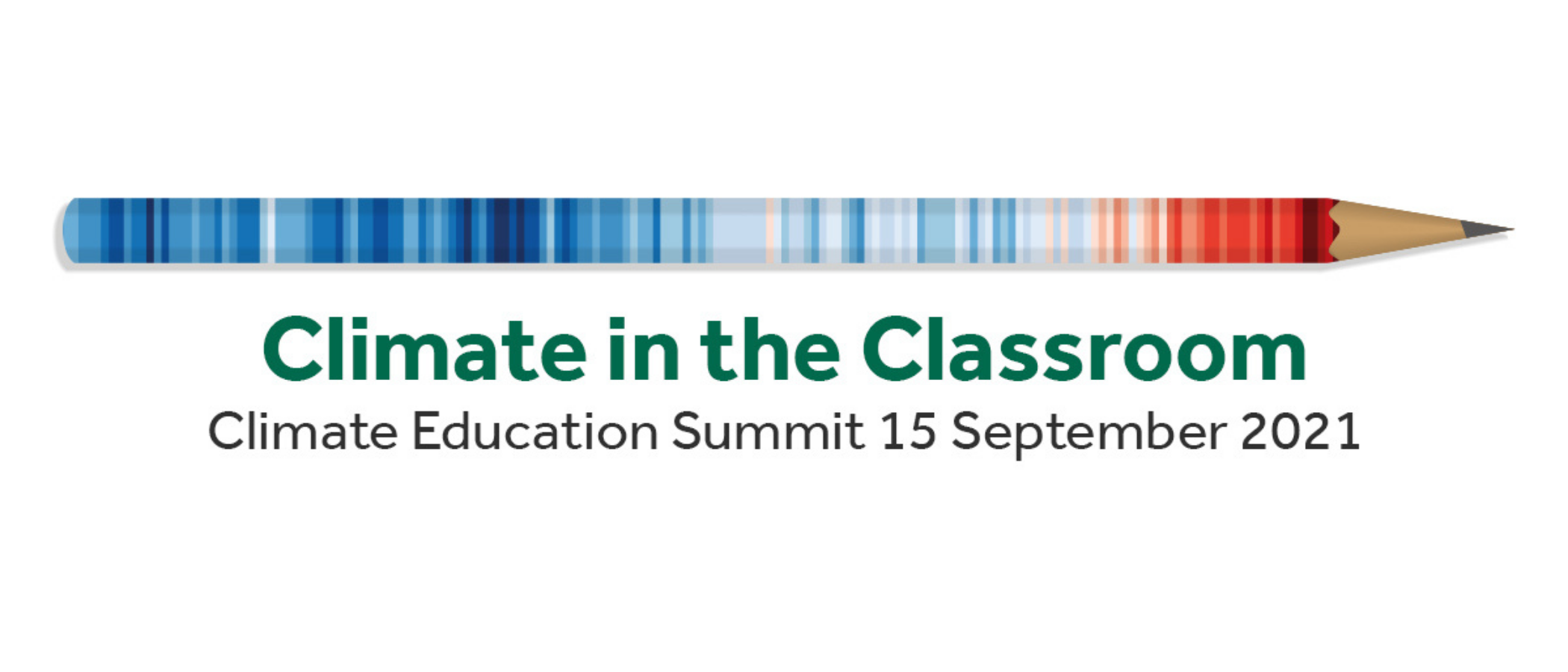 Climate Education Summit to address support for the next generation
The University of Reading will hold a virtual Climate Education Summit on 15 September, in partnership with the Royal Meteorological Society, Office for Climate Education, Met Office, EAUC and Ashden. This live, virtual event will bring together young people, teachers, policymakers, and climate and education experts to create a nationwide action plan to improve climate education in schools. COP26 President Alok Sharma will also attend the event.
In a corresponding open letter, school students, teachers, climate scientists and environmental campaigners say the UK will struggle to take action on climate unless more effort is taken to help the next generation understand climate change and its impacts. Schoolchildren are being let down by poor climate education, despite being the generation that will feel the biggest impacts of climate change.
Surveys of teachers by the climate education campaign group Teach the Future showed that 9 out of 10 teachers agree that climate change should be compulsory in schools, yet only 3 out of 10 feel equipped to teach it. Through their Mock COP Declaration, young people around the world are demanding up-to-date teaching on environmental impacts being seen globally and ways to build resilience.
Professor Robert Van de Noort, Vice-Chancellor at the University of Reading, said:
"Climate education has been identified as crucial to helping everyone in society believe in and make necessary changes and face the future with confidence.

"Many groups and individuals already do good work in this area, but we must bring together experts across all areas of climate education if we are to genuinely address the issue. We hope the Summit can help deliver much-needed action and resources that make an immediate difference."
Professor Liz Bentley FRMetS, Chief Executive of the Royal Meteorological Society, said:
"The Royal Meteorological Society believes that every student should leave school with the basic climate literacy that would enable them to engage with the messages put forward by the media or politicians or to make informed decisions about their own opportunities and responsibilities. An understanding of climate change is inexorably linked to an understanding of weather and climate."
Recent reports by Climate Assembly UK and the UK Climate Change Committee state that climate education for all will be a crucial part of plans to adapt to and mitigate its impacts.
The Climate Education Summit will focus on ways to reach school pupils and children aged 8 to 18 and pinpoint actions that can be taken to improve climate education and equip young people with the knowledge they need to face a challenging future with confidence.
The Summit will include keynote plenary sessions open to all, and roundtable discussions with invited guests, to identify how change can be made and challenges that can be overcome together.
The intention is that the lessons learnt from the Summit reach COP26 and that any partnerships and initiatives are rolled out and replicated widely to support as many schools as possible.
Honey, a Year 6 pupil at West Lodge Primary School, Pinner, said:
"We are the future generation, and we need to be taught about climate change. When we are adults, we do not want our children to grow up in a polluted and dirty world where people are not safe from natural disasters."
The Summit organisers are keen to hear from anyone with a view on what is needed from climate education, or questions for those involved. To submit questions or views and to book your FREE place, please visit: www.reading.ac.uk/planet/climate-education-summit