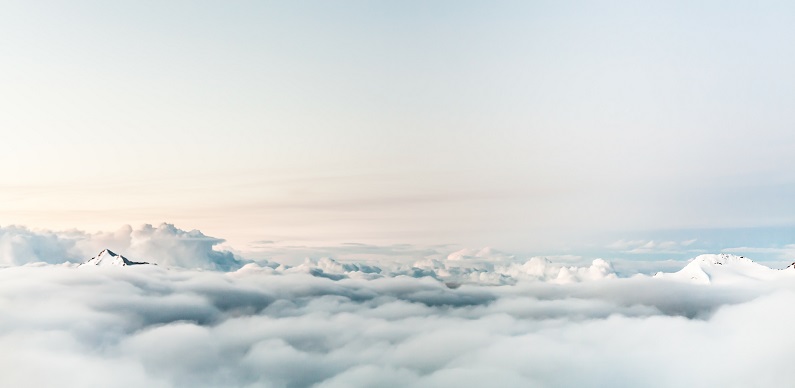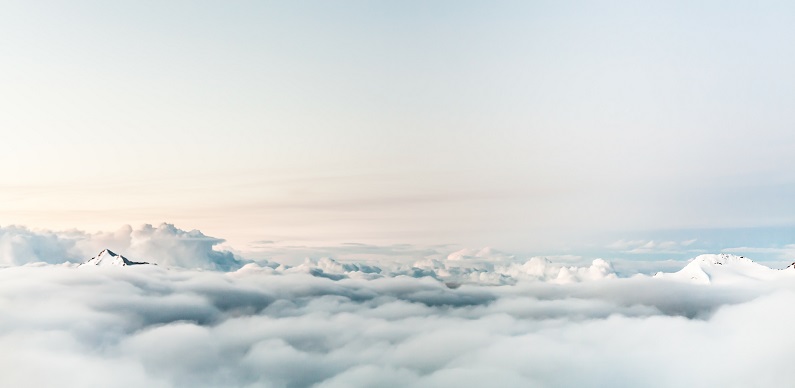 Conference Call for Papers Now Open
The society conference call for papers are now open for both the Atmospheric Science Conference 2019 (2nd & 3rd July 19) and the Student and Early Careers Scientists Conference (4th & 5th July 19), held at the University of Birmingham.
ASC2019 will provide a unique opportunity to bring together atmospheric scientists with interests in weather, climate and atmospheric chemistry to present latest research findings. Whilst the Student and Early Careers conference provides an excellent opportunity for Masters, Undergraduate and PhD students, as well as early career scientists, working in fields related to meteorology to present their work in a friendly environment.
More detailed information can be found on the conference website pages and abstracts can be submitted online.
The deadline for submissions for the student conference has now closed. Poster submissions will be opening again in March.
The deadline for submissions for ASC2019 is Friday 8th March 2019.