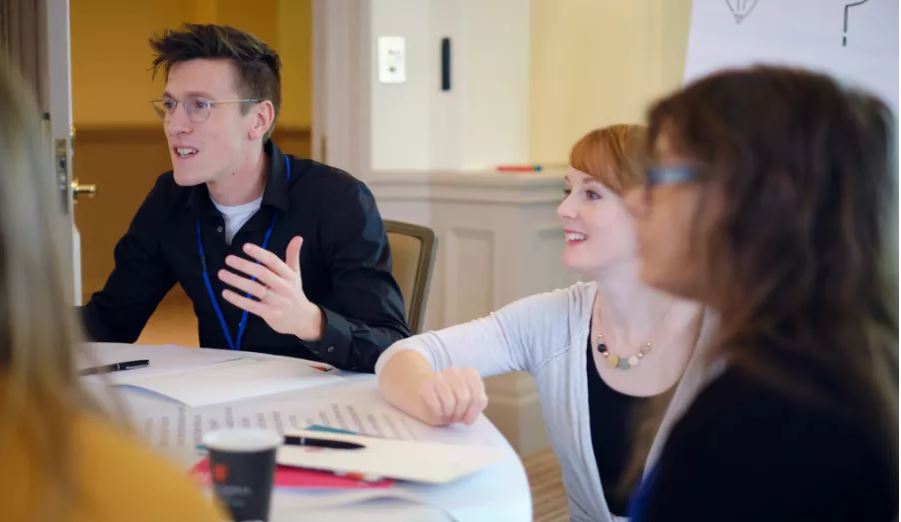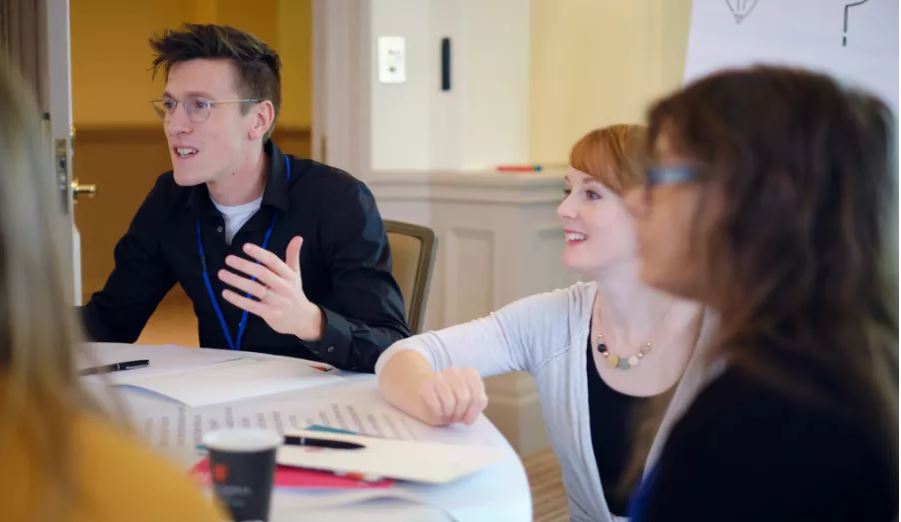 The Climate Communication Project has published an evaluation report 'Creating Lasting Change for Climate Communication'. The report contains useful information for anyone interested in the experiences of a climate communication project , lessons learned, challenges faced, or achievements.
The Climate Communication Project has been a collaboration between academics and practitioners working on public engagement with climate change.  The Royal Meteorological Society has been pleased to support the project as a member of the leadership team, headed by Professor Piers Forster, Director of the Priestley International Centre for Climate.
The Project has delivered a report on the current capacity of the UK for engaging public with climate change, Climate Communication in Practice, which  offers a set of best practice principles.  It has made a register of 178 expert bodies constituting the UK capacity for climate change communication. It led a session on climate communication at the United Nations Conference of the Parties Meeting.  The projects online resource for promoting the best evidence on public engagement reached 9000 website views.
To download the report, and see more about the CIimate Communication Project, visit the CCP website.