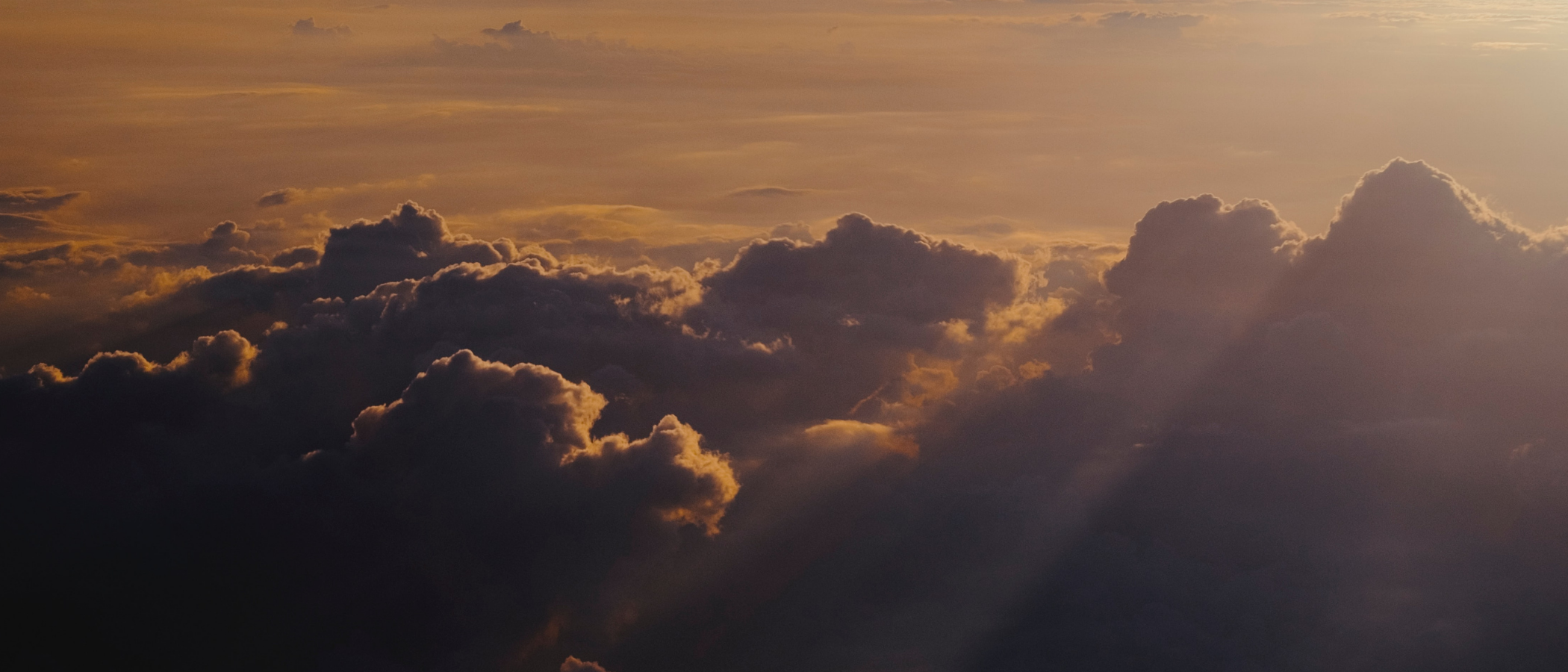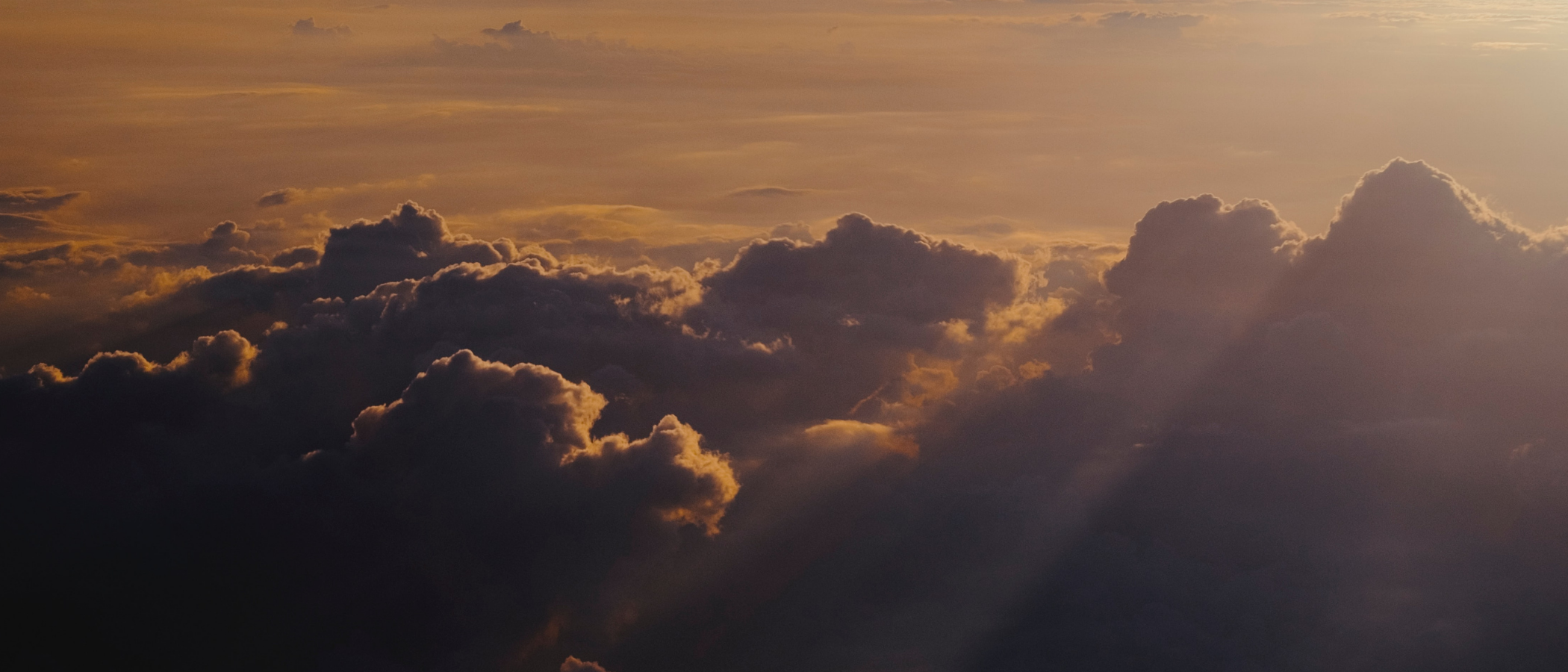 Deadline approaching - Atmospheric Science Conference call for papers
The second of three Atmospheric Science Conference meetings in the 2022/2023 series will take place online on Tuesday, 22 November 2022, on Zoom, bringing atmospheric scientists together across the UK.
We have now opened registration, and we are accepting papers for both oral and poster presentations (short talks). The deadline for abstract submission is Friday 16 September at 5 pm.
​We are seeking abstracts from all fields of atmospheric science and related sectors.
We encourage people, especially those early in their careers, to contribute posters that support the overarching theme of 'Atmospheric Science for Society.'
You may choose to cover research on climate change, air pollution, and weather hazards; solutions that assist business, policymakers and society; developments in observational and data facilities and technologies; new fields and applications of atmospheric science.
You can submit your abstract now via the Royal Meteorological Society website.
We look forward to receiving your registrations and poster presentation abstracts. Please get in touch with us if you have any questions regarding the Atmospheric Science Conference.