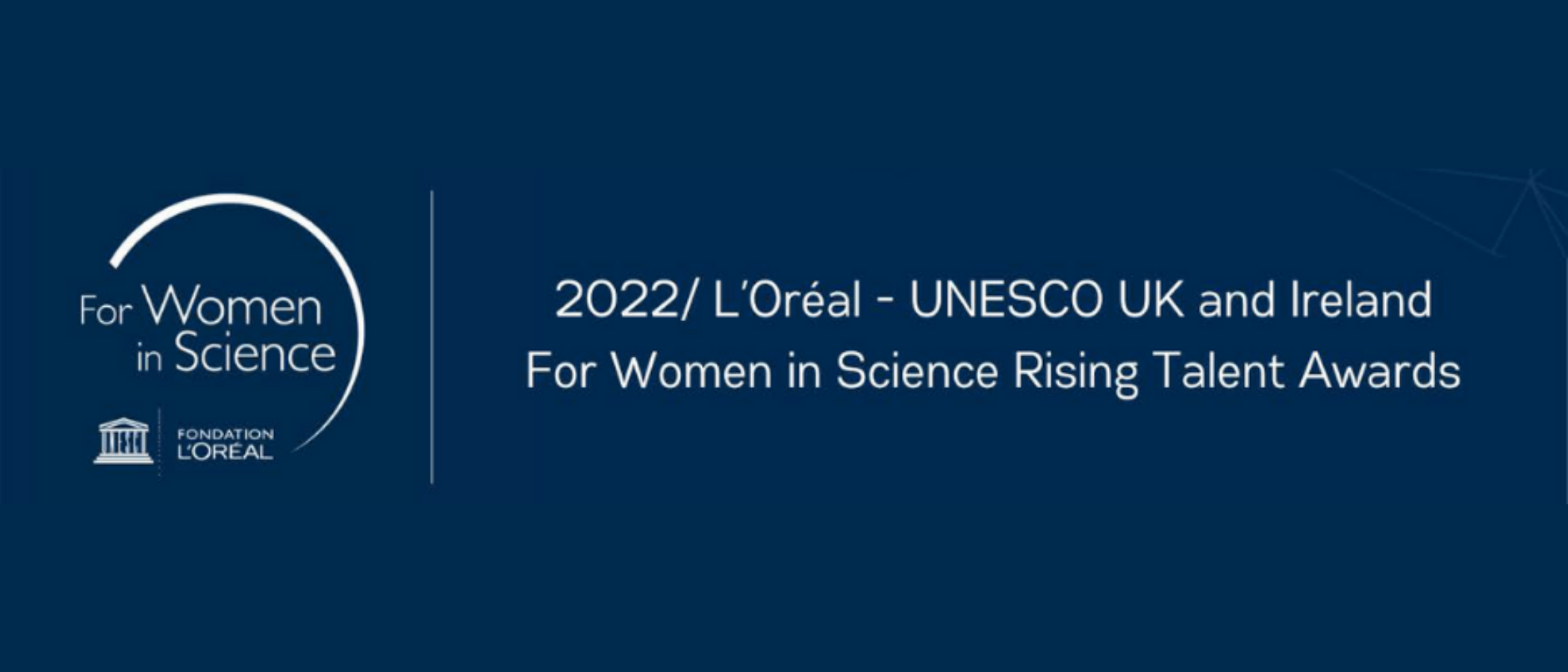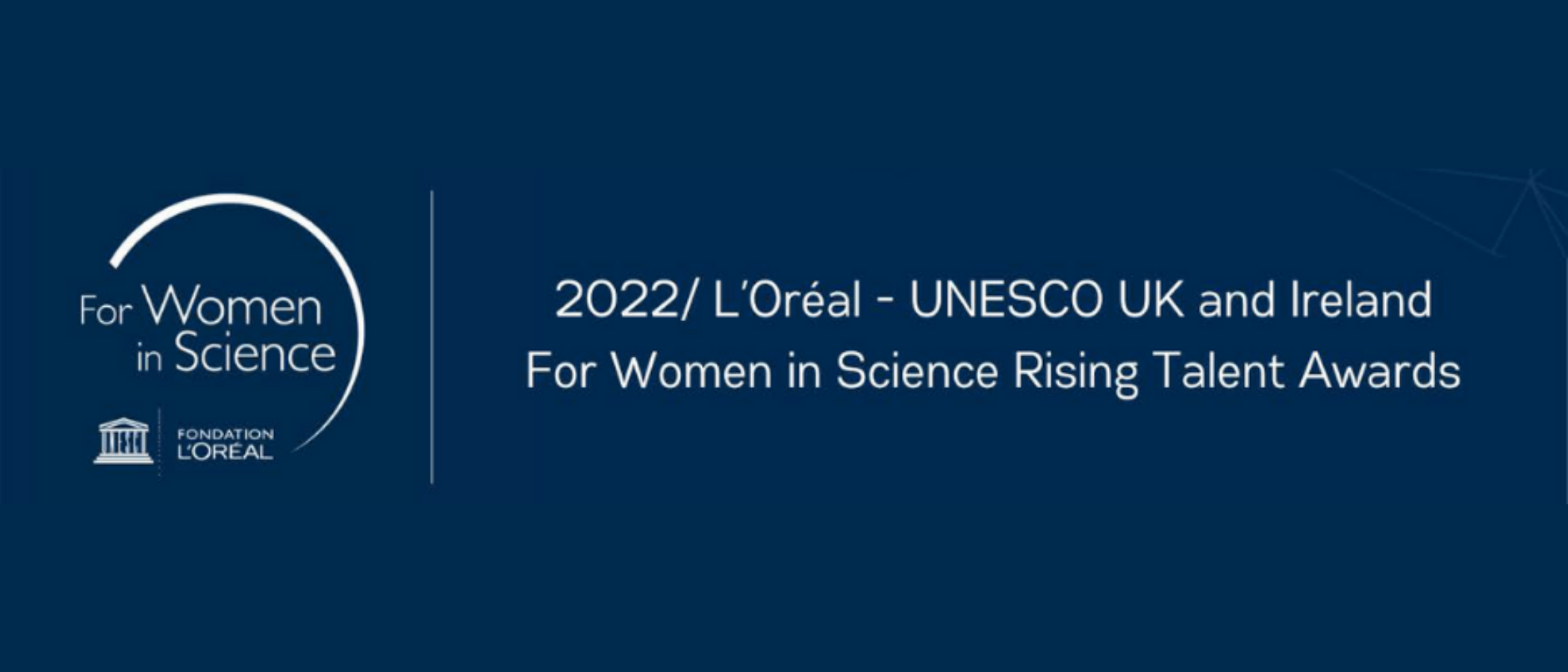 Deadline Extended - 2022 L'Oréal-UNESCO Rising Talent Programme
You could be awarded £15,000 towards research in your STEM field.
DEADLINE EXTENDED TO 20th January 2022 at 17:00 GMT
---
The 2022 L'Oréal-UNESCO For Women in Science UK & Ireland Rising Talent Programme is now OPEN for applications.
This annual opportunity will see flexible research grants awarded to five exceptional women postdoctoral scientists in the following fields of:
Engineering

Life Sciences

Mathematics and Computer Science

Physical Sciences

Sustainable Development.
Since 2007, the Programme has awarded 67 grants to celebrate, enhance, and enable women's contributions to scientific research. With the flexible grant, winners may choose to spend their fellowship on buying scientific equipment, paying for childcare, travel costs, or whatever they need to continue their research. In addition to financial support, each year past and present, fellows receive training and networking opportunities supported by L'Oréal.
Candidates must have completed their PhD and have no more than ten years of postdoctoral experience.
Applicants must have a confirmed contract with a university or research institute in the UK or Ireland for the 12 months of the grant agreement but not hold a permanent academic position.
Please visit their website for full terms and conditions.
Applications close 20th January 2022