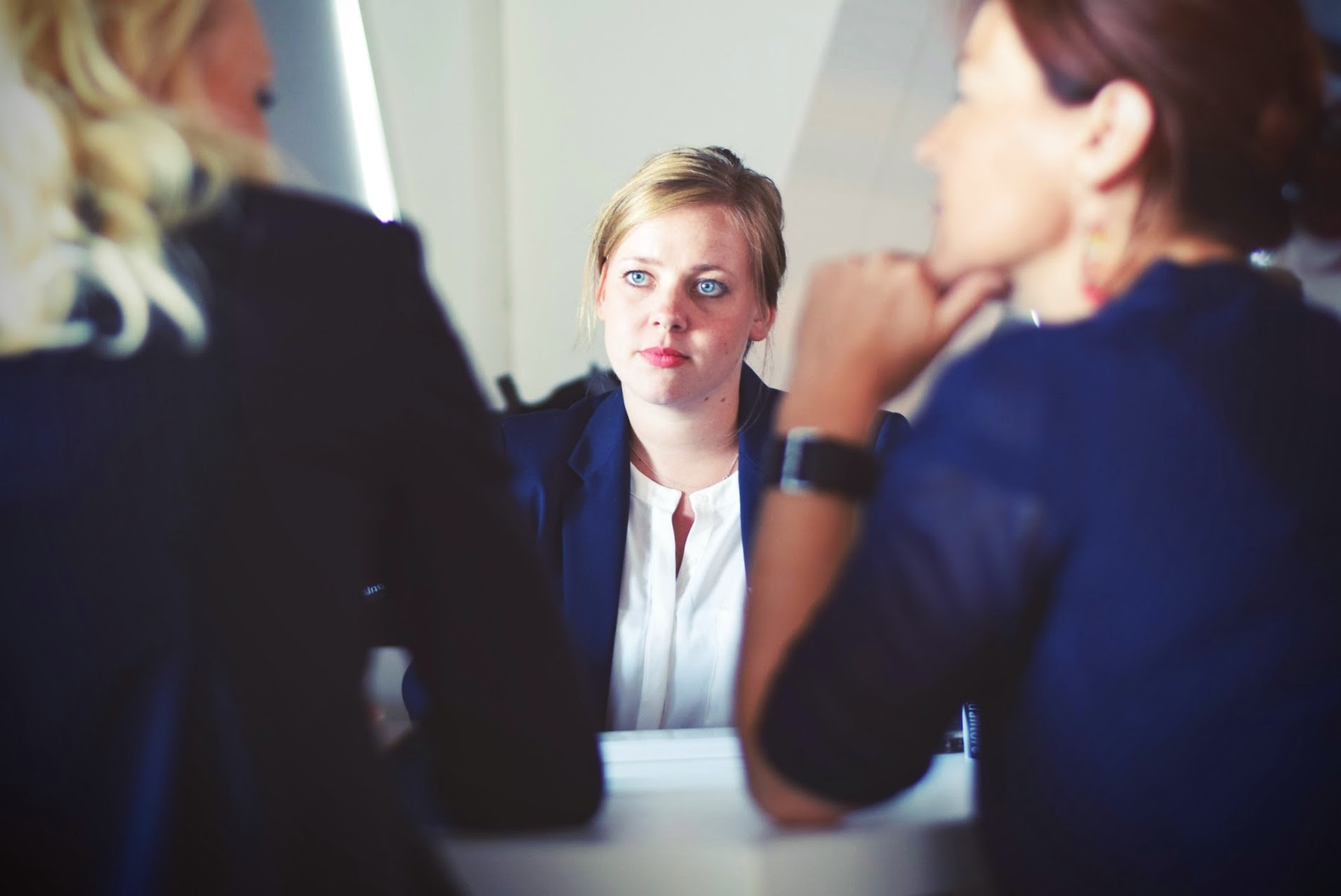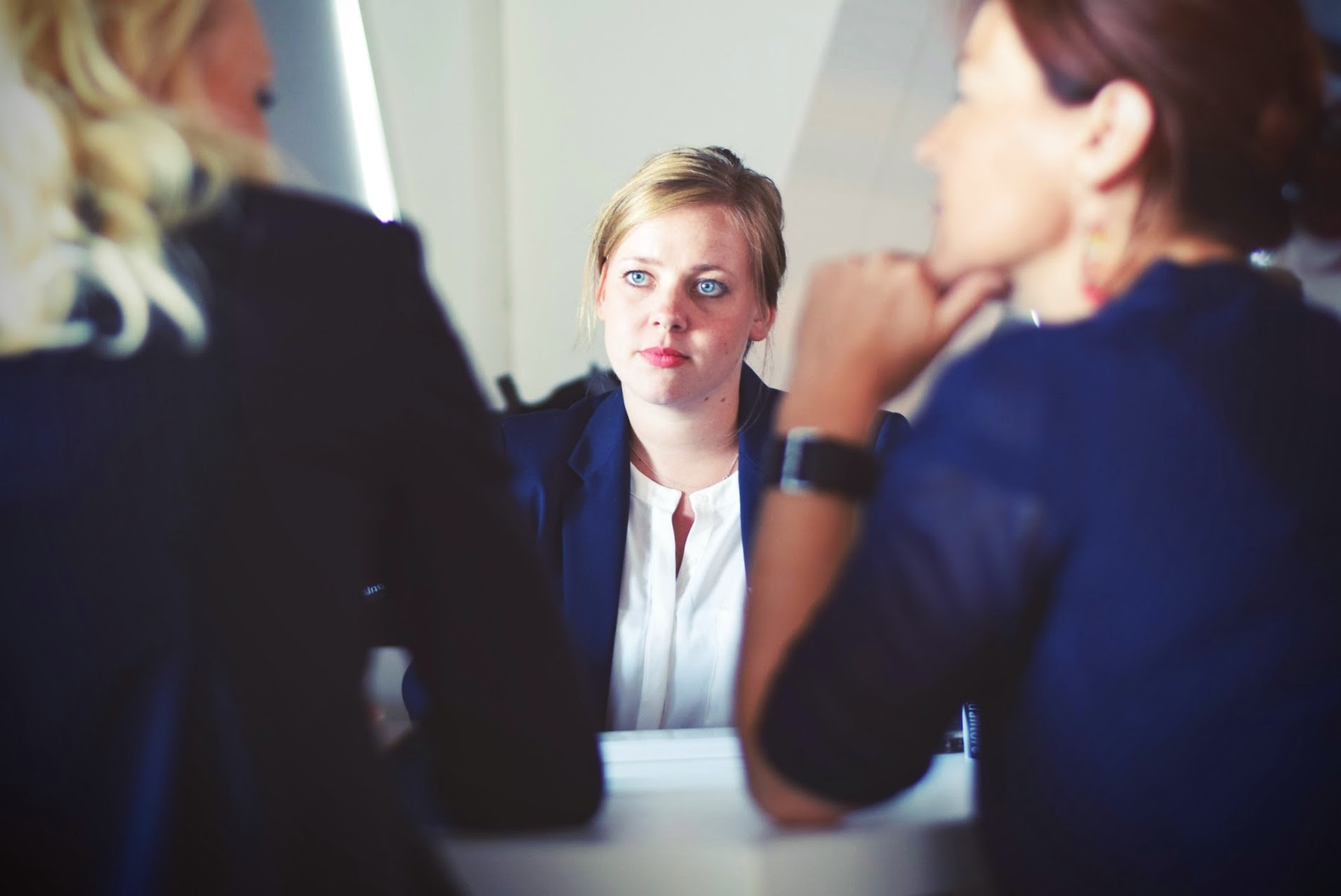 The Royal Meteorological Society provides a wide range of support for people starting out in new careers in meteorology, climate science or related disciplines.  One part of that support is a bespoke continuing professional development (CPD) tool, ACCSYS, which has now received more than 10,000 entries!
Whether you are a post-graduate, doctoral researcher, or new employee in the public, private or voluntary sectors the Society caters for your career.  For example we provide professional accreditation in meteorology as Registered or Chartered Meteorologist.  RMet and CMet allow our members to build and demonstrate skills.  This helps them prepare to win promotion, or succeed at interview with a new employer.  
We also offer careers support facilities including a Jobs Board, and information about employers, PhD opportunities and vocational qualifications.  The Society also helps Early Career Scientists through our grants for travel, research and participation in meetings.
The Society is a worldwide community and our events, meetings and conferences offer great networking and learning opportunities.
To take full advantage of these benefits, Early Career Scientists are advised to become Members of the Society.   This is available at the much-reduced 'Student' subscription rate for three years after you have left your student course.