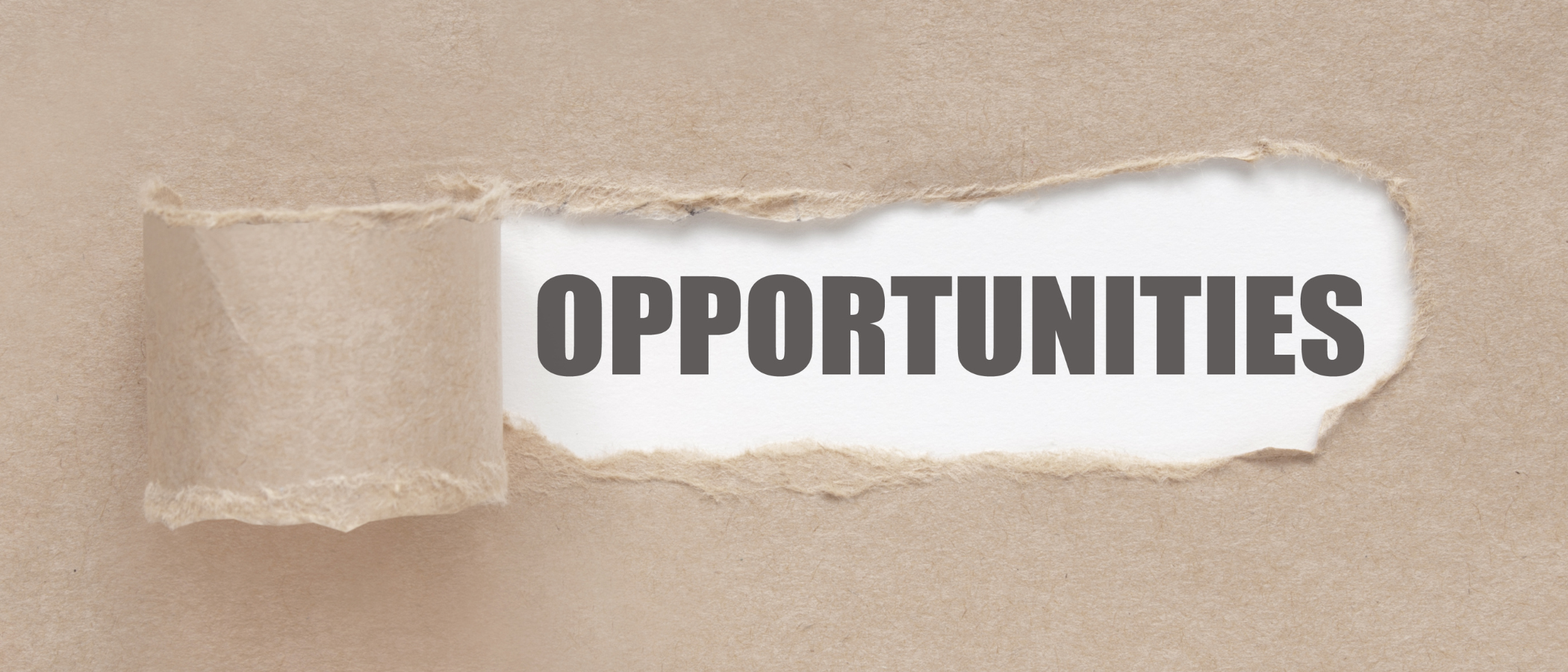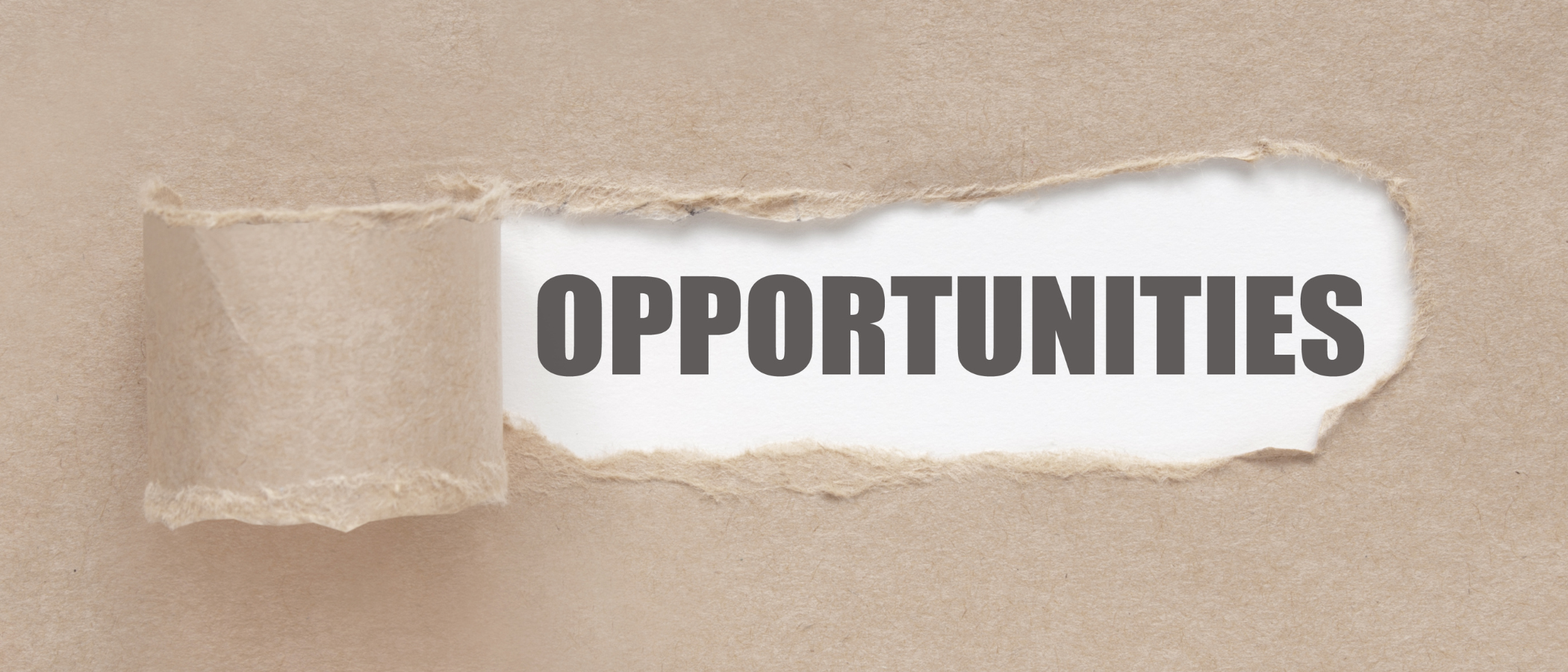 Expressions of Interest for National Adaptation Programme Secondees - Cross Government
The UK government is currently developing its third National Adaptation Programme in response to the 2022 UK Climate Change Risk Assessment, which identifies 61 climate risks cutting across multiple sectors of our society. As part of the coordinating team responsible for adaptation, the Climate Adaptation Evidence team in DEFRA are advertising for eight academic secondments to join different policy teams across Government.
By embedding researchers into teams developing policy responses to complex climate adaptation problems such as overheating in homes, agricultural productivity and cascading international risks, they seek to support integrated and consistent engagement with academia. This collaboration will improve the Government's understanding of the relevant academic literature while providing academics exposure to practical issues in developing policy in their research area. The result will be more informed policy solutions and research.
More details for the roles, and contact information, can be found in the application forms below.
Please note that the deadline for all applications is 28 November 2022.
Department for Environment, Food and Rural Affairs
Science Policy Advisor on risks to Plant Health - investigating the interaction between climate adaptation measures and integrated pest management strategies in order to inform policy decisions
https://forms.office.com/r/qJqBWGQAbv
Science Policy Advisor on risks to Agricultural Productivity
https://forms.office.com/r/qMXDTFzgjp
Social Science Advisor on Measuring Adaptation Progress – to support the creation of a framework for the monitoring and evaluation of adaptation progress
https://forms.office.com/r/dDmYWqu1Dr
Department for Business, Energy and Industrial Strategy and Department for Levelling Up, Housing and Communities
Two connected roles on overheating:
Building Science and Climate Change Specialist - Overheating & Adaptation in Homes - to research a holistic approach to adaptation measures for overheating and other climate risks to buildings
Building Science and Climate Change Specialist - to research risk and extent of overheating in buildings undergoing conversion
https://forms.office.com/r/dCG69JSSbS
Department for International Trade
Climate Specialist on risks to supply chains – to support the building of global supply chain resilience
https://forms.office.com/r/u07b8mQdVt
Foreign, Commonwealth and Development Office
Academic Expert Advisor on Systemic Risks - to support understanding of how international cascading climate risks impact the UK
https://forms.office.com/r/k17EuLpWM2
Department for Transport
Climate specialist on risks to transport