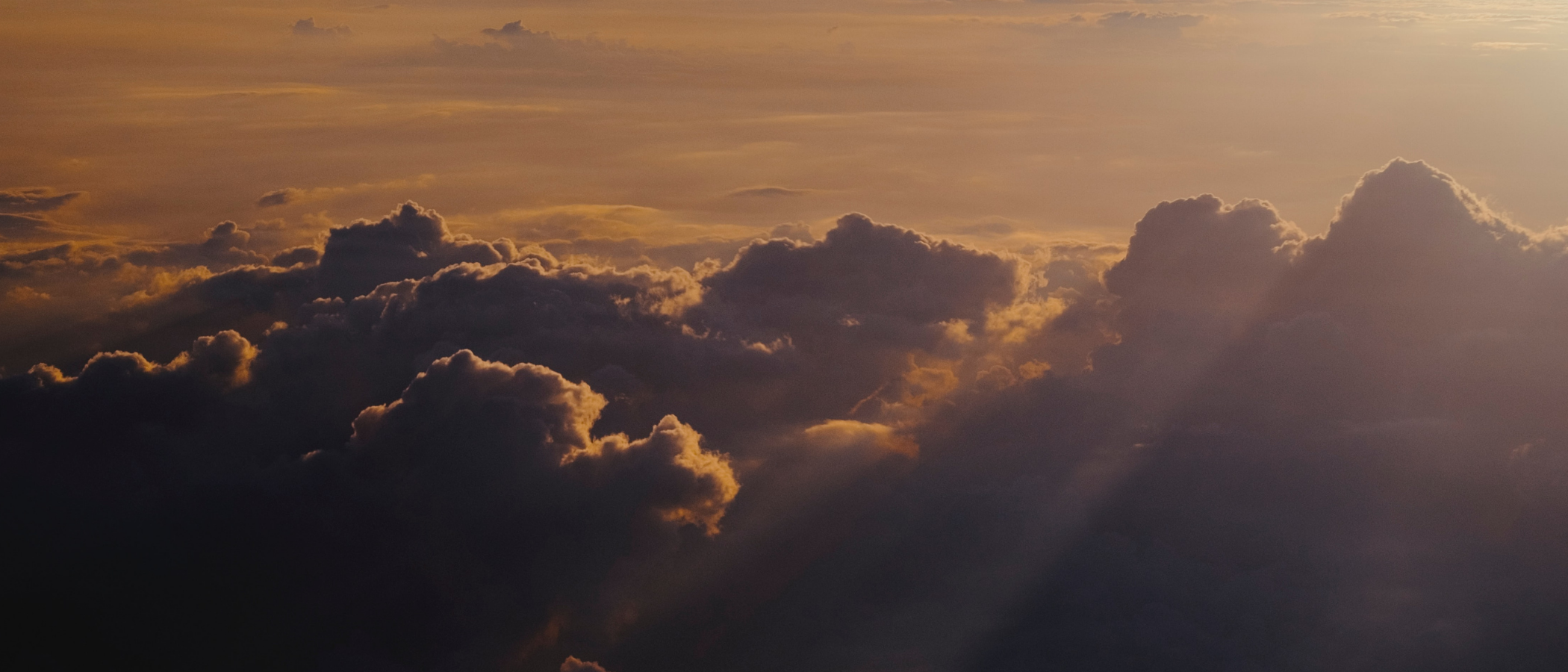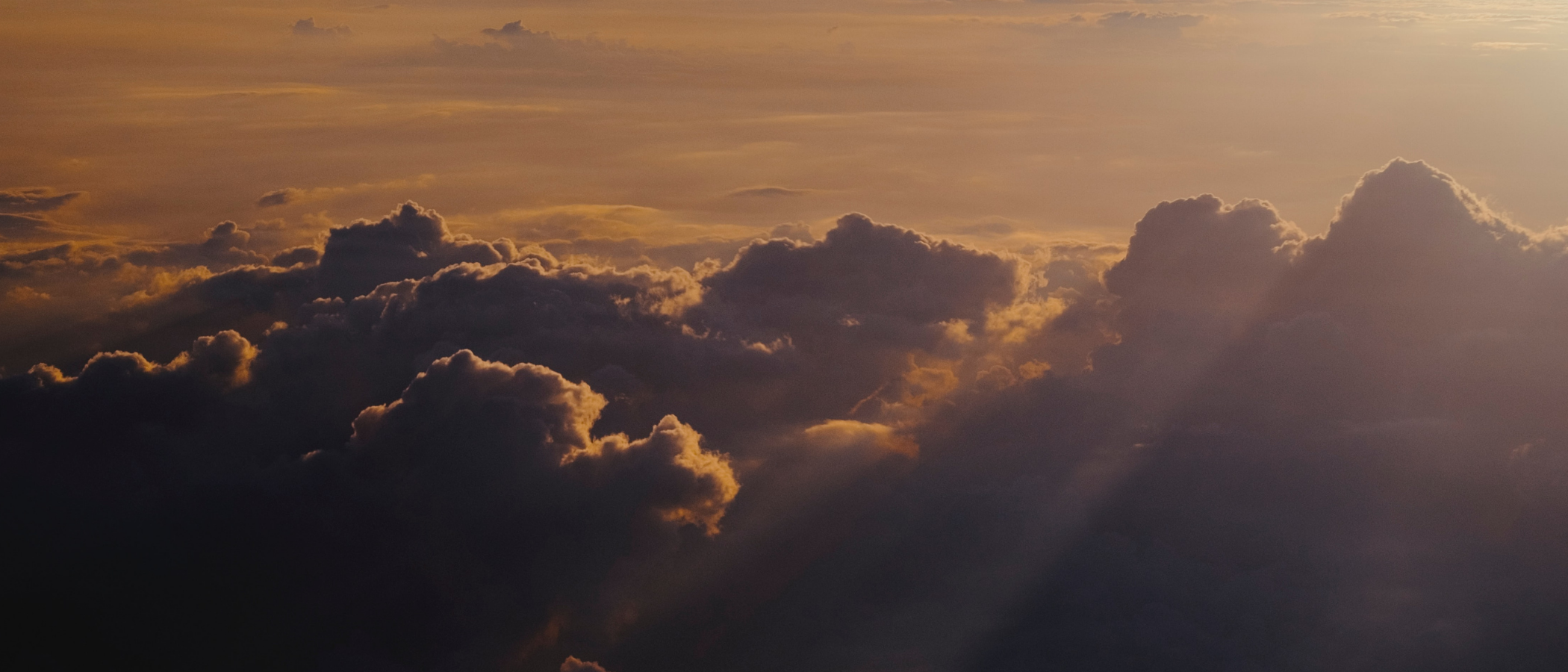 Final chance to register - Atmospheric Science Conference 2021
There are just two weeks left to register and attend the final session of this year's Atmospheric Science Conference. The virtual conference session will be taking place on Tuesday 21 September under the overarching theme of 'Atmospheric Science for Solutions'.
The final day will consist of plenary talks, which all address the topic of The Next Decade, looking at the opportunities and challenges of the future. The line-up of expert speakers will cover a range of different science topics and techniques as well as the more personal challenges facing us as scientists working in an ever-changing world.
Dr Samantha V. Adams, Data Science Research Manager, Met Office Informatics Lab
Dr Peter Bauer – Deputy Director, Research Department, European Centre for Medium-Range Weather Forecasts (ECMWF)
Dr Barbara Brooks, Joint Head, Atmospheric Measurement and Observation Facility (AMOF), National Centre for Atmospheric Science (NCAS)
Dr Antje Inness – Senior Scientist, Copernicus Department, European Centre for Medium Range Weather Forecasting (ECMWF)
Dr Christine Johnson, Dynamics Research Scientist, Met Office
Simon Lee, PhD student, Department of Meteorology, University of Reading

Dr Ruth Purvis

– Head of Equality, Diversity and Inclusion, NCAS

Prof John Remedios

- Director of the National Centre for Earth Observation

Prof David M. Schultz – Professor of Synoptic Meteorology, and Director, Centre for Crisis Studies and Mitigation, University of Manchester
Prof Ted Shepherd FRS, Grantham Professor of Climate Science, University of Reading
​For the full programme and session details, please visit www.atmosphericscienceconference.uk for more information.
Please note that registration will close by midday on Monday 20 September and you will also be able to access the event recordings from the previous two days of the Atmospheric Science Conference.
The Atmospheric Science Conference is proudly hosted by the National Centre for Atmospheric Science and the Royal Meteorological Society, two of the UK's most influential organisations committed to advancing atmospheric science.