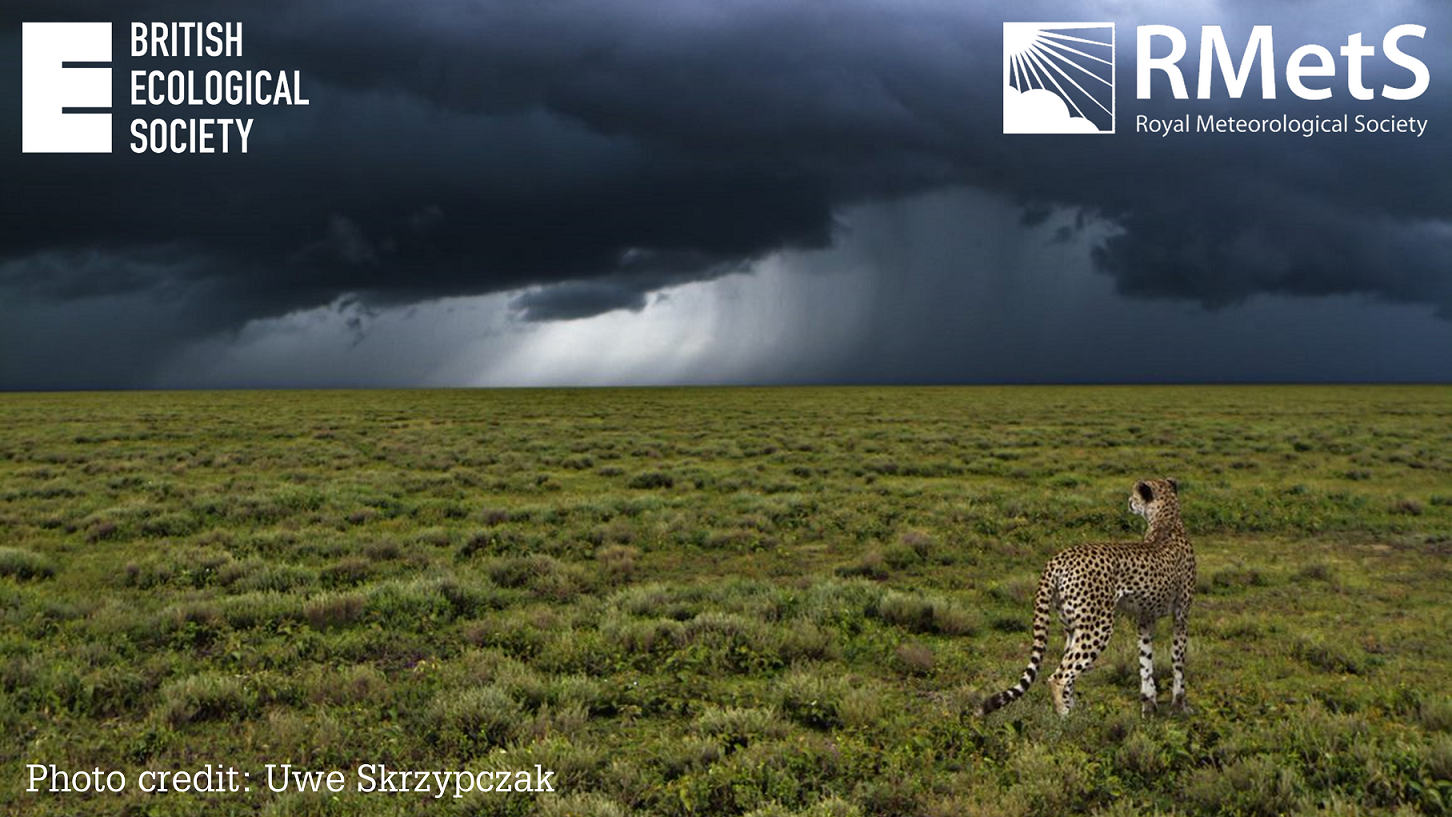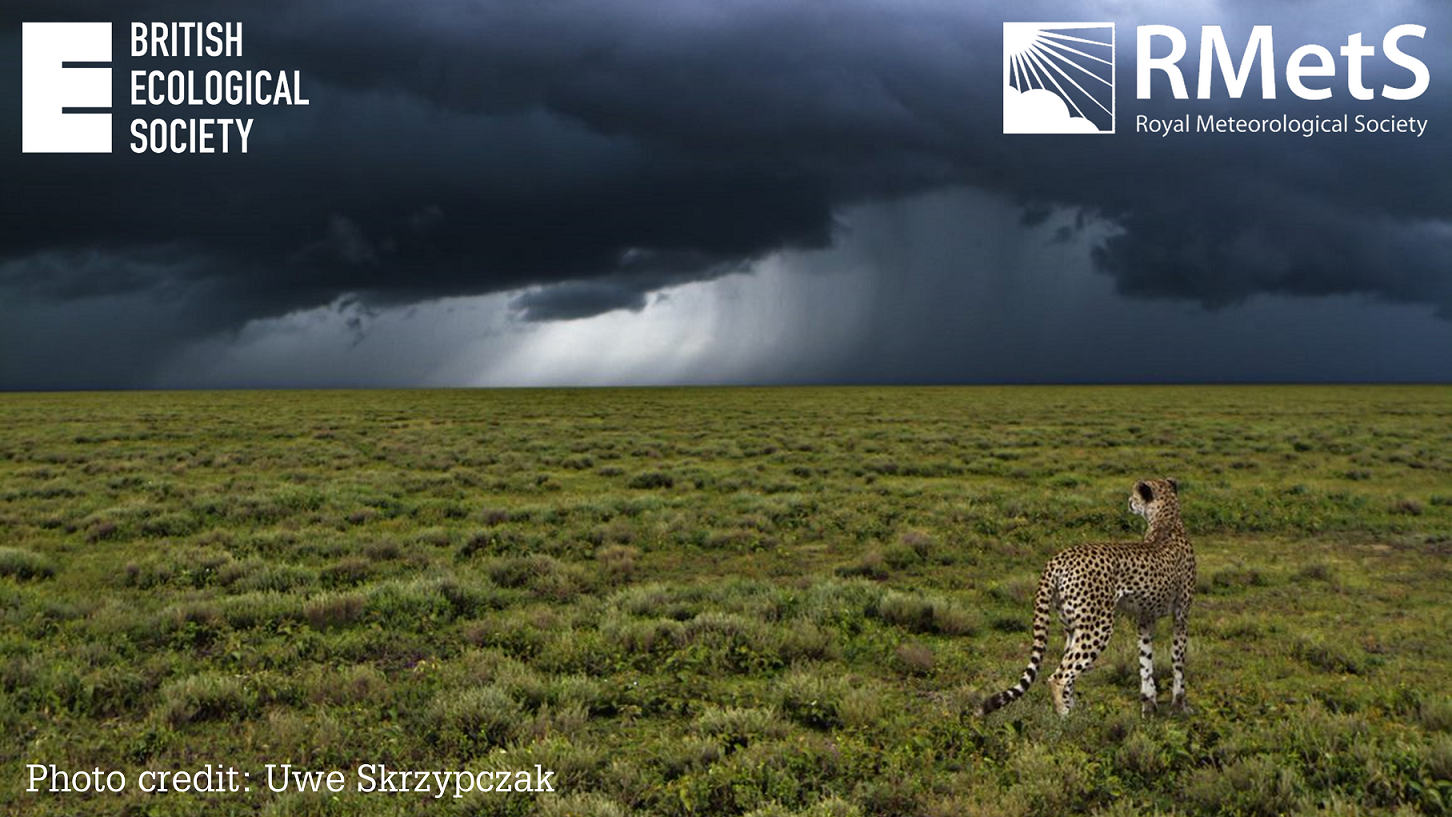 Final registration for Climate Science for Ecological Forecasting as programme announced
DEADLINE FOR REGISTRATIONS EXTENDED until 25 April
11 - 12 May 2022
Coin Street Conference Centre
London, UK

You can now view the full programme of exceptional talks and posters for our joint symposium with the British Ecological Society - Climate Science for Ecological Forecasting.
As the threat of the climate crisis and ecological collapse increases, there's a need to combine the knowledge and efforts of ecologists and climate scientists. This event will bring together these two fields to form new collaborations to better inform the future of our planet.
This international and interdisciplinary conference will be highly interactive, with plenty of networking, discussion, and idea generation opportunities. Keynote addresses, talks and posters will cover progress in ecological forecasting to date and explore ways in which climate science could ignite novel research.
From extreme weather to biodiversity change, all topics are covered.

Full Programme
Don't miss your place.
---
Join the conversation by following #Clim4Ecol
Photo: © Cheetah in a Thunderstorm, Uwe Skrzypczak