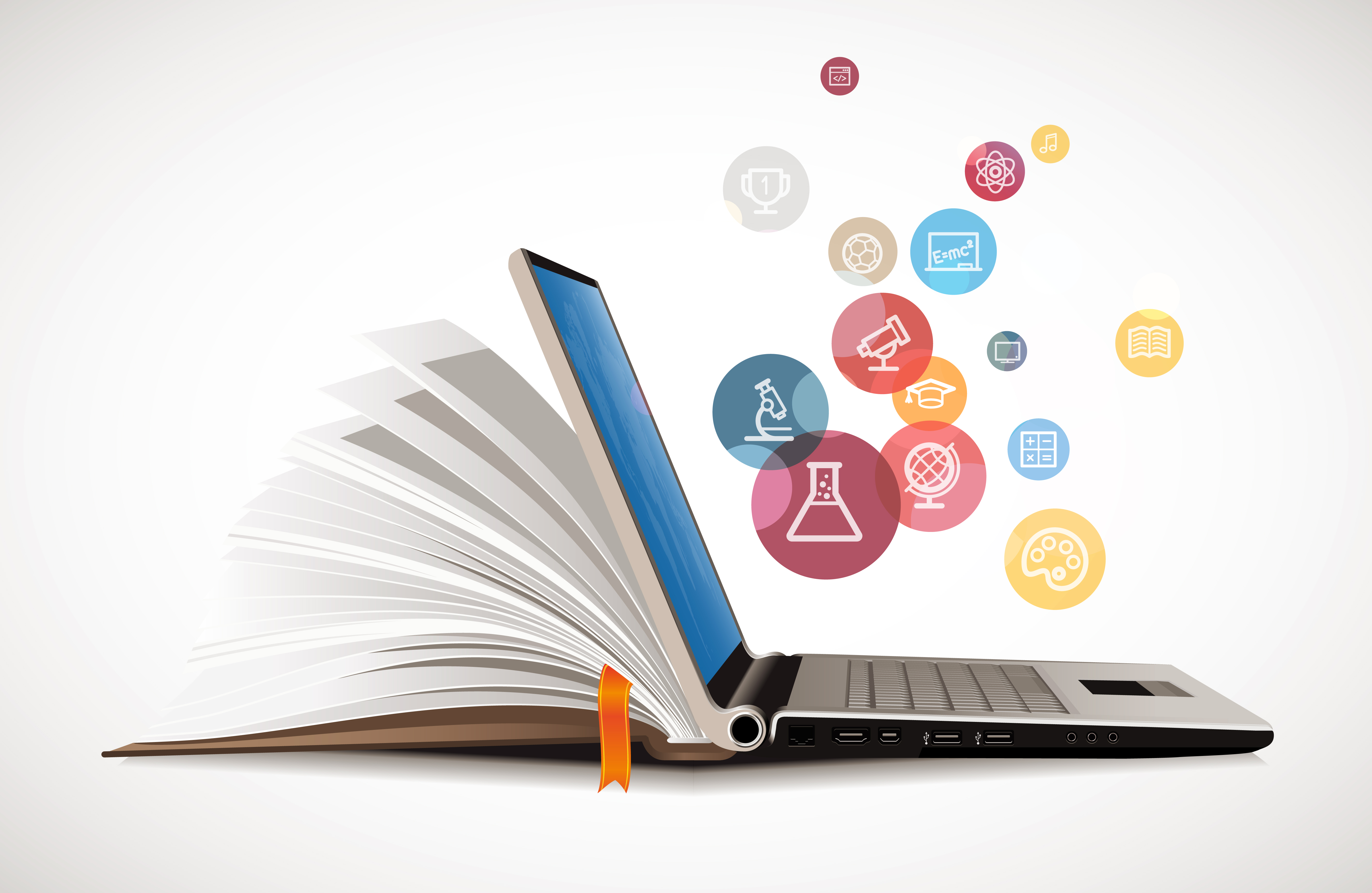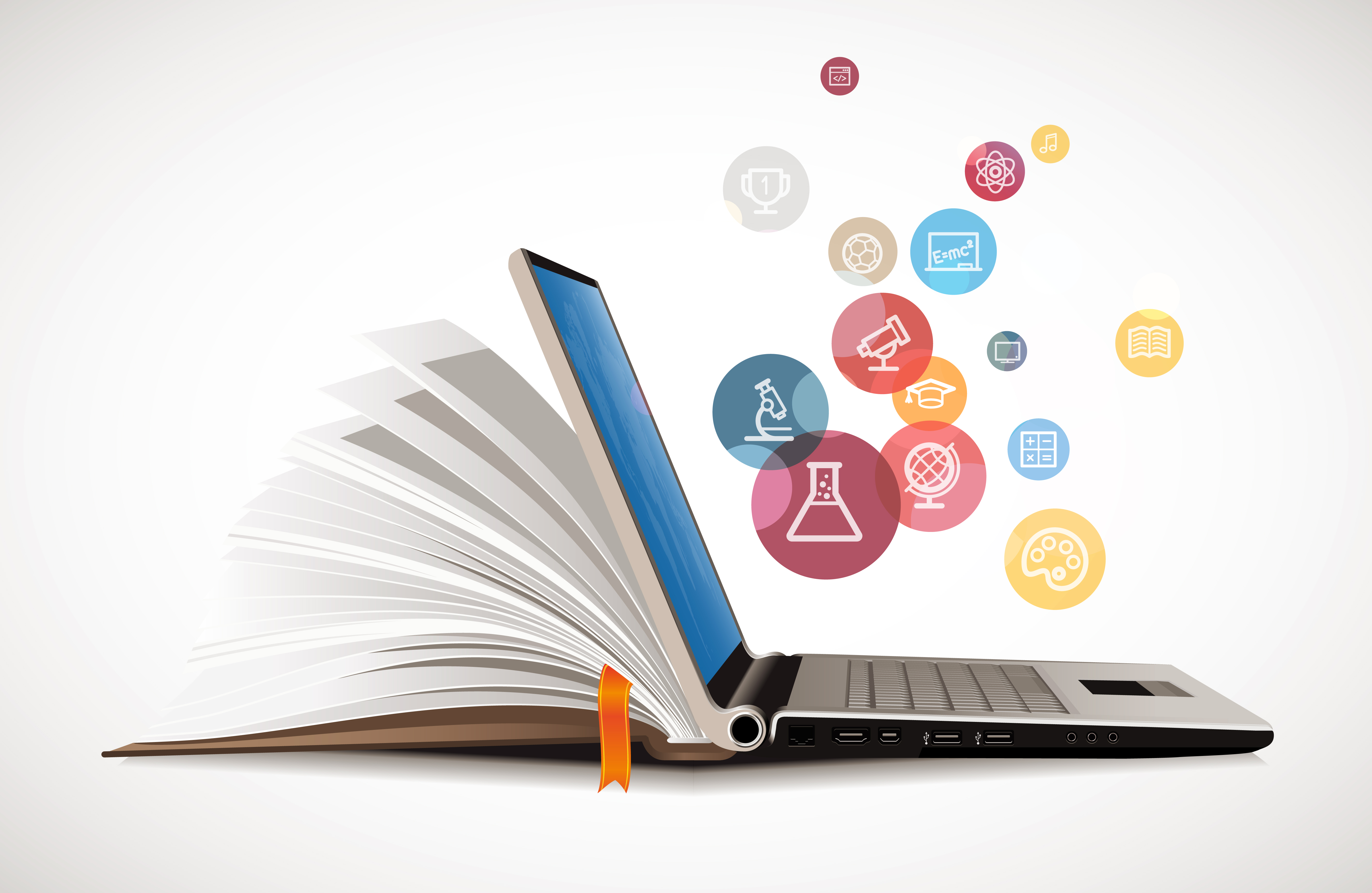 FREE education resources for the summer term
Now that Year 6 (10 to 11-year-olds) have finished their SATS, the Society have some fantastic free and fun resources to support a Weather and Climate Day in school. The lesson plans have been designed to help prepare students for secondary school and support numeracy, literacy and various other aspects of the curriculum.
There are six suggested activities, which can be run sequentially, or specific resources can be chosen or supplemented with the teacher's ideas.
A renowned team of meteorologists and climate scientists have contributed to the development of these teaching plans and ideas including former Society President, Professor Ellie Highwood, Dr Cristina Charlton-Perez, Professor Helen Johnson and Laila Gohar.
Activities include:
The difference between weather and climate (a game of prediction or chance?)

Climate change graph (a lollipop stick challenge)

Climate change lucky dip

Weather risk game

Flooding, floating gardens and raft building

Greenhouse Effect Bulldog
Further details are available on the Society's Education website MetLink here.
As a member, maybe you could offer to deliver these resources in your children/ grandchildren's, or local schools, with minimal preparation needed. Or you could let your schools know about the lesson plans and support available, I'm sure they will be very grateful.
Please also let us know if your school takes part, as we would love to hear all about it! Email education@rmets.org or tag us on social media #RMetS