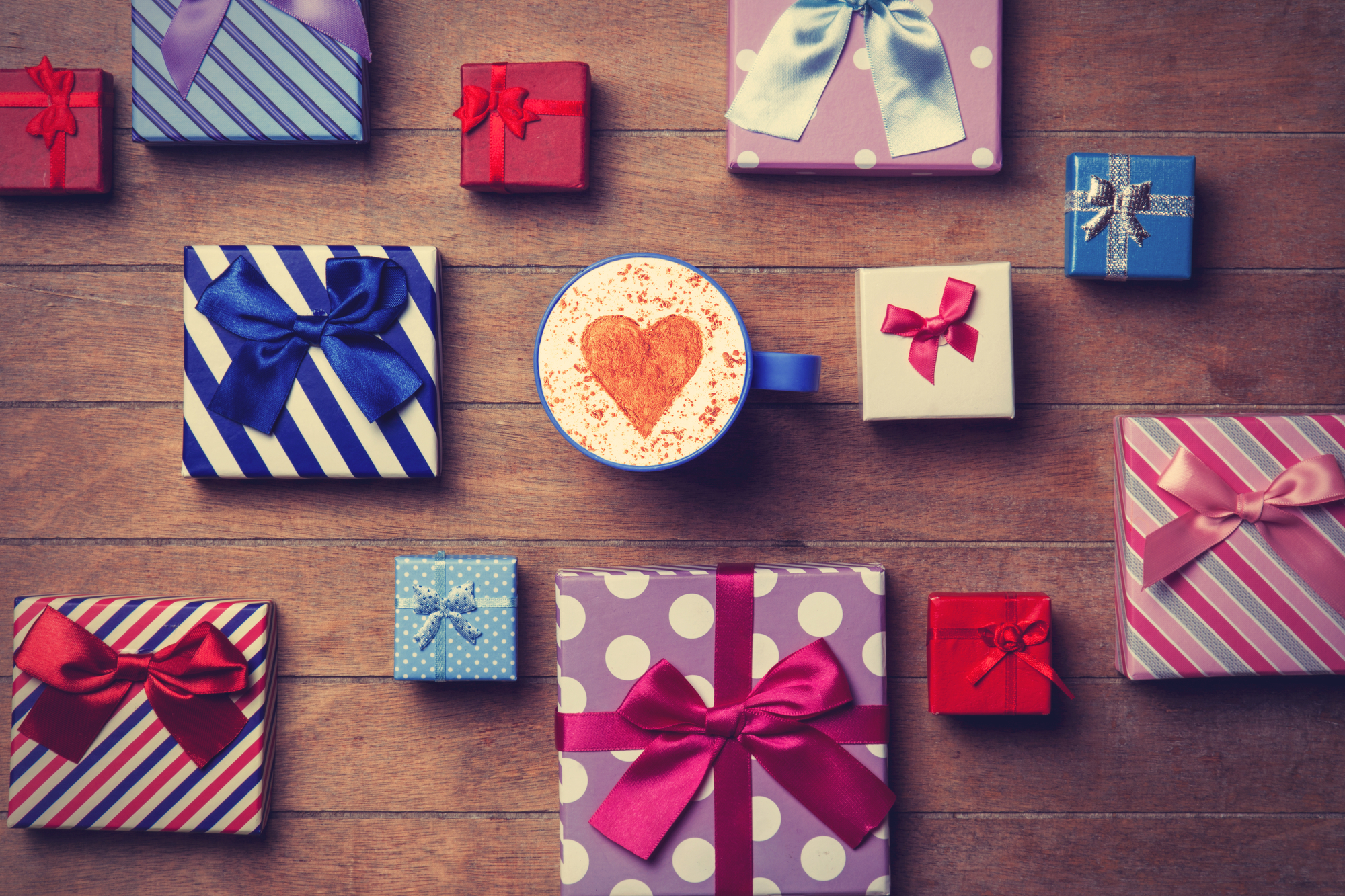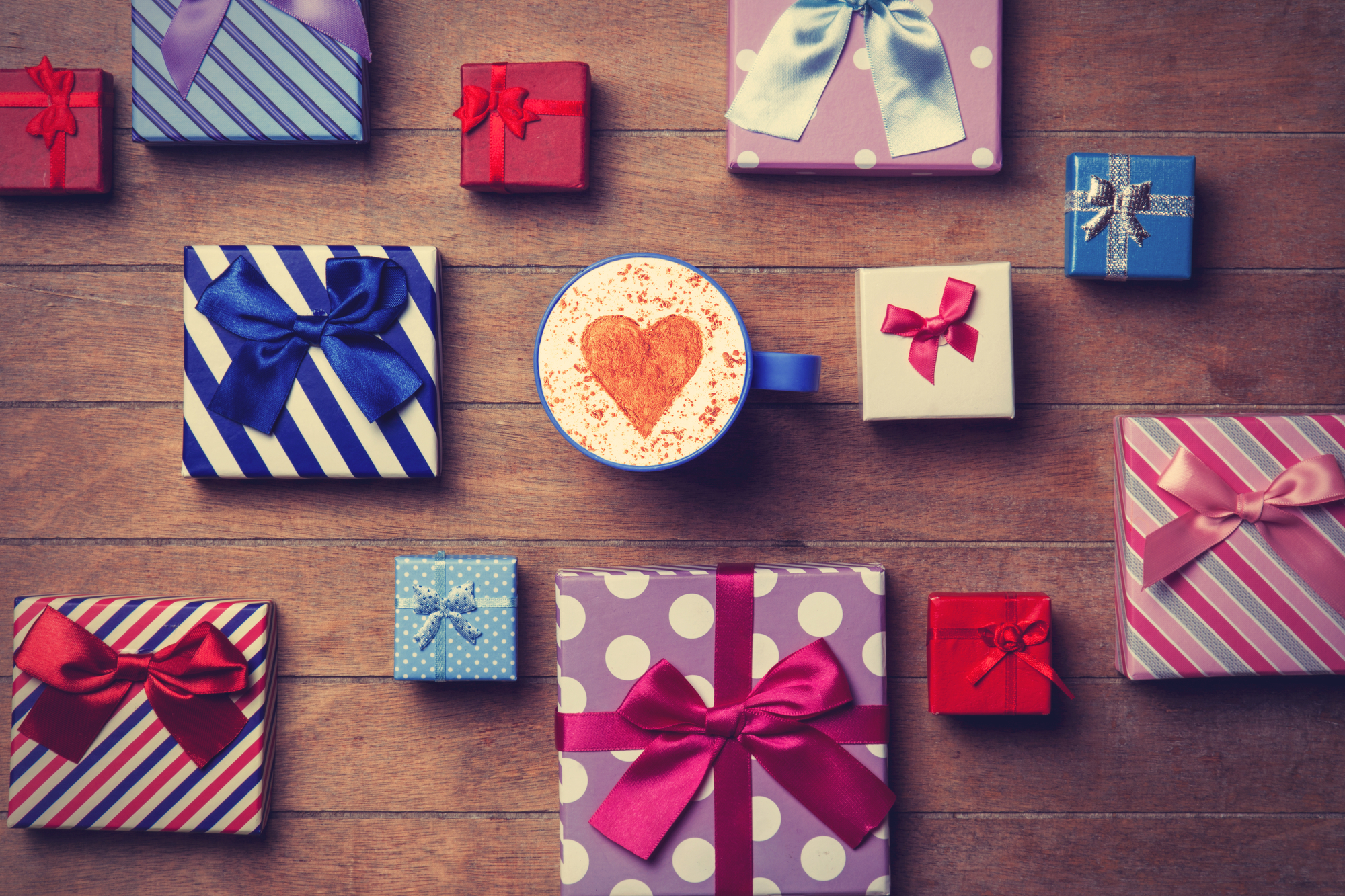 We are pleased to announce that members now have free access to WIRES Climate Change.
WIRES Climate Change is an award winning and unique platform for exploring current and emerging knowledge from the many disciplines that contribute to our understanding of climate change - environmental history, the humanities, physical and life sciences, social sciences, engineering and economics.
Rather than a traditional journal, this is a web based publication and coverage is carefully crafted to provide an encyclopedic review of the field.
Content for this online publication is selected, invited and reviewed by an internationally renowned Editorial Board and aimed at a broad audience (advanced students, scientists, healthcare providers, governmental and policy analysts, and other professionals) with article types catered to different readers, collections on hot topics, and freely available PowerPoint downloads of each article's figures.
New and updated reviews are added every month, ensuring that the most current information in the field is always available.
The publication has been developed by Wiley in association with the Royal Meteorological Society and the Royal Geographical Society.
Examples of recently published articles include:
You can access WIRES Climate Change when logged on here.