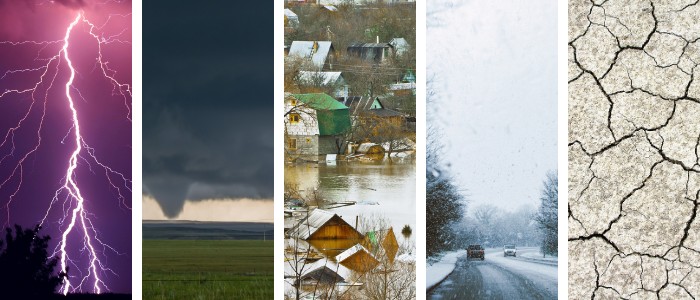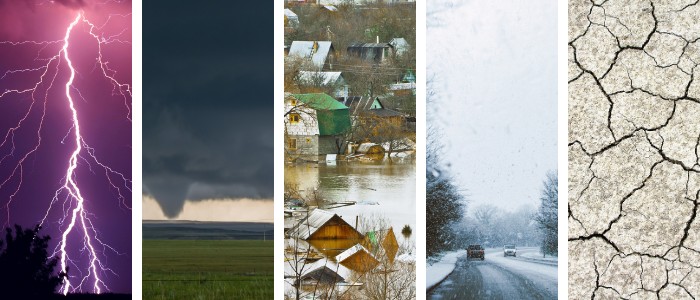 FREE tickets available - WeatherLive: From One Extreme to Another
Saturday 16 October 2021 13:00 - 16:00 (BST)
In recognition of this year's WeatherLive being in a significant year with the UK hosting COP26 in Glasgow next month, we have taken the decision to make it FREE for all to attend.
Everyone has a part to play in addressing climate change, and the time to act is now. This event will help provide some context as we discuss the recent extreme weather experienced around the world that looks set to become more intense and frequent.
We will also be exclusively revealing the winners from the Weather and Young Photographer of the Year 2021 competition, in association with AccuWeather. Plus, we will be sharing the results of our new mobile category!
Don't miss the opportunity to join us live from your living room on Saturday 16 October 2021, 1-4 pm (BST).
We will be in contact with anyone who has already booked their ticket.
---
Speakers
Further speakers to be announced in the coming days – please check our events page for up-to-date details.
Tyler Roys, Senior Meteorologist, AccuWeather
Tyler Roys is a meteorologist with nearly a decade of experience, starting his career at AccuWeather the week before Hurricane Sandy struck the U.S. Tyler has been the Lead European Forecaster since 2015 and has shared his extensive knowledge of forecasting for Europe internally, as well as at the 2019 European Conference on Severe Storms in Krakow, Poland. Recently he has been expanding his knowledge on Longe Range Forecasting, as a member of the team that creates AccuWeather seasonal outlooks. Outside of work, he is involved with 4-H, Penn State sports, and his church in various leadership capacities.
Jo Coles FRMetS, National Flood Forecasting Duty Manager, Environment Agency
Jo is a Chartered Scientist and Fellow of the Royal Meteorological Society with a background in meteorology, operational flood forecasting and flood incident management. Jo currently works at the Environment Agency in the Evidence and Risk department as a Senior Team Leader, leading a national team of highly skilled flood modellers and forecasters. She also has an operational role as a National Flood Forecasting Duty Manager.
Dr Christopher White, Head of the Centre for Water, Environment, Sustainability and Public Health
The Centre for Water, Environment, Sustainability and Public Health undertakes fundamental and applied research that provides novel solutions to some of the most pressing global environmental challenges, including net zero and the circular economy, water and waste, environmental health, and climate resilience.
Christopher leads the Engineering for Extremes research group that focuses on understanding extreme weather events and hydro-meteorological hazards such as floods and droughts, their impact on the built and natural environments in a changing climate, and the development and application of climate services for improved decision-making and climate resilience.
Christopher is also the Deputy Editor of the Royal Meteorological Society's International Journal of Climatology.