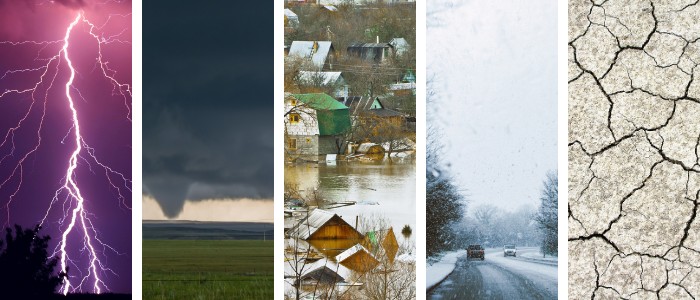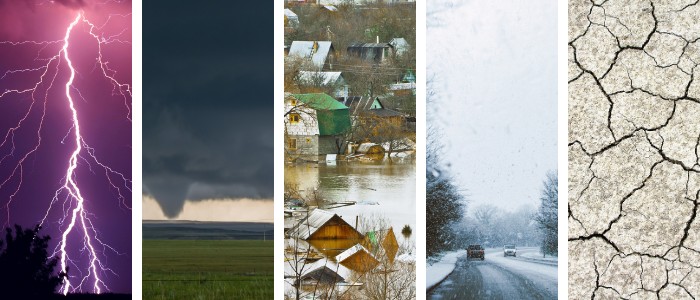 Full Programme Announced - WeatherLive: From One Extreme to Another
Saturday 16 October 2021 13:00 - 16:00 (BST)
With just a few days to go until this year's WeatherLive event, we are excited to announce our full programme and speakers.
We are also pleased to confirm that in recognition of this year's WeatherLive being in a significant year with the UK hosting COP26 in Glasgow next month, we have taken the decision to make it FREE for all to attend.
We will also be exclusively revealing the winners from the Weather and Young Photographer of the Year 2021 competition, in association with AccuWeather. Plus, we will be sharing the results of our new mobile category!
Don't miss the opportunity to join us live from your living room on Saturday 16 October 2021, 1-4 pm (BST).
---
Programme
13.00pm Welcome and Opening Remarks - Prof Liz Bentley, Chief Executive of the Royal Meteorological Society
13.05pm Extremes: An overview globally and in the UK - Dr Chris White, Senior Lecturer, Head of the Centre for Water, Environment, Sustainability and Public Health, University of Strathclyde
13.30pm Flooding - Jo Coles, National Flood Forecasting Duty Manager, Environment Agency
13.55pm The Silent Killer: Heatwaves - Tyler Roys, Senior Meteorologist, AccuWeather
14.20pm Wildfires - Mark Parrington, Senior Scientist, Copernicus Atmosphere Monitoring Service Copernicus Services Department, European Centre for Medium-Range Weather Forecasts ECMWF
14.45pm Short Break
14.55pm How We Warn for Extremes? - Dr Will Lang, Head of Civil Contingencies, Met Office
15.20pm What is the COP about? - David Warrilow OBE, Climate Change Advisor
15.35pm Announcement of Weather Photographer of the Year - Awards presented by Dan DePodwin, Director, Forecast Operations - AccuWeather
16.00pm Closing Remarks - Prof Liz Bentley, Chief Executive of the Royal Meteorological Society
16.05pm Conference Closes