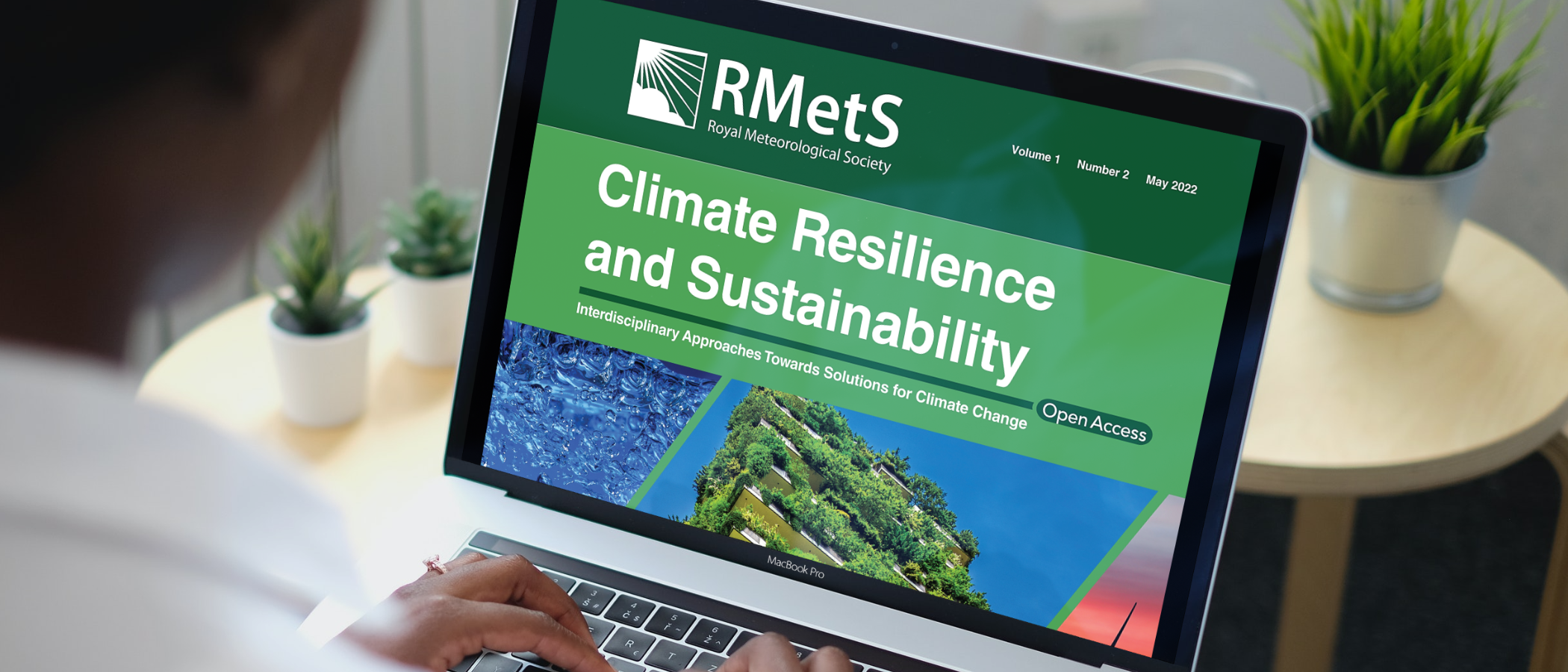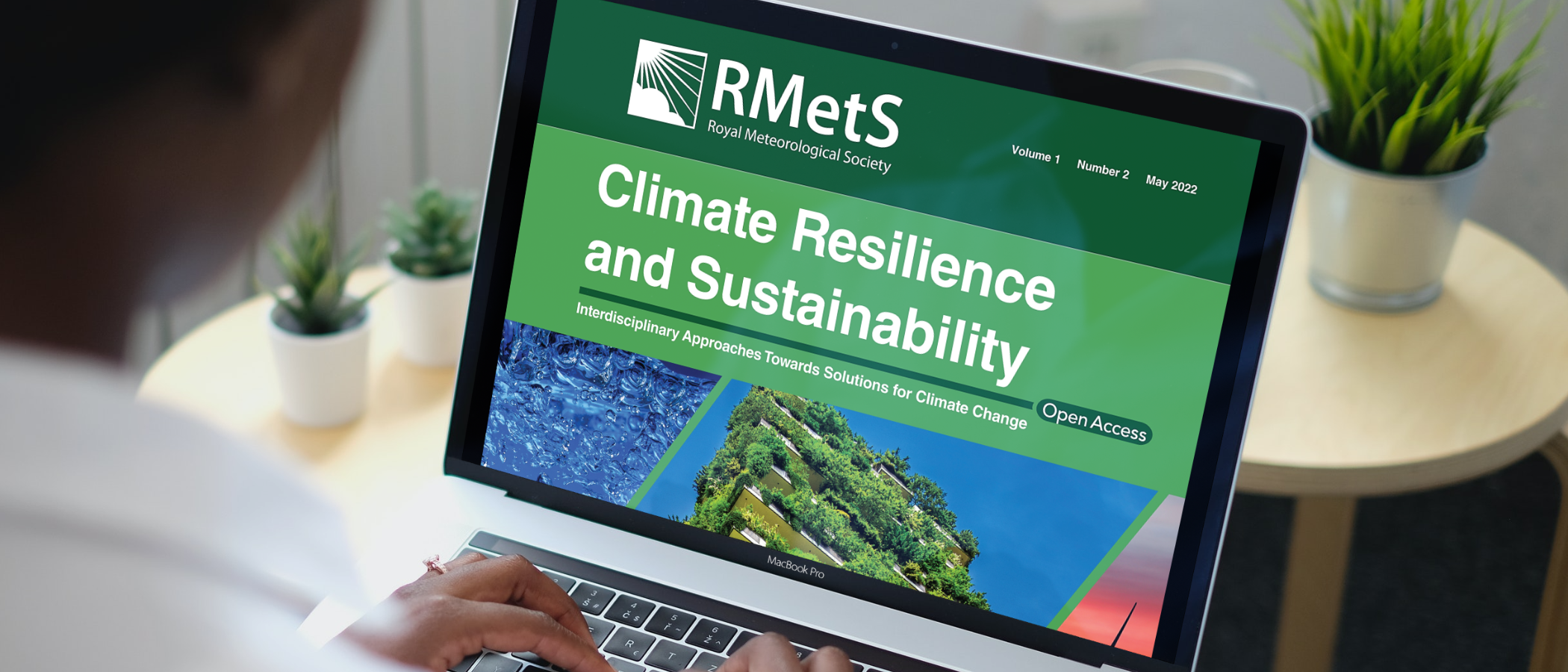 Great Editor Opportunity for our newest journal
This opportunity is ideal for anyone looking to enthuse a large readership in a variety of climate content, supported by the Society, Publisher and Editorial Board.
We are looking for an inspirational leader to lead the Editorial Board, develop and implement the journals' strategy and oversee the operation of the journals (manuscript submission, reviewing and publication).
We value diversity, equity and inclusion and welcome all applicants regardless of nationality, gender, ethnicity, cultural background, etc.
Editor in Chief: Climate Resilience and Sustainability
Climate Resilience and Sustainability (CRS) is an interdisciplinary open-access journal studying the broad subject of understanding the implications of climate change for a sustainable environment and society.
The journal acts as a forum for researchers and practitioners who are using the best weather and climate information available to propose policies and actions that are climate resilient and deliver sustainable outcomes. More about the journal here: Climate Resilience and Sustainability - Wiley Online Library
Responsibilities will be shared with another co-Editor in Chief. As the journal launched in 2020, a key focus for the Editor in Chief will be on strategies to grow submissions and raise the journal profile within their networks. As the figurehead of the journal, you will be responsible for raising the journal's profile within the science community and ensuring the published content meets the journal's editorial standards.
The successful candidate will ideally have extensive knowledge in the field, be active and well-connected internationally in the subject community and have some previous experience publishing in academic journals.
Please visit our jobs board for further information and share it with anyone who may be interested.