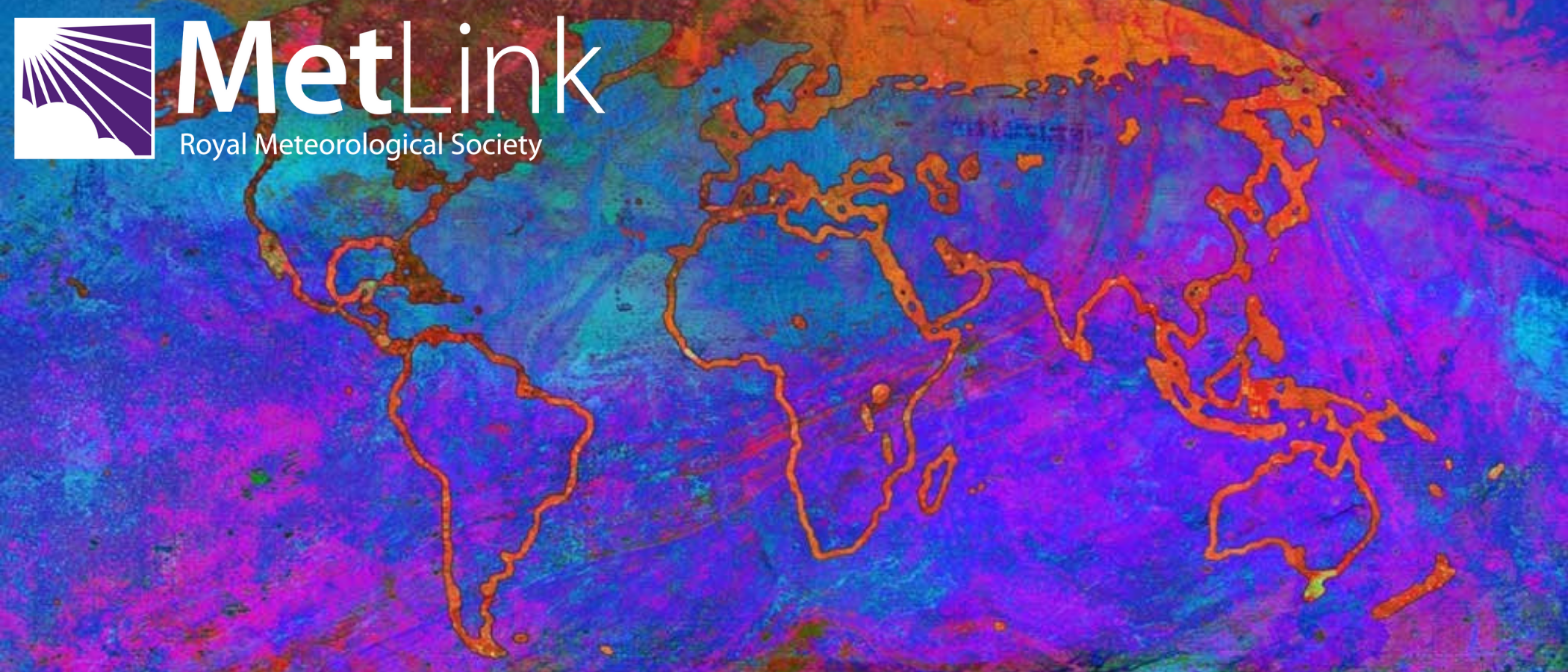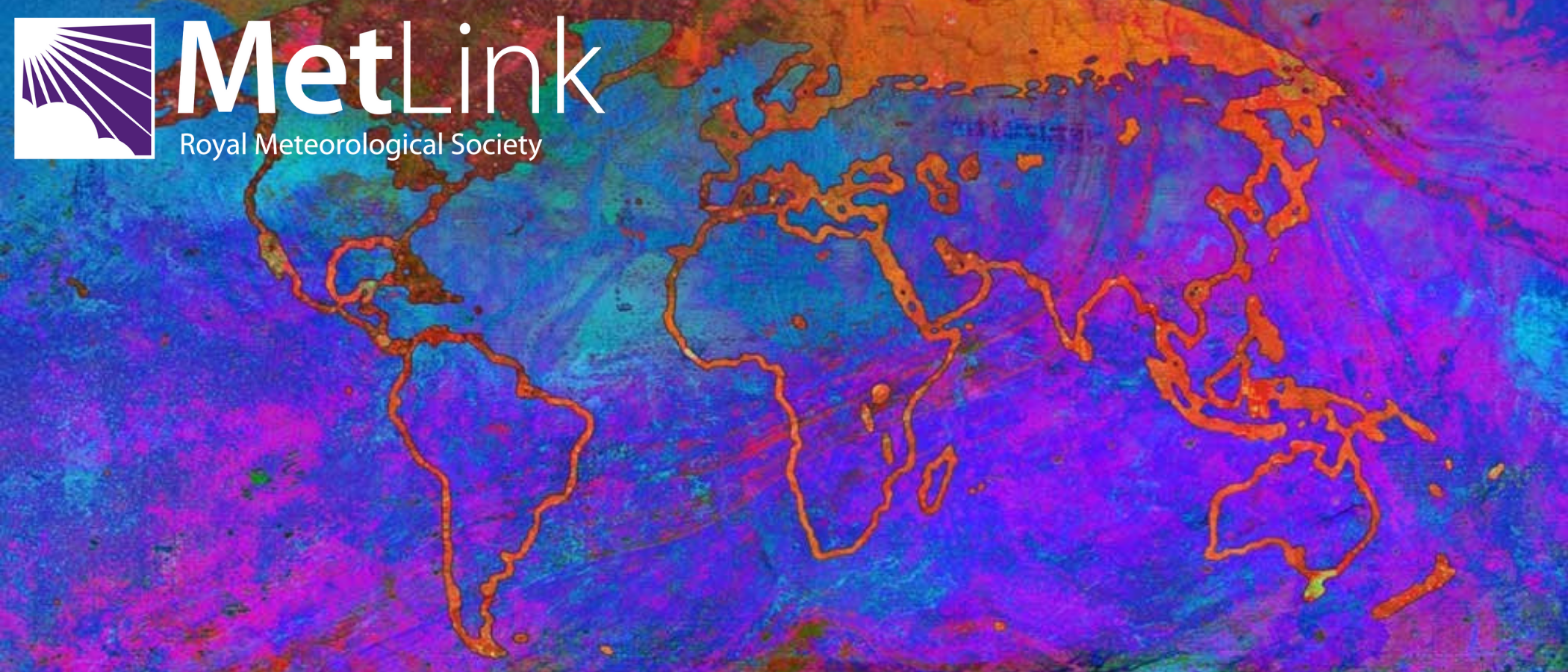 How can the IPCC Report be used in the classroom?
In a suite of new resources on our education website MetLink, we delve into the comprehensive climate change research from the 2021 WG1 report of the IPCC to support secondary geography teachers. Teaching areas include data, literacy and GIS skills and vary in level from KS3 (11-14) to A-Level.
Working with the Royal Geographical Society With IBG and Cool Geography, we have produced resources that use the latest climate science from the Intergovernmental Panel on Climate Change (IPCC), an organisation of 195 governments. IPCC reports play a crucial role in international climate negotiations as they guarantee transparency and objectivity. In August 2021, the IPCC released their 6th assessment report on the climate. The AR6 Sixth Assessment Report is the most up-to-date physical understanding of our climate system and climate change and was integral to last year's COP26 negotiations.
234 leading scientists worldwide reviewed over 14,000 climate change research papers to contribute to this particular report. The following resources have been designed to distil this detailed research into topics that can be used in a classroom setting.
Studying climate change is crucial as it helps us understand the long-term patterns of weather conditions affecting our health, livelihoods, and future. The Royal Meteorological Society believes that every student should leave school with the basic climate literacy that would enable them to engage with the messages put forward by the media or politicians or to make informed decisions about their own opportunities and responsibilities.
We hope to produce additional resources based on the WG2 and WG3 reports as they are released later this year.