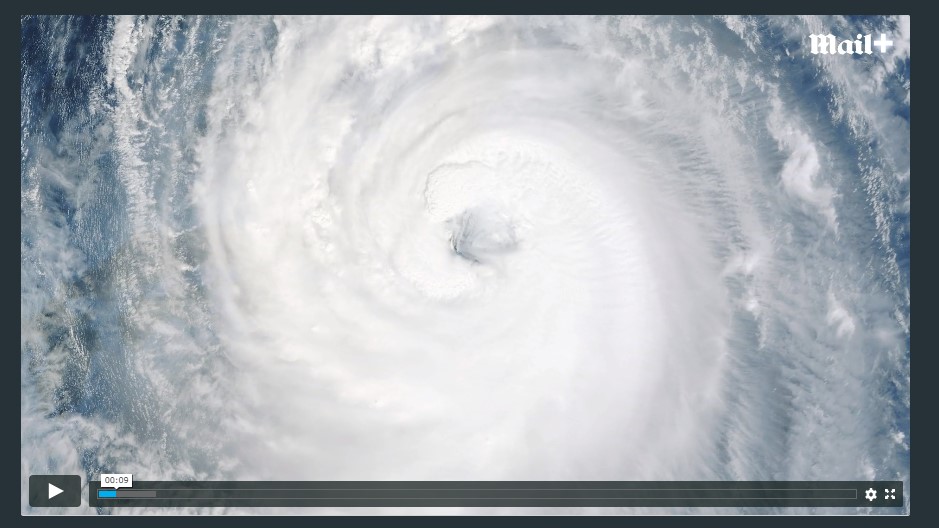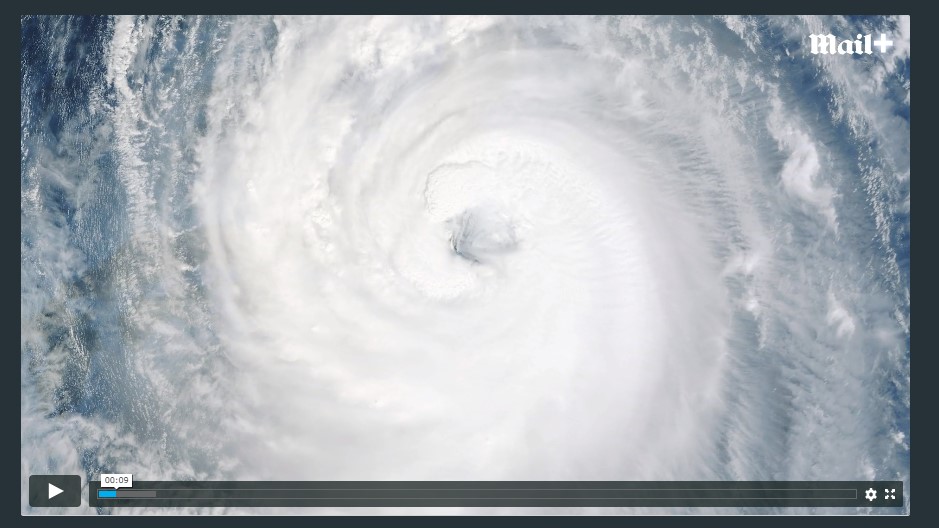 Interview with Prof. Liz Bentley on Mail+ about the increasing intensity of hurricanes
As hurricane season has just begun, James Glancy at Mail+ looks at how the increasing intensity of hurricanes are putting people and structures at risk in the North Atlantic due to climate change.
In this special Daily Mail Planet SOS feature our Chief Executive, Professor Liz Bentley is interviewed by James to provide the scientific context behind the changes we are seeing.
You can watch a clip with Liz below or full video feature here (please note you need to register – there is a free option).
For further background information on hurricanes, visit our resources page here.
Hurricanes are becoming more intense, causing devastation across the world as global temperatures rise. But could more make landfall in the UK?

We investigate in Planet SOS. Watch now: https://t.co/w7WptjDjWj@jaglancy @RMetS @DrLizBentley pic.twitter.com/znjfWC2LMv

— Mail+ (@mailplus) July 27, 2020