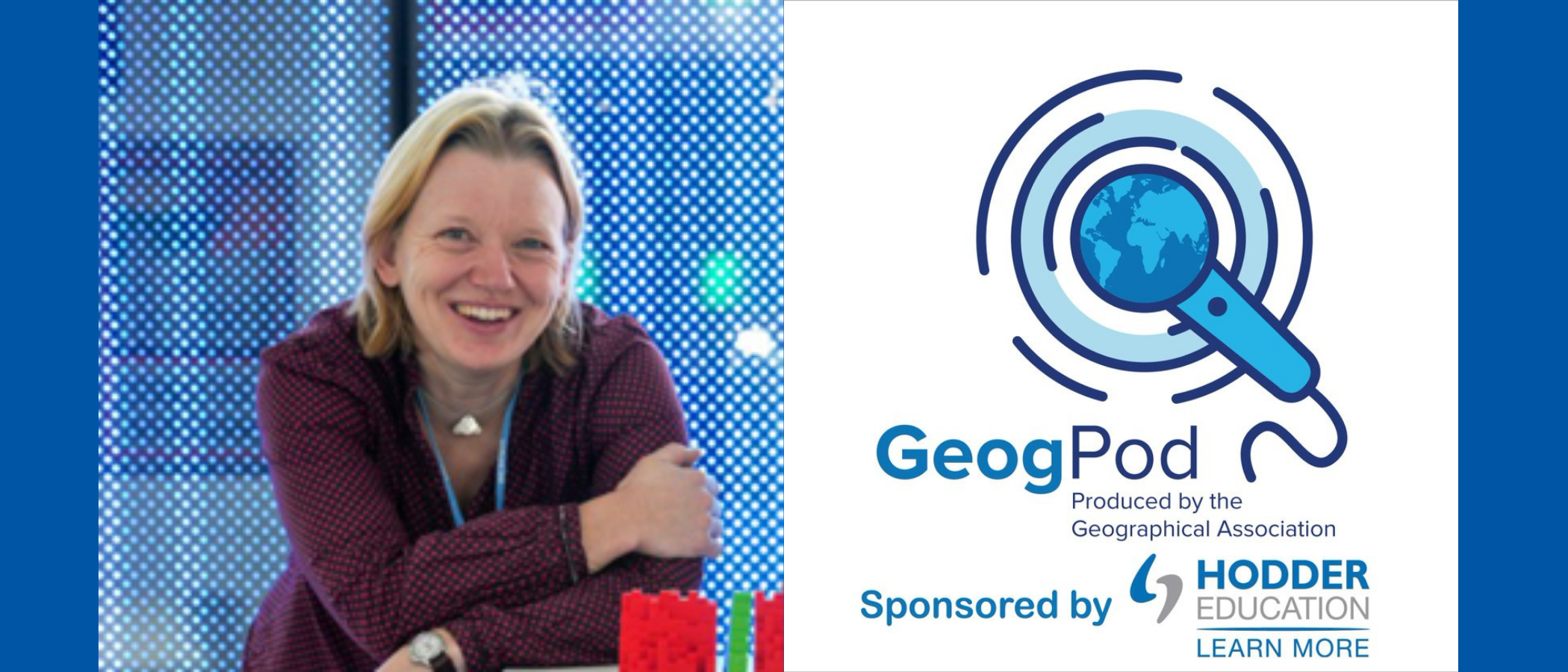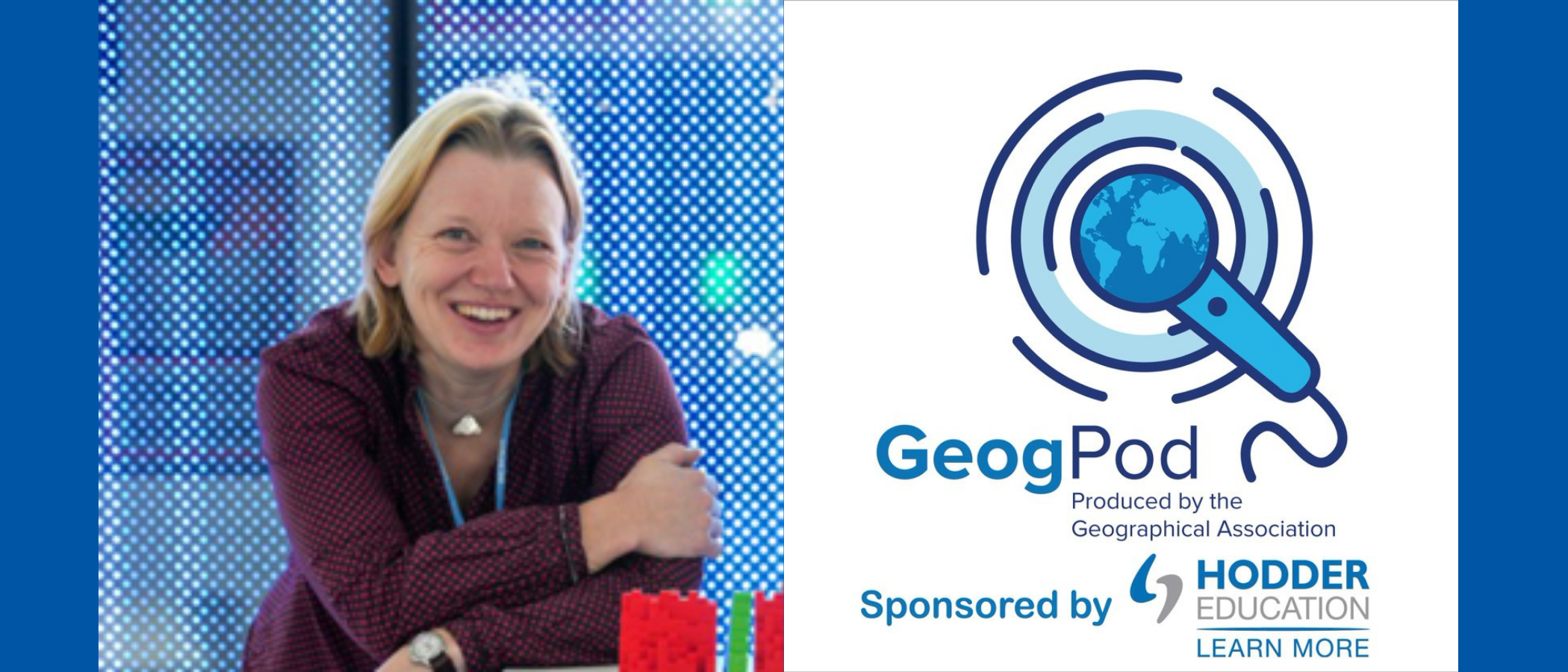 The latest GeogPod episode featuring Dr Sylvia Knight
Our Head of Education, Dr Sylvia Knight is the latest guest on GeogPod, the Geographical Association's podcast.
Sylvia joins host John Lyon for episode 48 to chat about COP26, climate change, careers, the IPCC and some of the fantastic resources available on Metlink.
GeogPod is available on most main podcast apps, including Spotify and iTunes. Just search, 'GeogPod'.
You can listen to Sylvia's episode here: