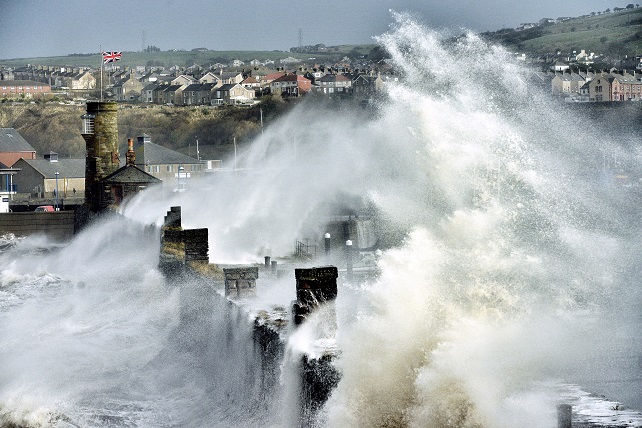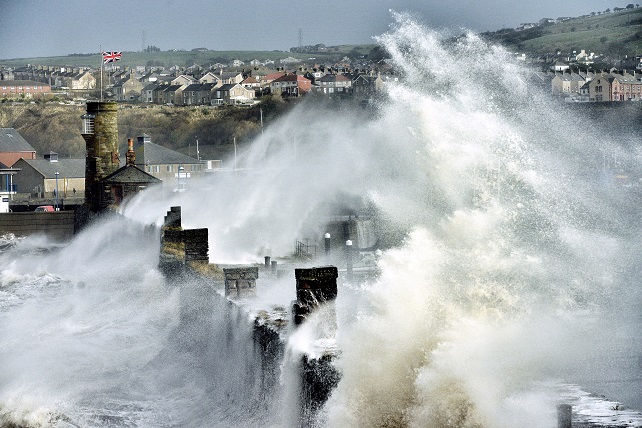 The Society invites applications for the new Malcolm Walker Award, for 2018 to be presented in 2019.
The Malcolm Walker Award is bestowed annually to recognise and encourage emerging researchers who have brought new insights into an aspect of the environmental sciences, which includes elements of meteorology and/or oceanography.
The application should demonstrate that the candidate has an understanding of the historical context of his/her research and is able to communicate their work to a diverse audience.
The Call for Nominations 2018 is now open - award regulations can be found on our Awards page.