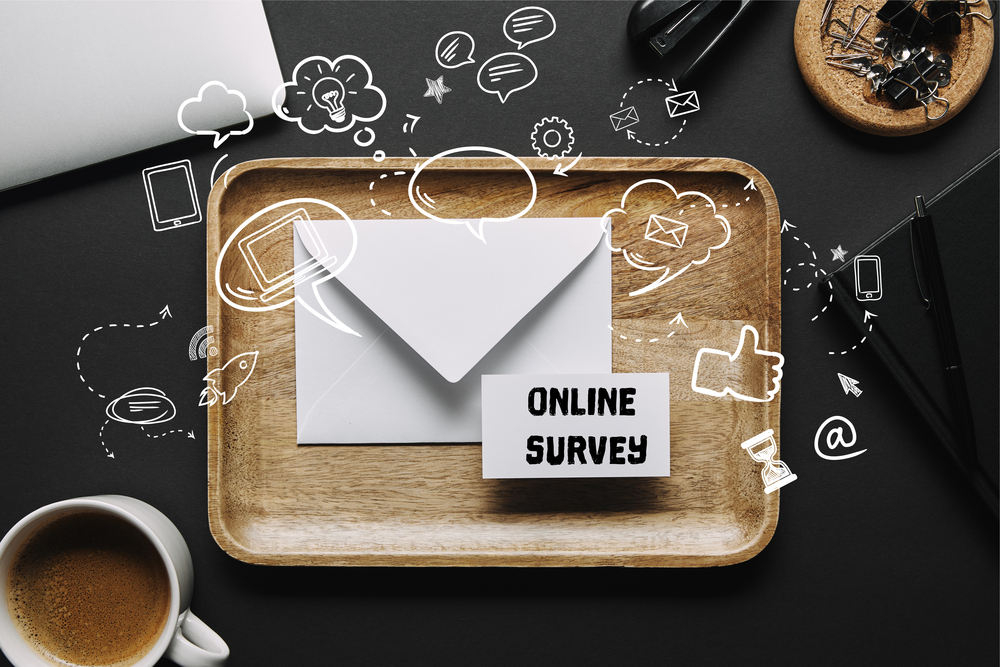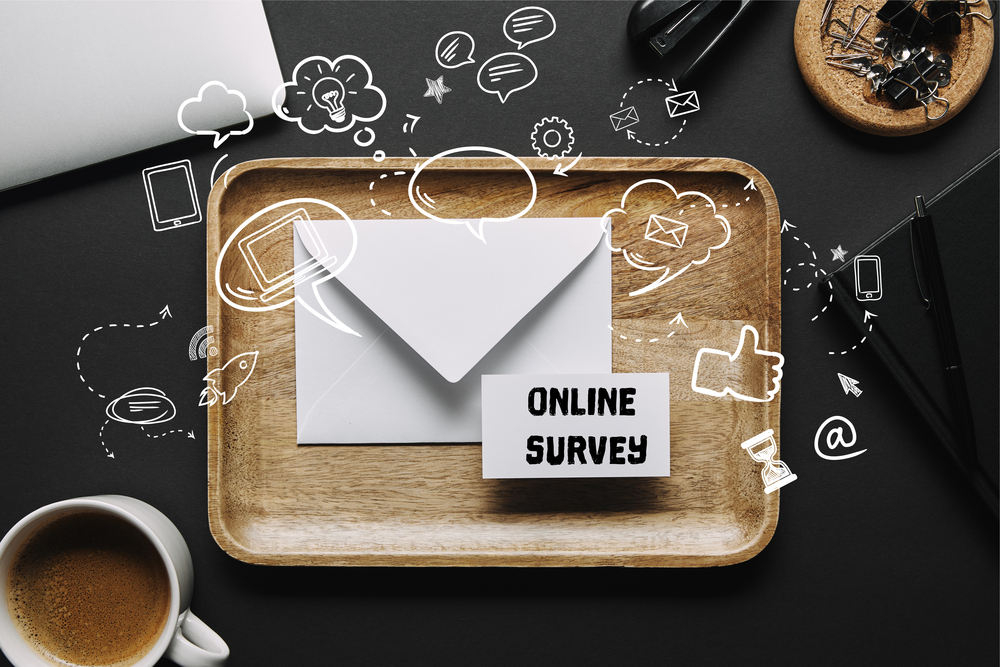 Membership Survey 2019 - Closing date 20th January
Happy New Year to all our members. 2020 is set to be a memorable year for the Society - our 170th year anniversary, but we need your help!
We want to hear what you have to say about the Society, particularly- your membership experience and the other activities that we undertake. Please help us to deliver the best membership services we can by completing the survey now at https://www.surveymonkey.co.uk/r/DY9S97X.
We look forward to hearing from you!