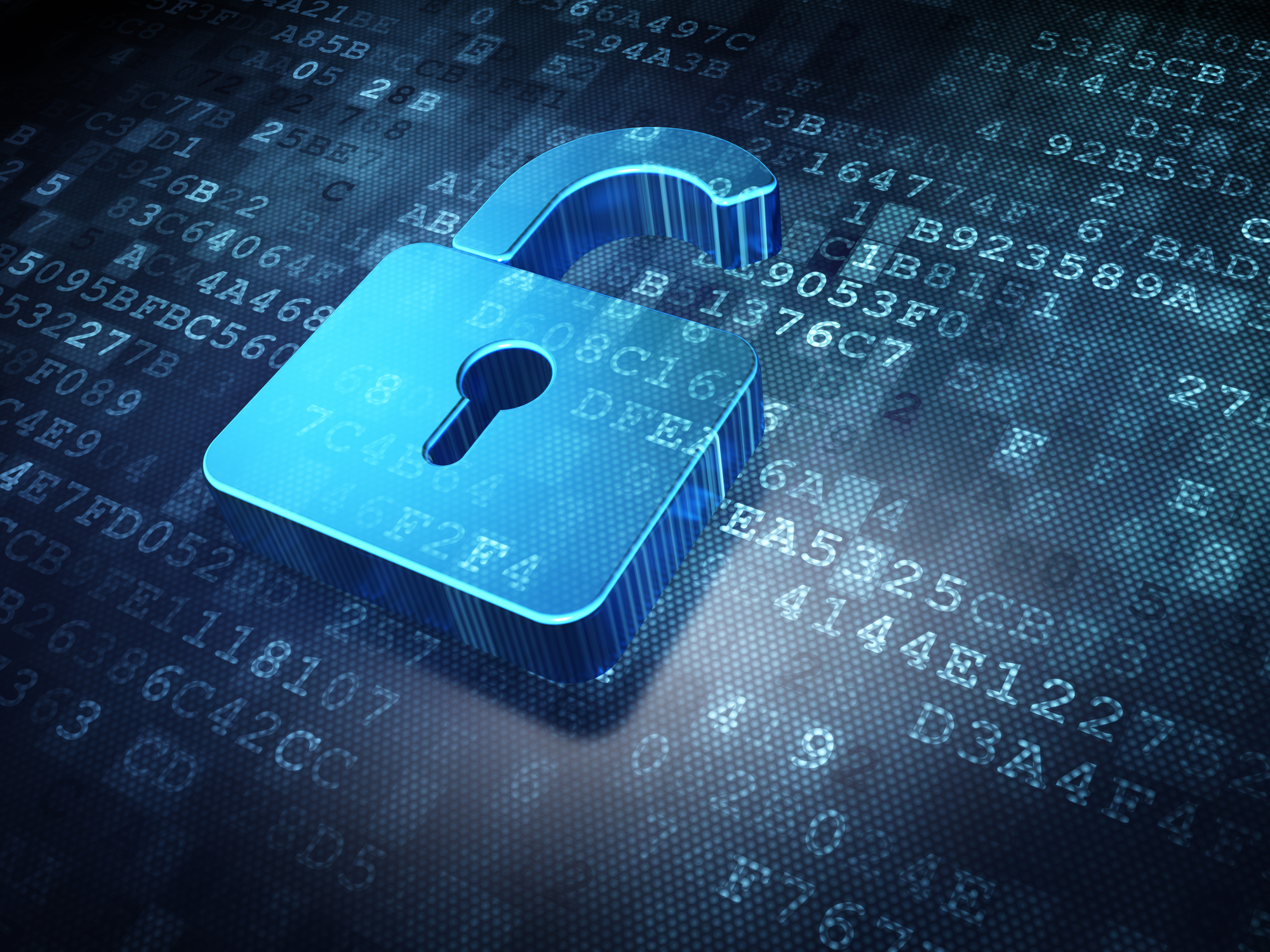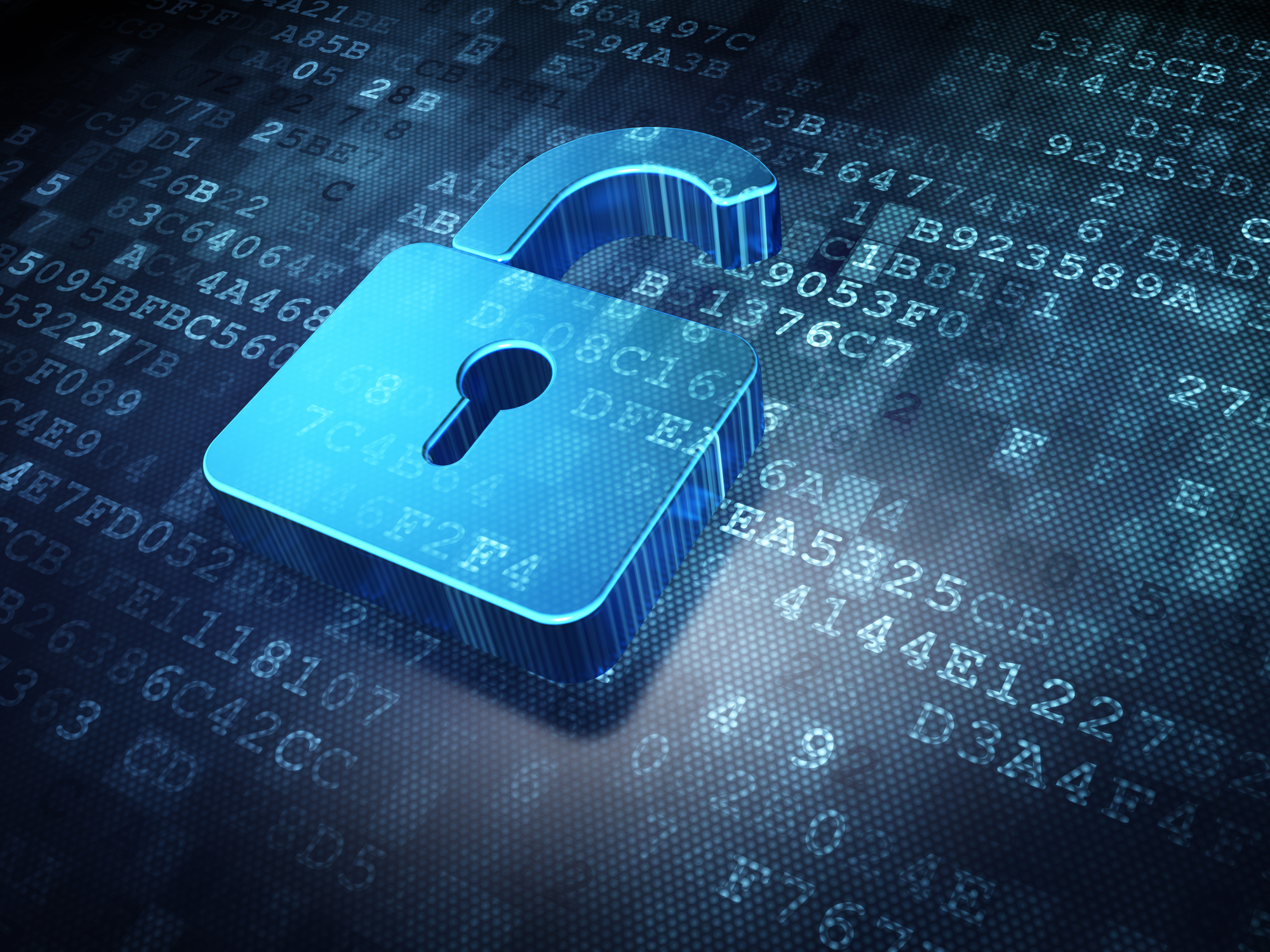 Meteorological Applications moves to Fully Open Access
From January 2020, all articles published in Meteorological Applications will be fully open access. This means that they will be immediately freely available to read, download and share.
The transition to open access is an exciting development for the journal, and means that as an author you will easily be able to comply with funder mandates and get your work more widely seen, read and cited.
This means that Meteorological Applications will charge a publication fee for papers submitted after 31st July 2019 which will be US $2,200 / £1,700 / €1,900.

Some corresponding authors will be eligible for discounts and waivers on the article processing charge (APC):
As a Society member you are already entitled to a 20% discount if you are a corresponding author on a paper and decide to publish it as open access in any of our journals. 

Automatic Article Publication Charge waivers and discounts are also given to authors from countries on the 

Waivers and Discounts List

.

Authors whose institutions have paid the Wiley Open Access partner fee are eligible for a discount on the publication charge and on acceptance a discounted fee is payable by the author. 

Institutions included are available here

.

The Society is seeing increased open access submissions across its portfolio, and when Meteorological Applications transitions in January, there will be three journals within the journal programme where we can offer a fully open access solution.
We hope that this demonstrates that, we as a Society, are being supportive of the movement towards open research, and for Meteorological Applications it is a good time to make this transition.