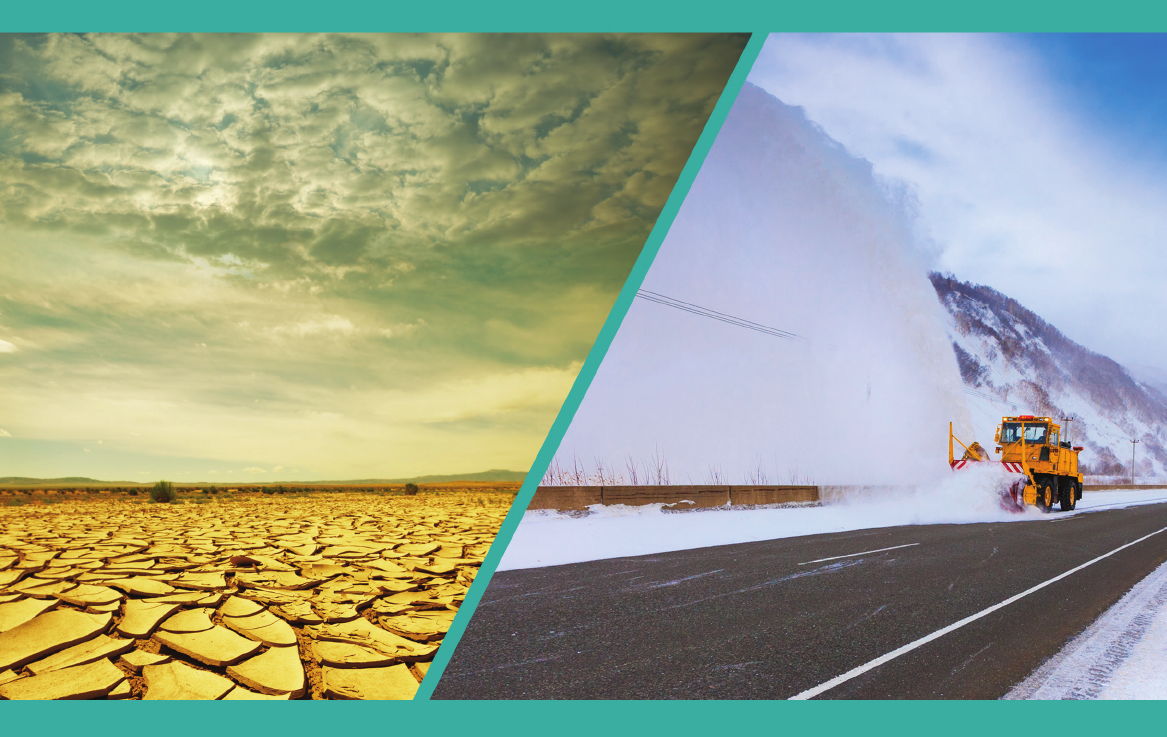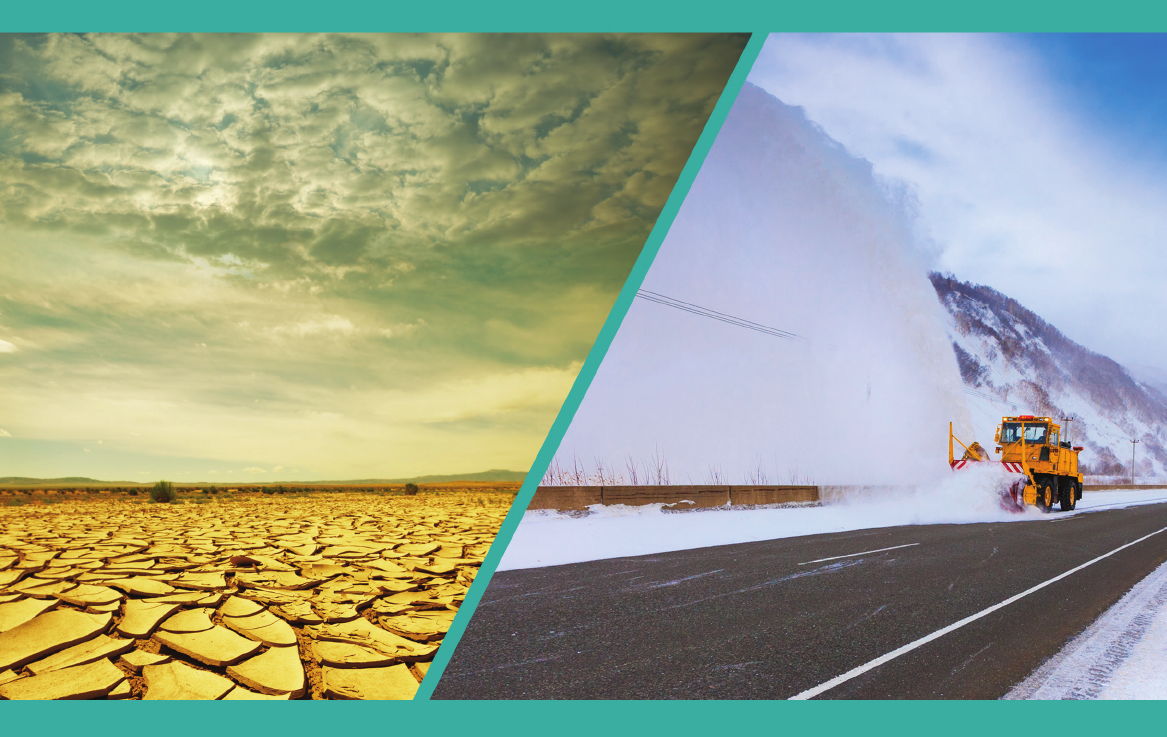 Meteorological Applications Virtual Issue
Recent Developments and Application Examples on Forecast Verification
It was seven years ago that we last published a special issue on forecast verification in Meteorological Applications (Ghelli et al, 2013), so we are very pleased to bring you an updated special issue from our editors that reviews the recent progress made in this field. The papers selected were guided by questions raised by modellers, forecasters or customers of specific forecast products.
The papers included in this special issue illustrate how forecast evaluation has evolved and the general challenges that remain to be addressed, such as forecasting extreme events, accounting for observation error and spatial verification.
The first group of papers discuss general issues; looking at properties of various scores and other tools for verification and introduce new diagnostic techniques.
A second group of papers continues one of the central themes of the two previous special issues on forecast evaluation, and studies methods for spatial verification.
Verification of non‐traditional and user‐oriented forecast variables are included in the third group of papers, for example, weather warnings, advisories and weather symbols.
The final group of papers then deals with operational verification systems at weather services.
You can view this special virtual issue here.
Meteorological Applications is an open access journal of interest to applied meteorologists, forecasters and users of meteorological services, publishing papers on all aspects of meteorological science including:
Applications of meteorological, climatological, analytical and forecasting data, and their socio-economic benefits;

Forecasting, warning and service delivery techniques and methods;

Weather hazards, their analysis and prediction;

Performance, verification and value of numerical models and forecasting services;

Practical applications of ocean and climate models