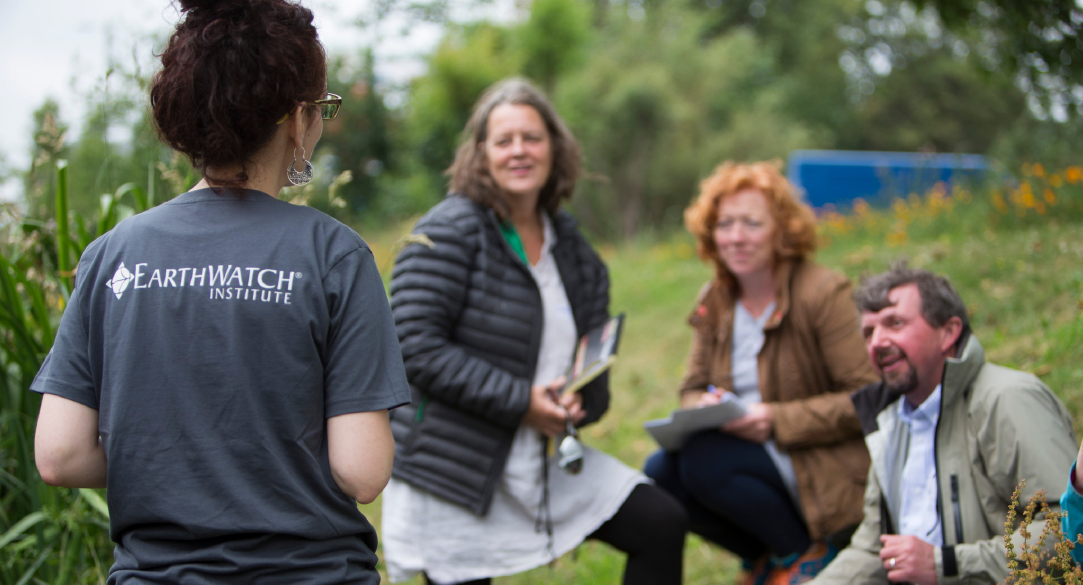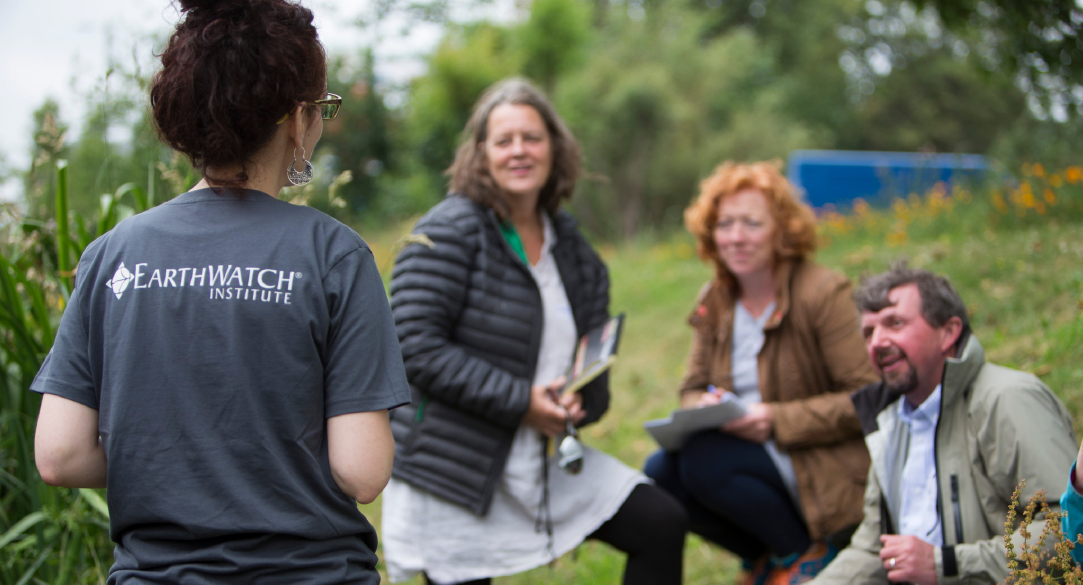 NERC Community for Engaging Environments Training
Earthwatch, one of the partners of the recently-funded £1.3m NERC Communities for Engaging Environments, are pleased to invite applications from all NERC-funded early career researchers to apply for a 5-day training focusing on community centred approaches to environmental research.
Where: Wytham Woods, Oxfordshire
When: 16-20 September 2019
Cost: £100*
*Bursaries available
Community centred research goes beyond traditional one-sided public engagement by seeking to create collaborations with communities and encourage community participation in the research process. Participants will gain knowledge and understanding of a range of public and community engagement practices such as community-grounded listening, capturing stories, and inspiring hands on engagement through Citizen Science. Sessions will be delivered by leading experts in the fields of environmental science and community and stakeholder engagement. Please see this leaflet for further details of the programme and how to apply.
In addition to the £100 cost, participants will be expected to cover their own travel expenses to and from the training site.
Accommodation and meals will be provided.
All applications are to be submitted online by 12midnight 7th July 2019 via https://www.surveymonkey.co.uk/r/HR9K2W8
If you have any questions regarding the training or application process you can send all queries to Katherine