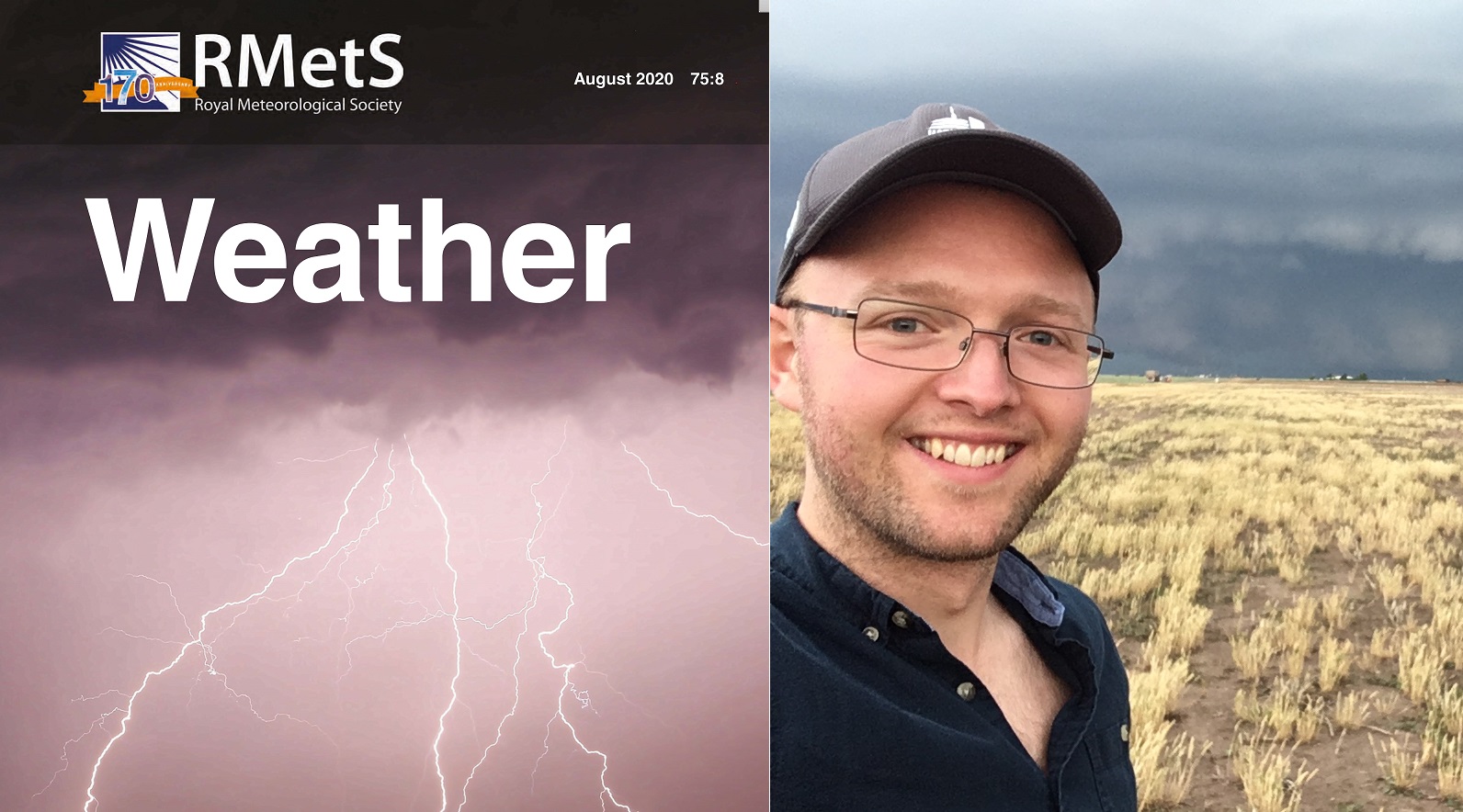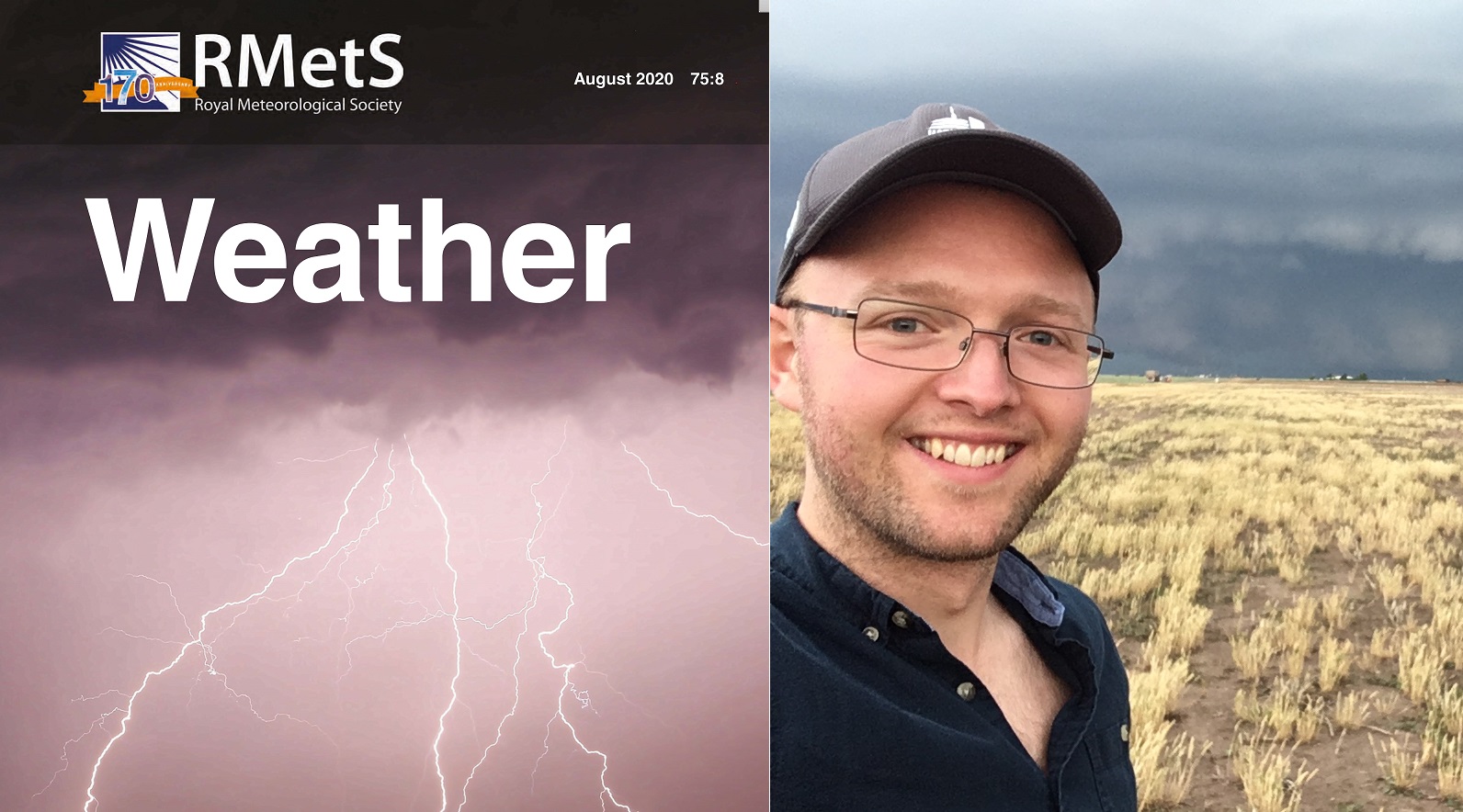 New Co Editor in Chief for 'Weather'
We are sorry to say that Gavin Huggett will be stepping down as Co Editor in Chief of Weather as of 31 August to embark on an exciting new professional direction. Gavin has been with the journal for a year and a half and in that time has made a significant contribution to Weather including implementing initiatives based around feedback from our readers from the 2018 Weather journal survey and supporting the improvement of article workflows and publication timelines. The Society would like to thank Gavin for his support, and we wish him the best for the future.
We are pleased to announce that Gavin will be handing over the reins to Simon Lee, who will take up the position of Co Editor in Chief, working alongside Eddy Graham, on 1 September.
Simon is a PhD student in the Department of Meteorology at the University of Reading and co-supervised at the University of Oklahoma, working on stratosphere-troposphere coupling and wintertime extended-range prediction. Simon holds a first-class Master's degree in Meteorology from Reading, and has lead-authored five journal publications since 2019, including one in Nature.
Simon has had a long interest in weather, and credits severe weather events such as the 2003 UK heatwave and the 2004 Atlantic hurricane season with fostering his interests. His primary meteorological interests include long-range forecasting, stratosphere-troposphere coupling, jet streams, climate dynamics, El Niño–Southern Oscillation, weather records, and climate change. He is also a keen storm chaser.
In July 2018, his comparison on the UK heatwaves of 2018 and 1976 sparked media and social media discussion around the world. Simon now has over 6,000 followers on Twitter and has made several appearances on TV and radio.
Please join us in welcoming Simon to the team.